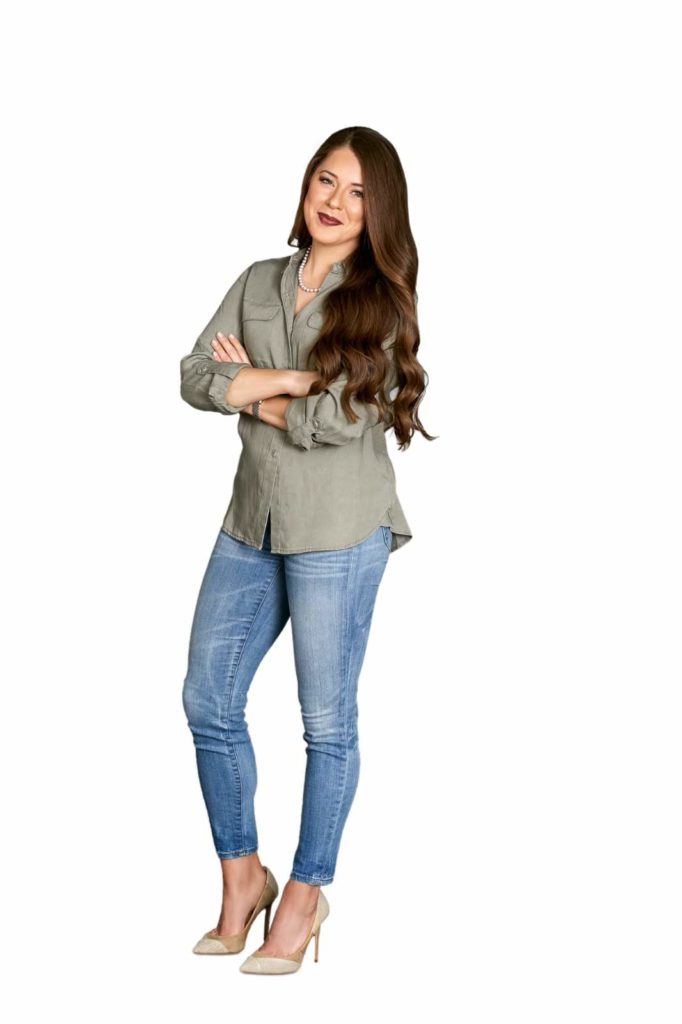 "Without you, there would be no us. All of us here at Community sincerely appreciate you, your business, and your impact."
Armed with only ambition and drive, Leslie came to the New York seeking to make a name for herself in the fields of fitness, health, and wellness. She officially founded Community Fitness in 2013 with the idea of a different unique community per building- what's more NYC than this? Leslie has worked with some of the most elite clients in the world and has had access to some of the most elite buildings and facilities along with her clientele. Comparing client to client, building to building and facility to facility, early on she saw an opportunity to offer each client, each facility, each program, and each building something new and unique that is germane to only them and will fit like a handcrafted glove. Leslie Fajfar serves as the CEO of Community Amenity Management. CAM is and of itself its own community; comprised of longstanding colleagues and friendships within the industry who are bound together under a familial company umbrella as well as a desire, commitment, and responsibility to create great things for our clients.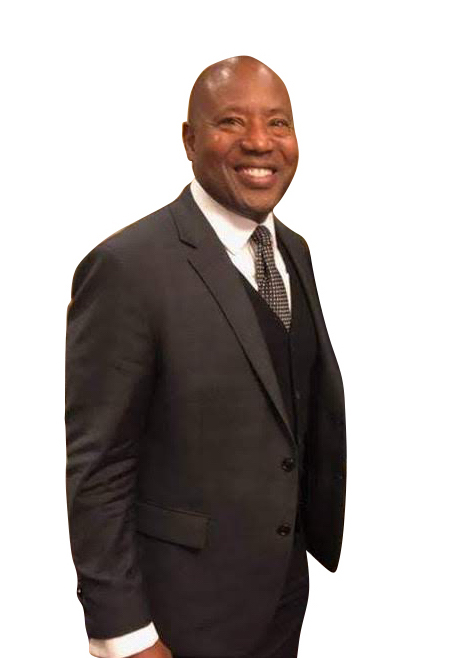 "We gotta get it done… that's it"
Is a Duke hall of famer, NFL and New England Patriots veteran, a 'behind the scenes' NFL marketing virtuoso, and seasoned facilities director with over twenty years of experience in design, commercial marketing, program development/management, and
financial/budget oversight of premiere elite facilities. Cedric is lending his significant wisdom and talents to Community Amenity Management because he believes in this company and what we offer. A serious company, with an elite staff that is all about "getting things done"… for our clients. He's been in this type of company his entire life.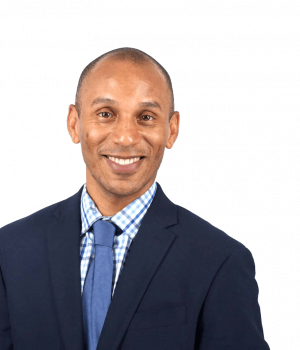 "How can we make this better?"
With over twenty years of experience in the fitness and wellness industry, and facility management in NYC, Jeffrey has cultivated a large name and mark for himself within the field. He has managed and overseen some of the most prominent and prestigious facilities in the country and lead large diverse teams with the most optimal results. Jeffrey specializes in design, planning, development, and facilitating gut renovations and build-outs. He is passionate about his work and focusses on creating strategic infrastructural plans to increase enjoyment, visibility, monetization, and membership of facilities after build-outs and renovations are completed. Jeff is client focussed, with a great eye for crafting and maintaining programs which drive and maintain building revenue.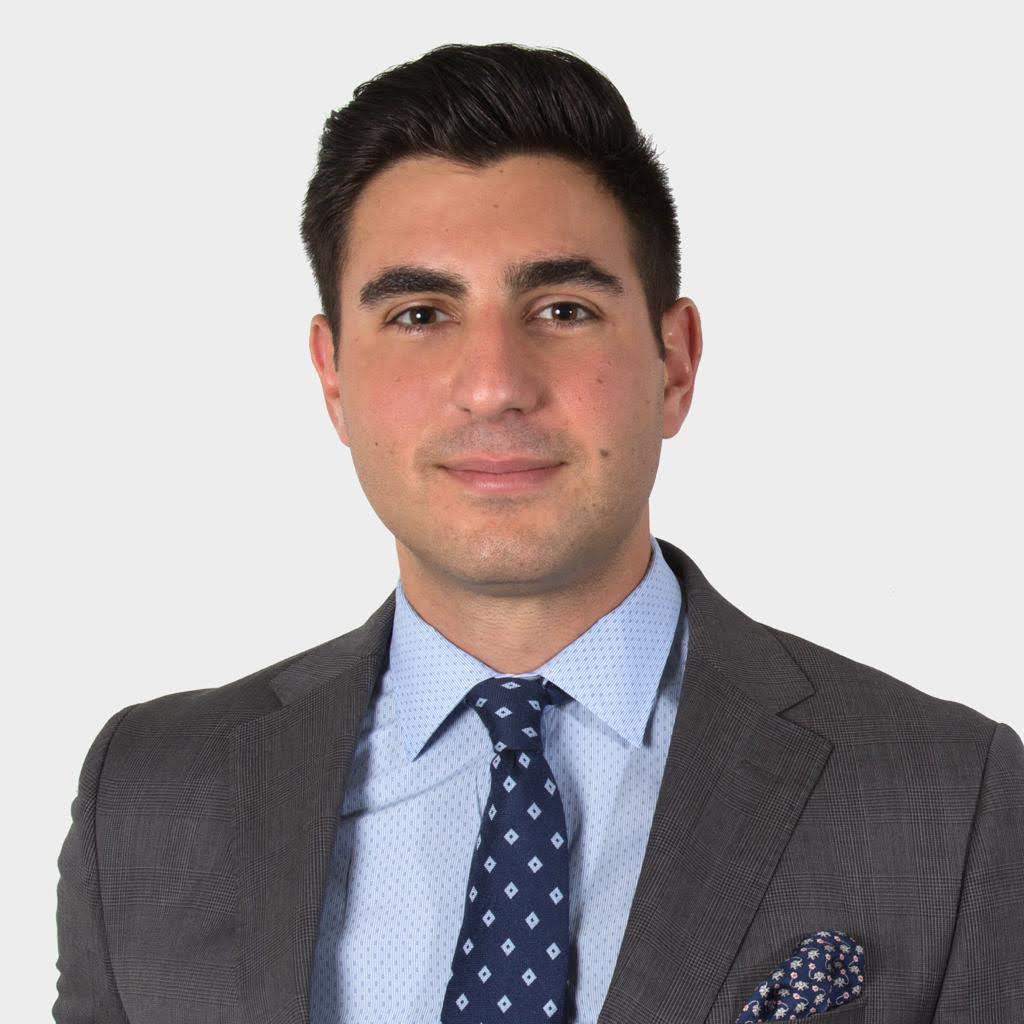 Buildings Liason, Director of Sales and Event Planning
"You can relax now, we've got this, you're in great hands"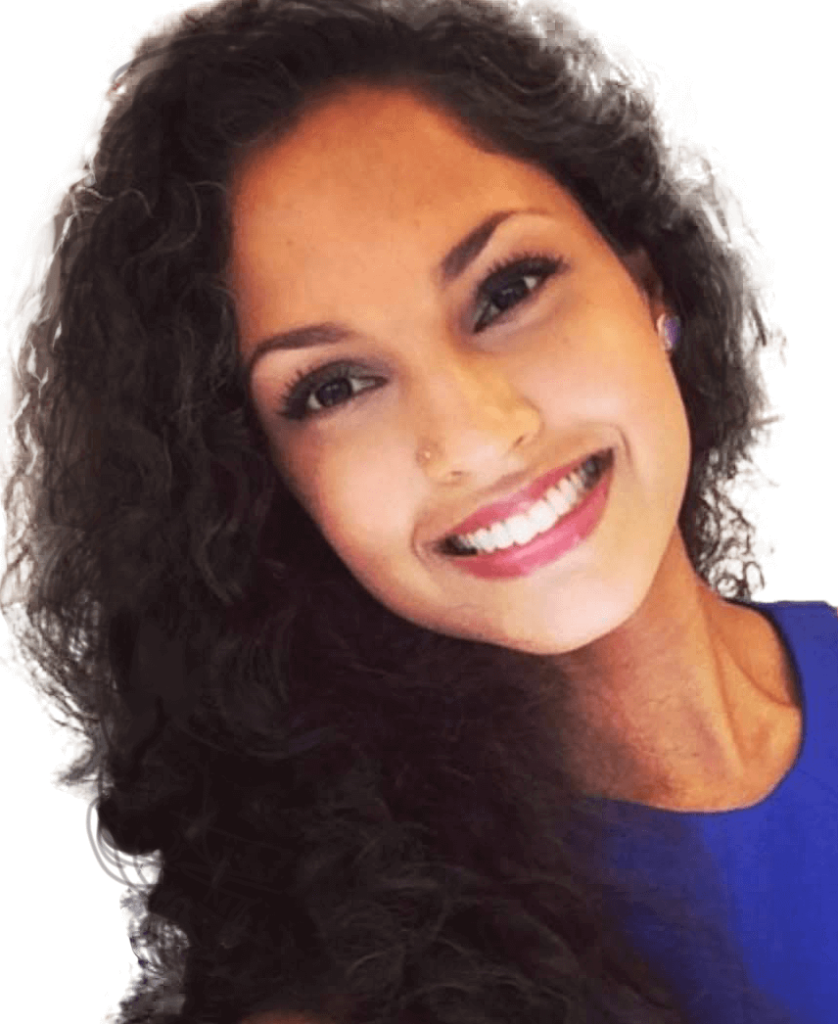 "Making sure our clients are happy is our number one goal, never wait if you suspect something is wrong… fix it."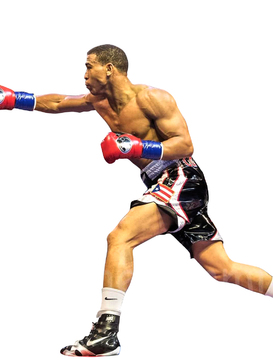 "Nothing worth having is easy"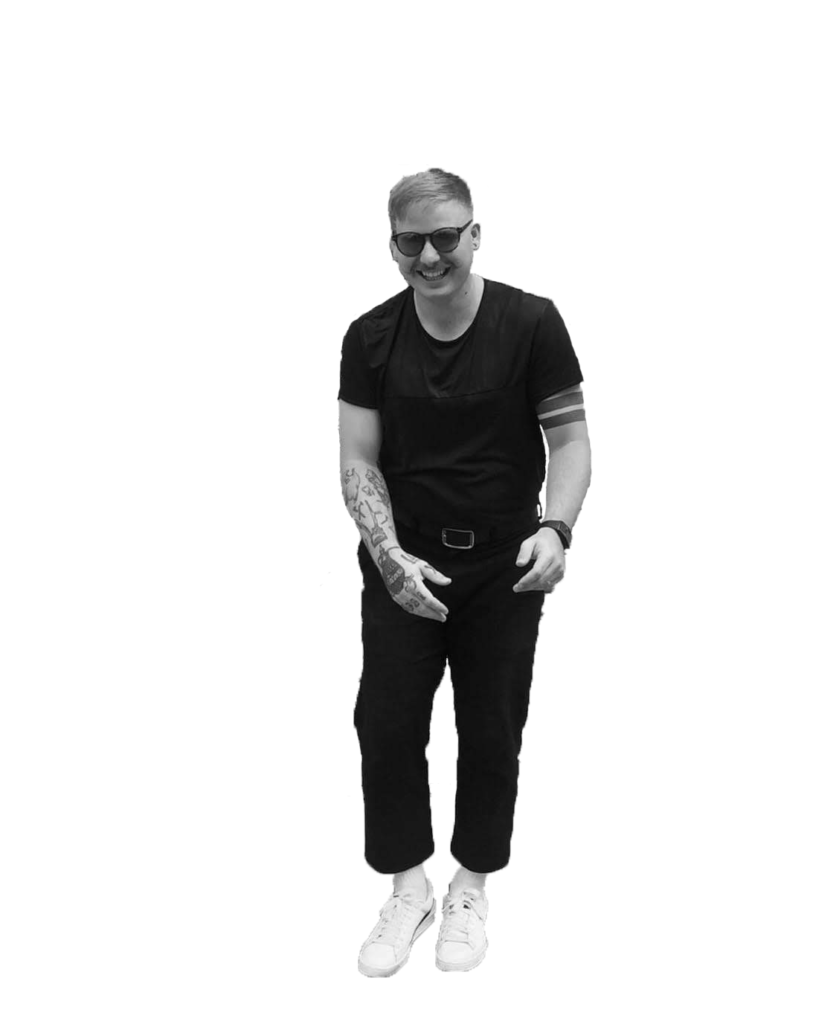 Creative Director, Graphic & Web Design Specialist
"Our passion and responsibility is to create things that are fun, unique, and practical."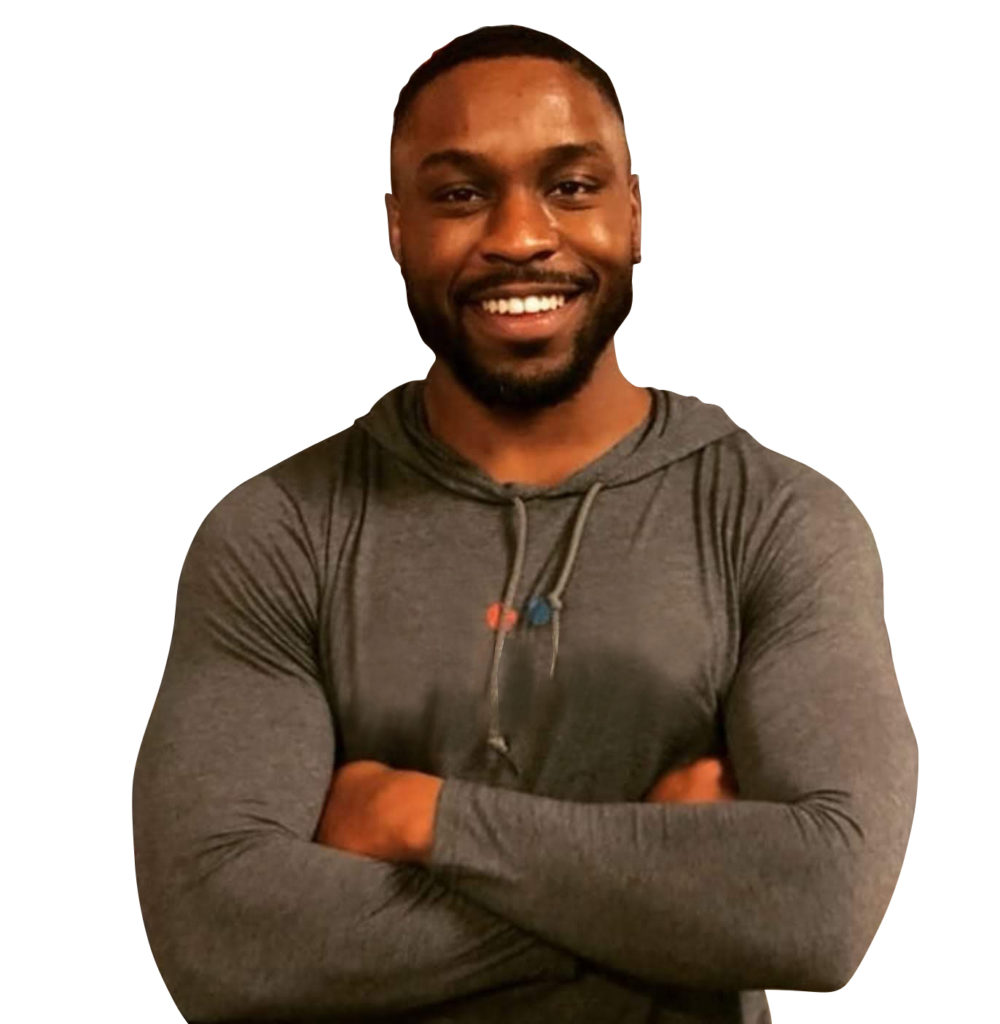 "When it's time to get to work, it's time to get to work, I don't play games."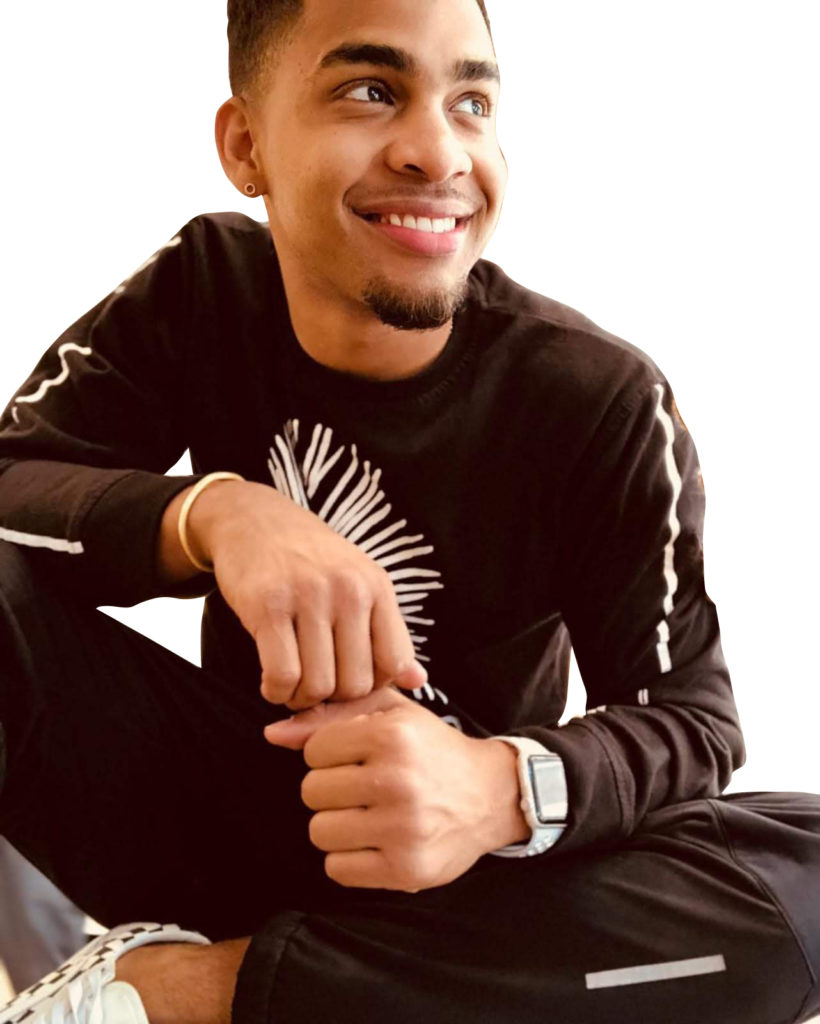 Group Fitness Director, Class Program Developer
"Every day we're a new beginner at something. Every day is a new opportunity to be the best in the world at something."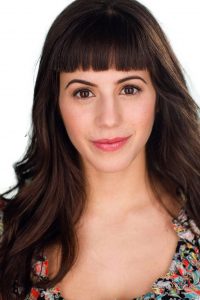 Group Fitness Director, Class Program Developer
"You can only get everything that you want when you appreciate everything that you already have"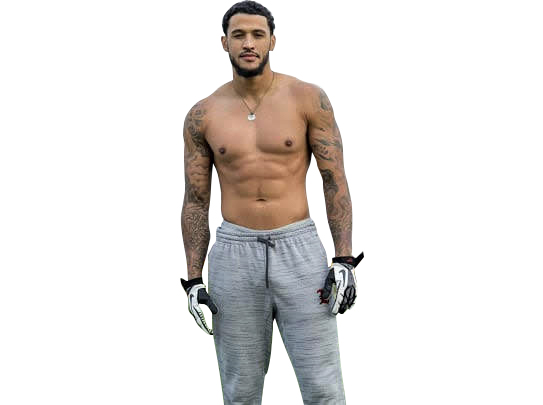 Athleticism and Performance Pro
"When the work is hard, train harder. After the work gets easier, train even harder… don't get complacent."