The real estate development industry can be complicated, especially for those that aren't prepared for the many different factors and considerations that go into the development process. There's a lot to think about, a lot to work around, and a lot to figure out before you can begin.
With that said, there are a number of different stages to real estate development and they each play an important role in the overall outcome of the project. If you want your new home or building to succeed, you have to have all your cards in order and have everything laid out.
That's why preparation and planning are two of the most important stages during development – whether we're talking about commercial or residential real estate. If you don't invest enough time, energy, and effort in the planning stages, your real estate project can go south in a hurry.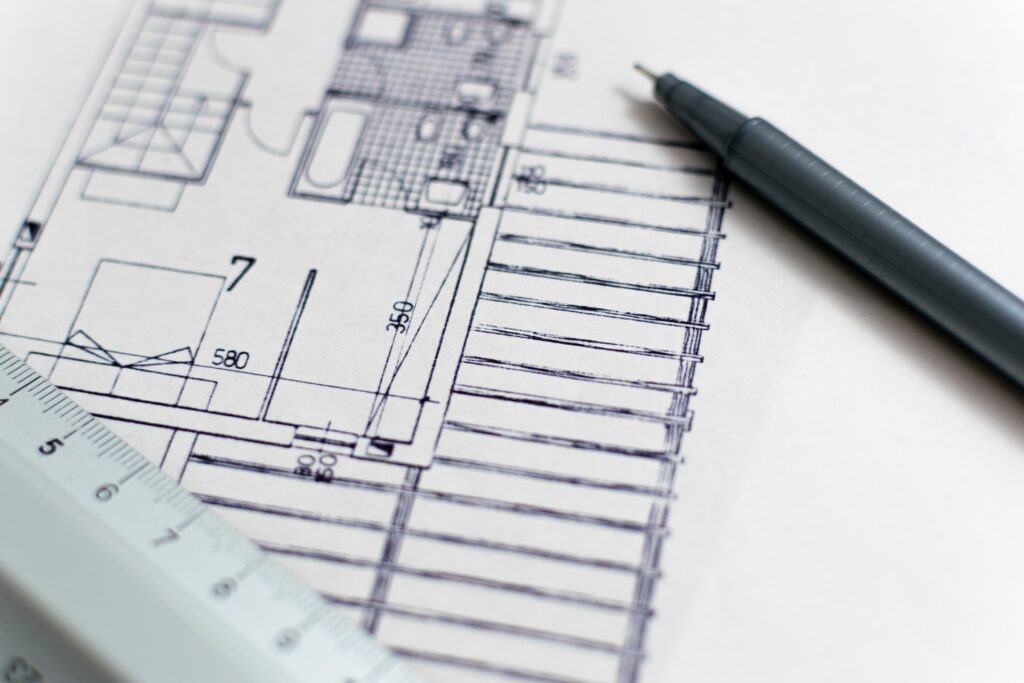 So, what is pre-development?
Pre-development is exactly what it sounds like – it's everything that happens before the real development begins. It's the first stage of the process after idea creation and is where your vision is put down on paper. It's an exciting time for any project manager and/or owner.
At the same time, pre-development can be one of the most stressful and complicated stages of new construction. You're going to run into a number of obstacles and be faced with a number of challenges as you perfect your plan. It's not always easy and will test your ability to adapt.
The pre-development stage generally consists of planning, preparing, doing your research, making tough decisions, and solidifying your vision to ensure everyone is on the same page. Doing this before you begin development is necessary and helps limit the number of issues.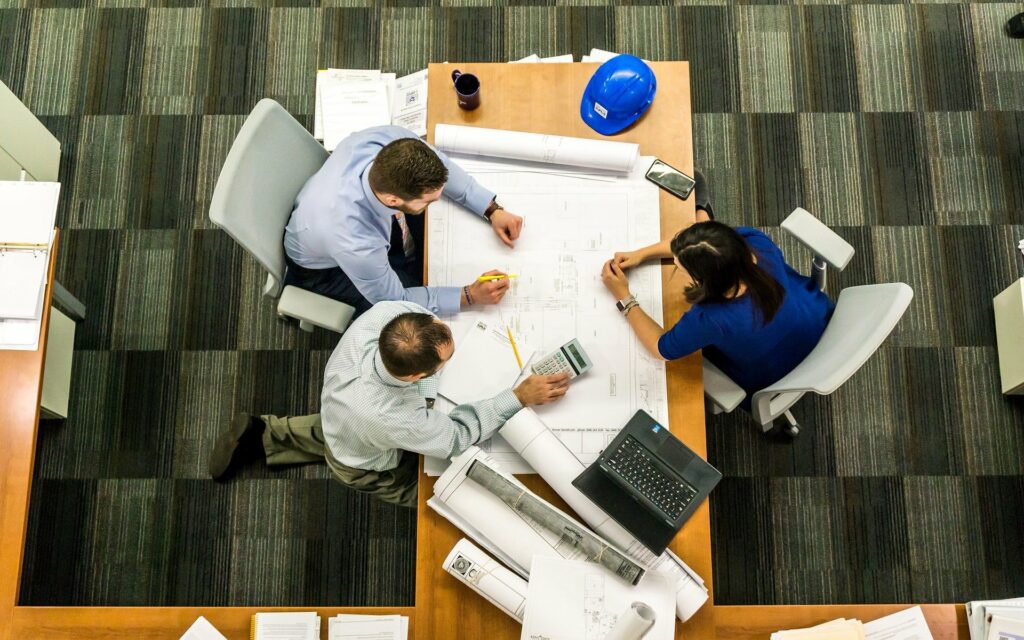 Pre-Development Checklist: What Are the Major Steps?
As you move through the pre-development stage, there are a number of steps you must take if you want to ensure a successful project. Taking shortcuts and trying to rush through these steps will only increase the risk and potential for disaster. Instead, it's best to take your time.
If you're preparing to enter the pre-development stage, you're going to appreciate our little rundown of what to expect as you work your way to the construction stage – and eventually the operation stage. With that said, let's take a look at the four main stages of pre-development in this due diligence checklist.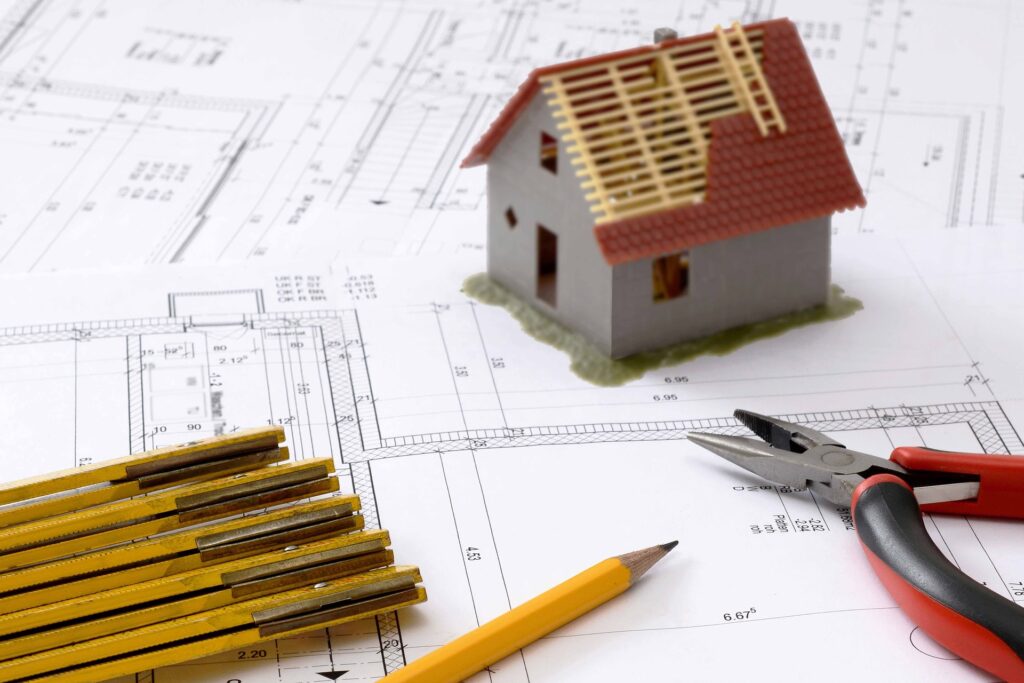 Site Surveys
Before you can build anything on a piece of land, you have to make sure your idea is both feasible and practical. This is usually accomplished with site surveys and feasibility studies. The goal here is to take all factors into consideration and begin to build a bigger picture for your idea.
These studies and surveys help you understand the site you'll be building on. For example, you'll need a team that's ready to research the site's topography, utility access, storm-water runoffs, local traffic, archeology, and much more. When you know the site, everything is easier.
Community Feedback
Now that you have a better idea of the site and confirmed the feasibility of your idea, it's time to start receiving feedback from your potential neighbors. It's important that you find ways to collaborate with the community you're entering – both residential and commercial neighbors.
When you start to build in a community, it impacts that community as a whole. Some residents, businesses, and non-profit organizations will stand to benefit from your proposed idea, but others face the opposite. The goal here is to create a win-win scenario for all parties involved.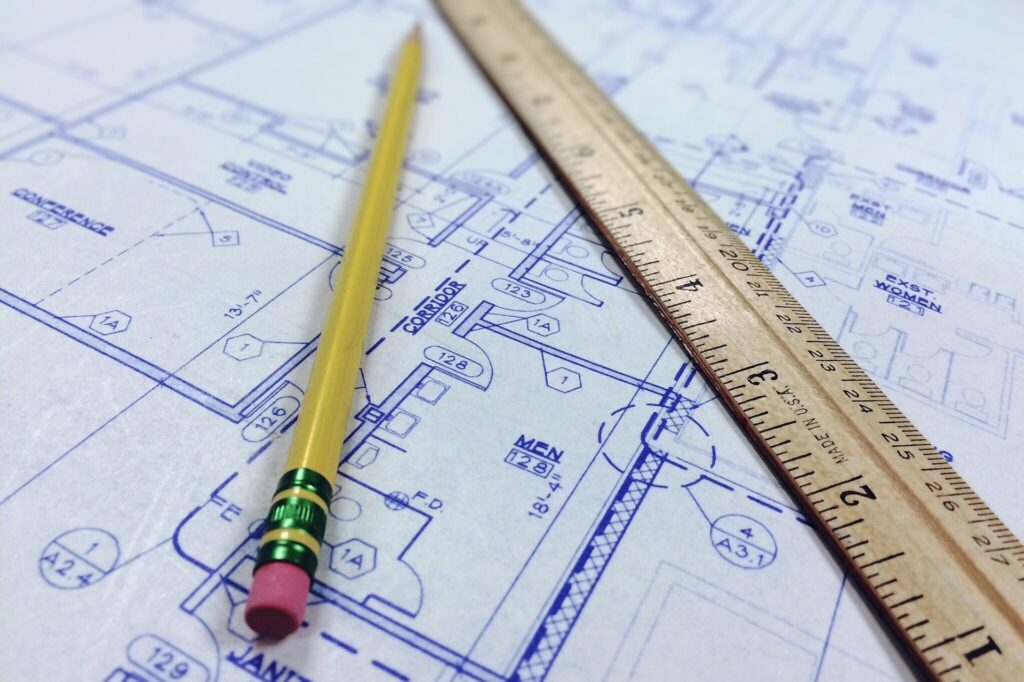 Building Design
By now you know everything there is to know about your proposed site and have met with key decision-makers in the community. This is where the fun starts – it's where you solidify the building design and begin to receive permits for your plan. It's where everything comes together.
During this stage, it's important to incorporate everything you've learned in the first two stages. Of course, you also want to make sure the building works for you – not just the site and community. The design will likely go through many iterations, but that's just part of the process.
Financial Planning
Once you finalize your business design and get everything approved by the city, you'll start to have a good idea of how much the project will cost. Since pre-development can cost upwards of hundreds of thousands of dollars – if not more – you'll need to do some financial planning.
During this stage, it's important to look at all financial sources that could help you bring your idea to life. Most people aren't going to have the cash to pay for the project up-front, but there are a ton of ways to lessen the financial hardship as you enter the construction and operation stages.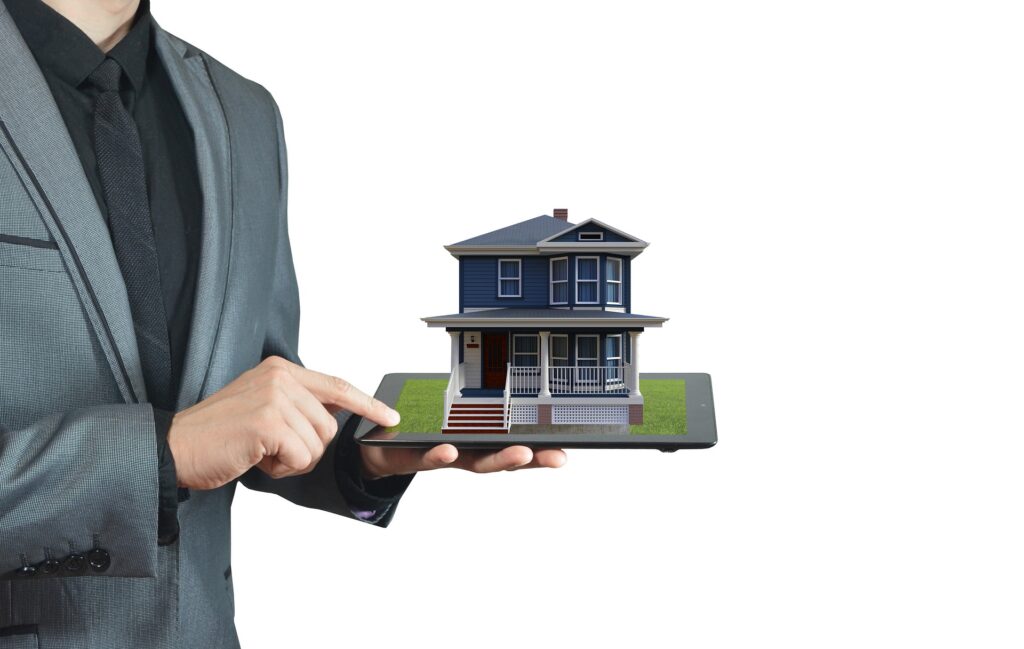 How Is the Pre-Development Stage Financed?
Local jurisdictions all over the world understand how important it is for community-driven developers to build in their cities. It not only brings more opportunities for residents, but it improves the overall economy of their community. When done right, it can lead to prosperity for many.
With that said, local jurisdictions are well-aware of the financial burdens and barriers that developers face throughout the pre-development – and even the construction – stage. That's why they often offer ways to help offset some of the costs and make the idea more practical.
For example, the City of Alexandria, Virginia offers pre-development funding that works like a loan. If the project moves forward into the construction stage, the funds are loaned by the city and repaid over time. If the project falls through, the funds remain as a grant to the developer.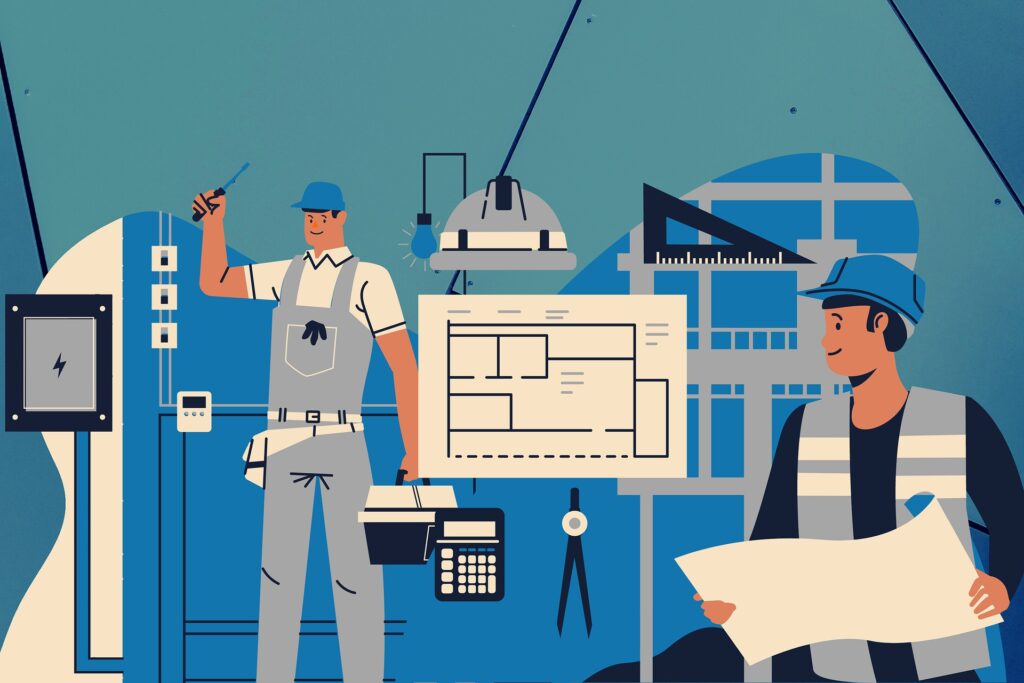 Community Amenity Management Is Ready to Help!
At Community Amenity Management, we help various fitness facilities, pools, spas, and fitness-related facilities get through the pre-development stage with success. With our proven team of architects and designers, your project is in good hands and we'll be with you every step of the way. If you're looking for amenity management, contact us today.
To learn more about how our company can help you achieve success, contact us today. We look forward to one day working alongside you and your team.
Like what you read? Read more on our article on How to Design & Establish Quality Employee Wellness Programs