When most people hear the term 'property management,' they immediately think of someone that collects rent from a tenant. While that's one responsibility of a property manager, the full scope of the position goes far beyond just collecting money – we wish it were that simple!
Other people might feel like property management is an outdated practice and property owners don't have a need for it. In reality, the property management industry is responsible for over $88 billion in revenue in the United States every year and the market value is estimated at $5 billion.
Not only that, but there are over 300,000 property management firms in the US alone and they employ nearly 370,000 workers – not including self-employed property managers. The point is the property management industry is booming and the demand is at an all-time high right now.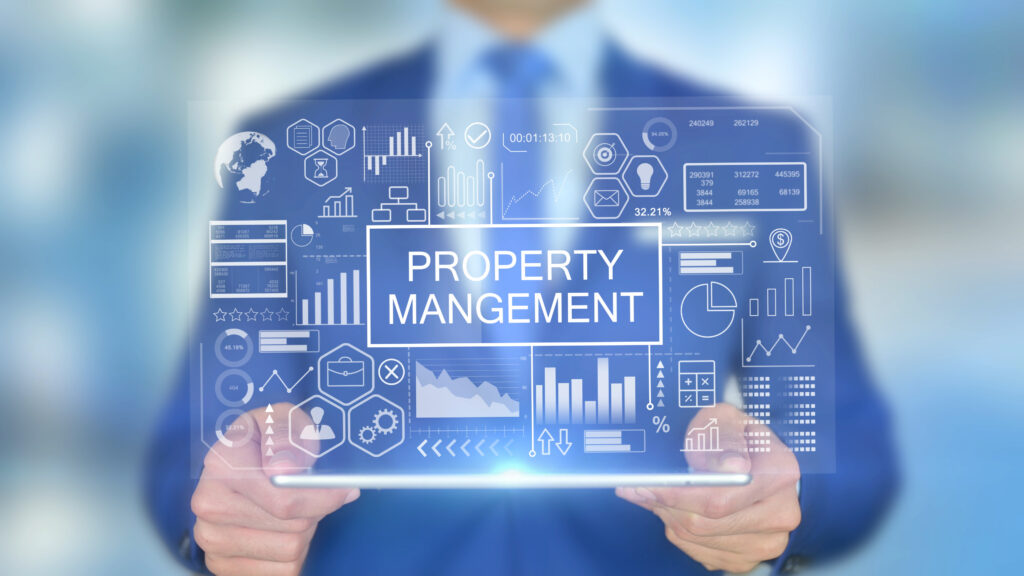 What is Property Management?
Property management is the practice of overseeing, managing, and fulfilling the daily needs of a property owner's real estate investment. From collecting rent to taking maintenance requests, the property manager is tasked with keeping both the property owner and tenant satisfied.
Some property managers work alone, while others have an entire team working alongside them. There's no right or wrong way to do it, though most property owners will have a preference. Before you start your search for a property manager, determine the level of attention you want.
Most property management firms work with real estate investors or owners that don't have the time, energy, or desire to manage the daily workings of the property. The sole purpose behind hiring a property management firm is to take all that weight off the property owner's shoulders.
Roles & Responsibilities of a Property Manager
Like we mentioned above, property management firms are tasked with a lot when maintaining a property owner's investment. It requires a unique set of skills and experience to ensure the property is in tip-top shape at all times by minimizing expenses and keeping tenants happy.
The more services offered by your property management firm, the better – so long as they have the training, experience, and knowledge necessary to be successful with it. Don't worry, we're going to briefly discuss some of the most prominent services offered by property managers.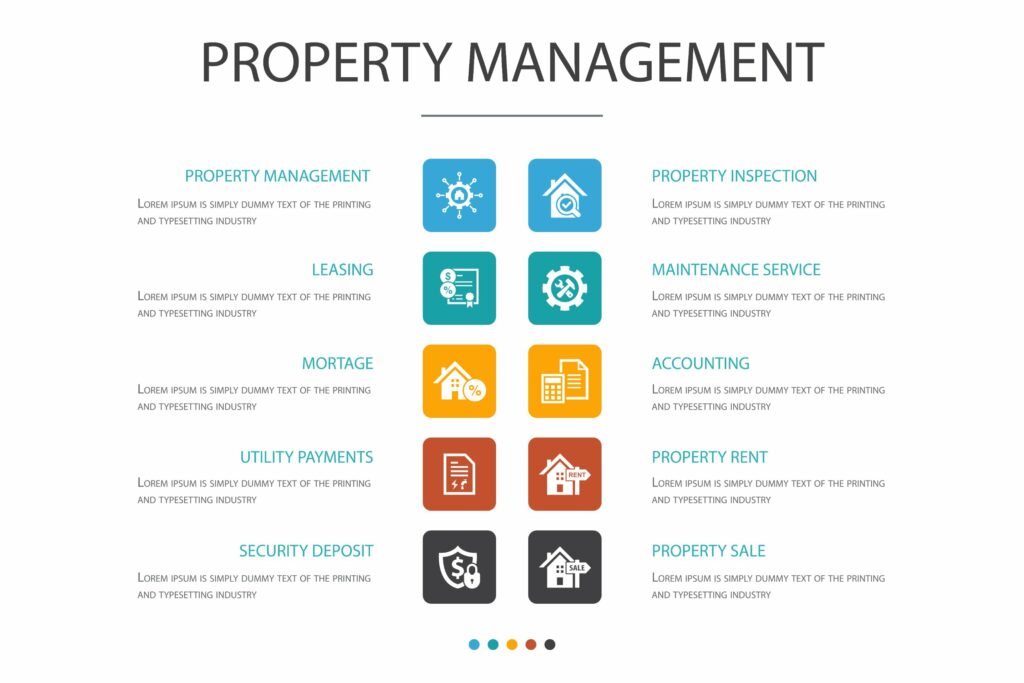 1. Ensure Laws and Regulations are Followed
Property owners have strict laws and regulations they must follow when renting their space out to tenants. A property management company is responsible for ensuring those laws and regulations are being followed on a daily basis. If not, you could find yourself in major trouble.
2. Collect Rent & Issue Late Fees
Owning an investment property can be extremely profitable when done correctly, but not if you aren't collecting rent from your tenants and issuing late fees when applicable. A property manager ensures all rent is paid on time and if it's not, they ensure the appropriate fees are paid.
3. Handle Maintenance & Repair Requests
Even if your property is in perfect condition when you purchase it, there's no way it'll stay like that forever. You're bound to experience maintenance and repair requests that need to be dealt with. Luckily, your property manager will ensure all those requests are completed in a timely manner.
4. Ensures All Units Are Occupied
For those that own an apartment complex, a housing community, or an office building, your property manager will ensure all units are occupied at all times. They'll not only screen new tenants, but also show and list available units, sign new leases, and renew existing leases.
5. Budget Management & Recording Taxes
Rental property owners are going to face a wide range of expenses, but your property manager can help keep everything organized and ensure your budget is healthy at all times. They'll also record your financials and ensure your taxes are up-to-date to avoid an audit from the IRS.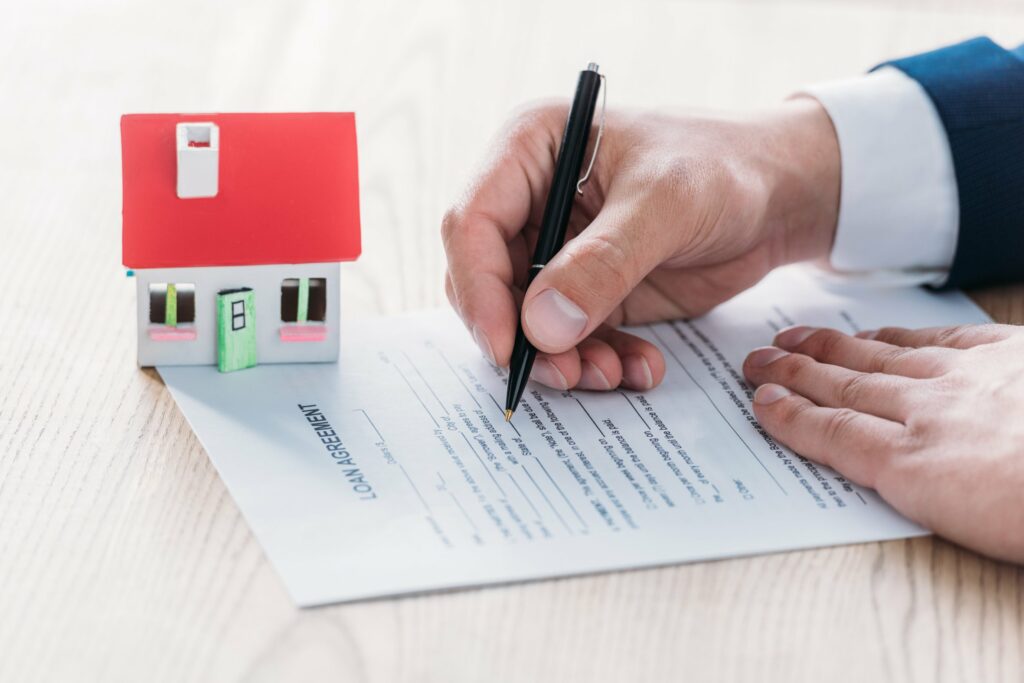 Benefits of Working With a Property Manager
While some property owners enjoy the thrill behind managing the daily needs of their real estate investment, other property owners either have no interest, no time, or live too far away to do it themselves. That's where a property management firm can help maximize your investment.
Let's take a look at some of the benefits of working with a property management company:
It's ideal for investors with multiple rental properties to manage
Gives the property owner more time to enjoy their personal life
Opens the door to new investment opportunities
Less time, energy, and effort spent on a daily basis
Not only is the property owner satisfied, but the tenants are happy
Improved retention rates and less unoccupied space
Avoid and prevent any legal issues from arising
Repairs and maintenance requests are handled in a timely manner
With the help of property management services, you gain a significant amount of time, energy, and effort to spend elsewhere – whether that's with family, making other investments, or taking some time to yourself. In the grand scheme of things, that's more valuable than everything else.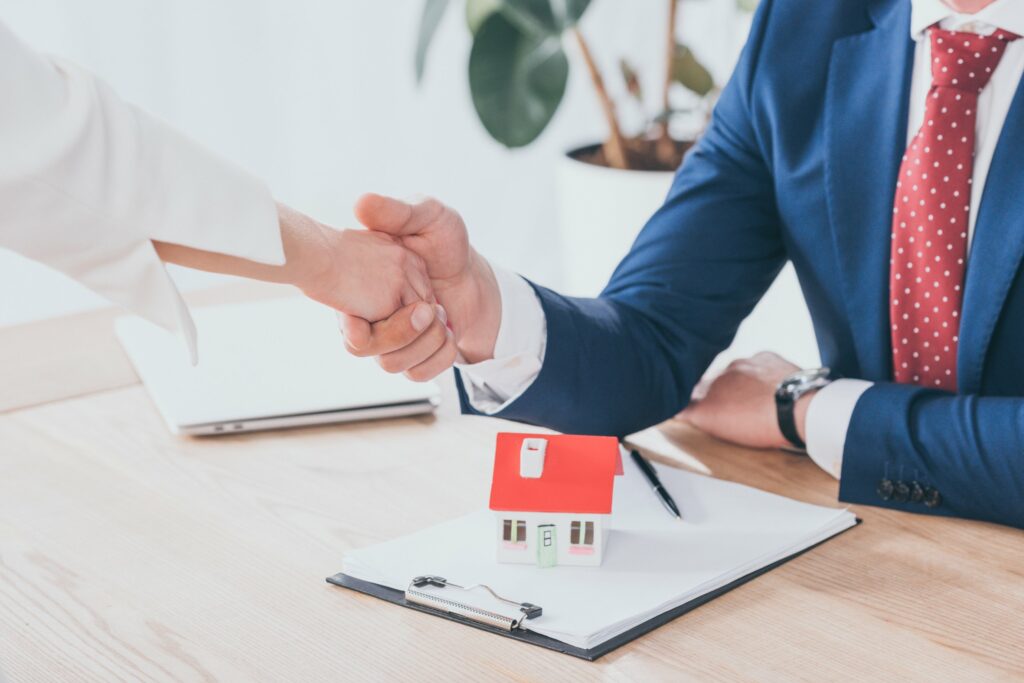 How to Find the Right Property Management Firm
With hundreds of thousands of property management firms in the United States and thousands of others that work independently, finding the right firm for your property can be a challenge – especially if you don't know what to look for. Don't worry, we have some tips to help you out.
Here are some things you should keep in mind when searching for a professional property management company:
Ask around for referrals and always check reviews
Ask them about any related experience they have
Visit the properties they've managed in the past
Interview several property management companies for more options
Ensure the company is properly licensed and certified (for example, a real estate broker's license)
Be thorough about what you expect out of a property manager
When you find the right property management firm, you'll know. It'll be a company you trust, one you can rely on, and one you feel comfortable with. You won't second guess yourself and they won't give you any reason to doubt their ability – it'll be somewhat of a match made in heaven!
What Can Community Amenity Management Do for You?
Have you recently invested in a real estate property? Are you worried that you won't have enough time to devote to the long-term management of your investment properties? Do you want to ensure your tenants are given the best possible experience? Don't worry, we're here to help you!
At Community Amenity Management, we take pride in helping property owners maximize their investment with quality, effective, and proven property management techniques. We have both commercial and residential experience, so contact us today to learn how we can help you!