It doesn't matter if you own a fitness center, apartment community, hotels, motels, resort, or aquatics center, property managers all have one common goal in mind — provide a luxurious and memorable experience to all guests and residents. Nothing is more important than that.
When your guests are met with pristine elegance, it makes your entire company look good. Your guests will spread the word, people will start taking notice of what you're doing, and you'll start to see your company flourish as a community. It's where all your hard work starts to pay off.
In order to provide an experience unlike any other, you must be prepared to offer a wide range of amenities that other companies can't live up to. Amenities not only separate you from your competitors, but they give guests and residents an incentive for choosing you and your service.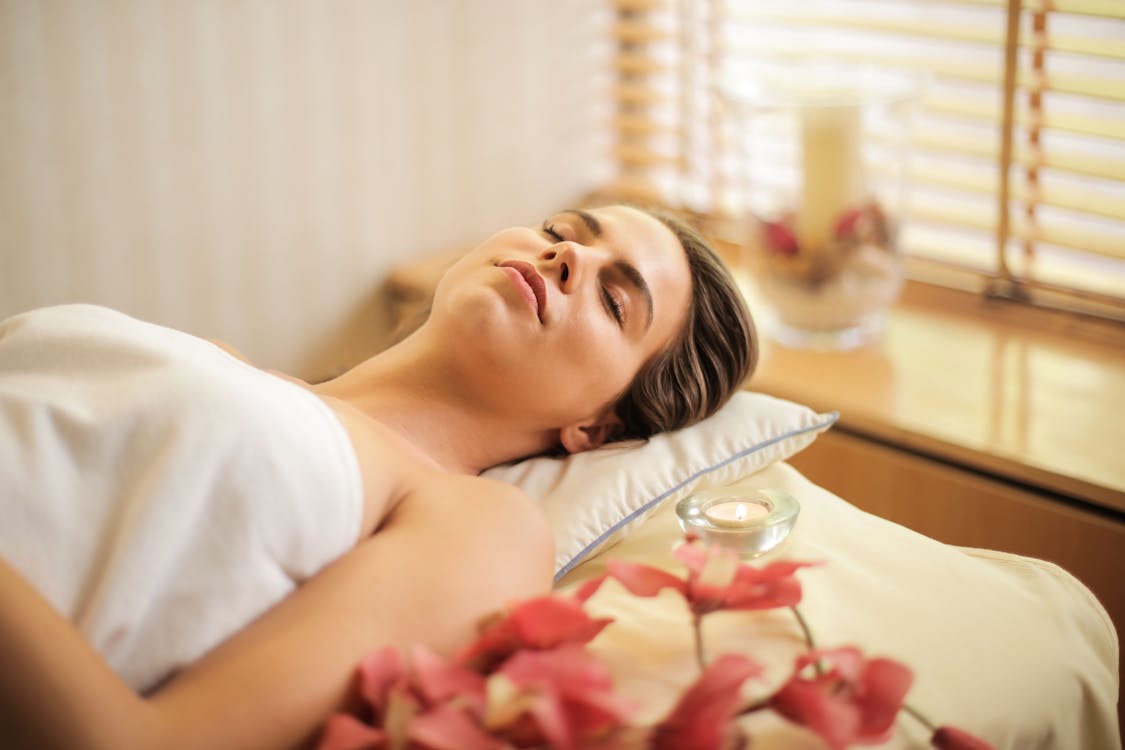 5 Qualities of a Successful Amenity Management Company
Where there are amenities, there's a need for a quality and successful amenity management company. Let's be honest, managing your amenities takes time, expertise, effort, thought, hard work, and a lot of experience — especially if you want to manage them properly long-term.
Luckily, you don't have to frustrate yourself with the consistent and constant management of amenities. Instead, you can have a professional amenity management company do that for you. They can give your residents and guests the experience they never thought was possible.
If you're interested in hiring an amenity management company, there are a few things you should be on the lookout for. Since not all amenity management companies are created equal, we're going to discuss five qualities you should look for in an amenity management company.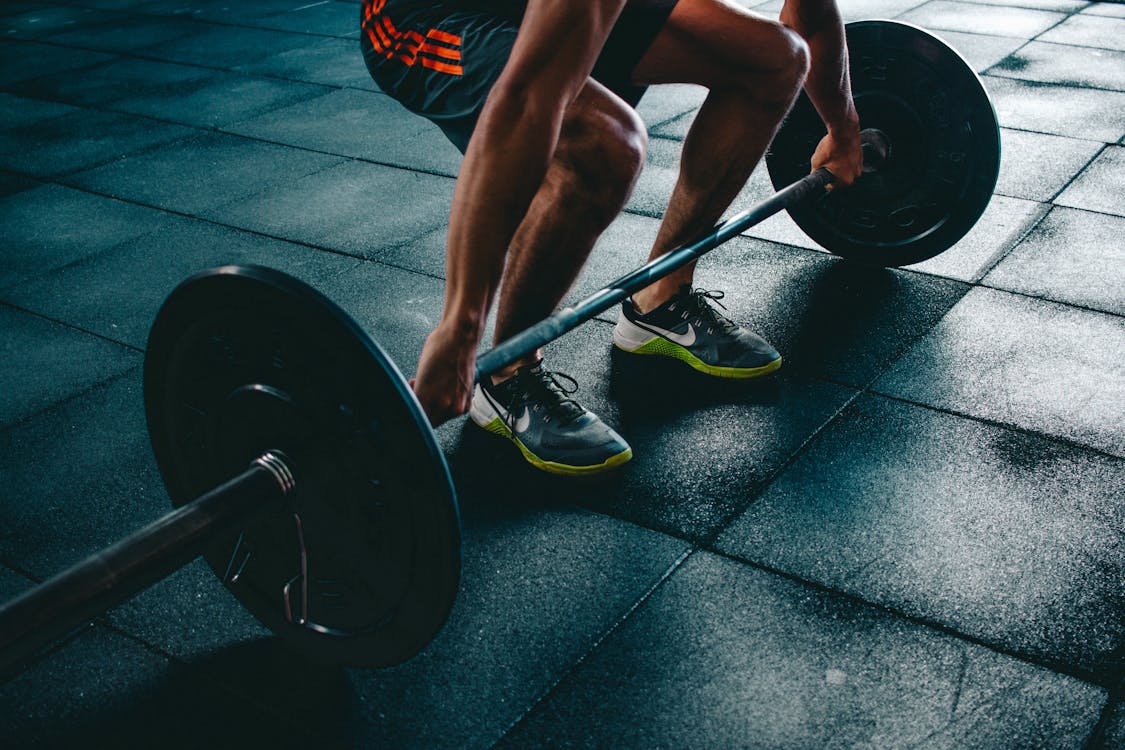 Extensive Range of Amenity Management Services
There are a wide range of different amenities you can offer your guests and residents, including a community pool, fitness center, spa services, personal chef or catering, corporate wellness, etc. These all play a role in the overall guest experience when visiting your property.
That's why it's important that your amenity management company offers an extensive range of amenity management services. If they can't manage all the amenities you provide, then you'll find weak areas in their service and it will negatively impact the overall experience for guests.
Focus on Clients, Residents, & Tenants
Amenity management plays a crucial role in the experience your guests have at your property. It's important that your guests feel right at home and have access to everything they could possibly need when visiting your property. If not, then that guest likely won't come back.
When looking for an amenity management company, it's essential that you find a company that emphasizes a strong focus on the clients, residents, and guests. When they're dedicated to providing the best experience for your guests, your company will start to flourish and thrive.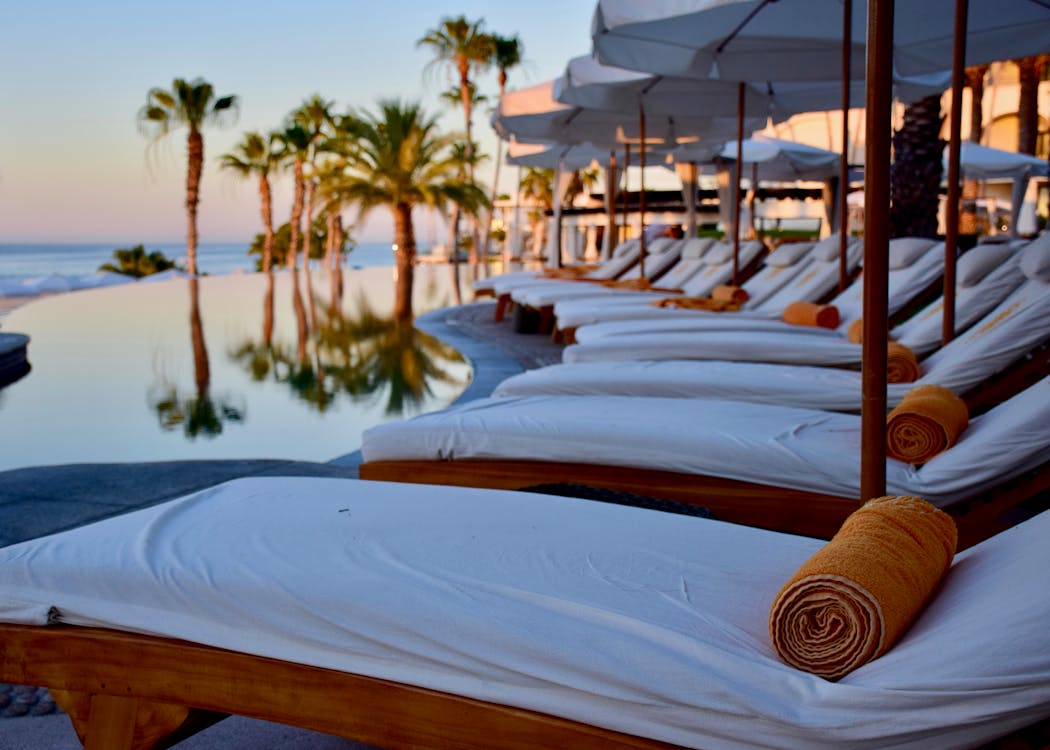 Unmatched Communication
In addition to the relationship between the amenity management company and the guests, there also needs to be a strong relationship between the amenity management company and the property manager. They need to be able to work together to provide a welcoming atmosphere.
Communication plays a major role here. Not only does your amenity management company need to meet the property manager's expectations, but they need to effectively communicate any feedback and/or recommendations they might have when improving the guest experience.
Decades of Industry Experience
Another quality you should look for in an amenity management company is experience. The best amenity management companies are the ones that have decades of industry experience between founders, managers, consultants, directors, ambassadors, and the rest of their team.
By bringing all their knowledge and experience under one roof, property managers can take full advantage of their recommendations and feedback. The best amenity management companies are ones that thrive under pressure and understand how to make the best of every situation.
Certifications & Expertise
In addition to experience, you want to team up with an amenity management company that has access to certified professionals. Whether it's a certified aquatics instructor, certified personal trainers, spa specialists, trained chefs, or any other professional, your guests are taken care of.
Certified professionals bring about many benefits. Not only do they make your property look good from the outside-in, but they play a major role in providing a safe and results-driven experience for your guests and residents. It's something everyone stands to benefit from!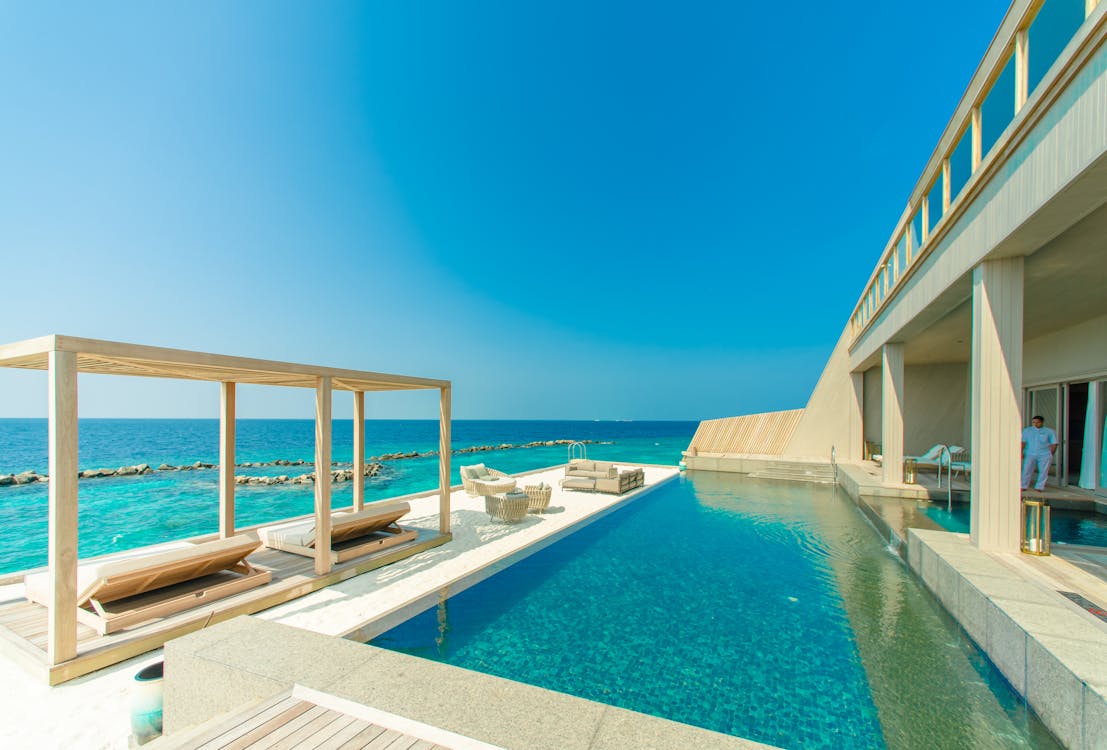 More Tips When Looking for an Amenity Management Company
Now that you understand the five most prominent qualities of an amenity management company, you're likely ready to get started with the process of searching for the right team to work with. Don't worry, we have some more tips to help you find the perfect company:
Don't hire a company without reading past client reviews and testimonials.
Don't be afraid to ask questions to learn more about how they operate.
Get a feel for the type of professionals they have access to.
Make sure their instructors and trainers are properly certified.
Browse through their portfolio to see what kind of work they've completed recently.
Make sure you fully understand the services they offer.
When you find the right amenity management company, you'll start to see a vast difference in how much guests enjoy their experience at your property. They'll start to fully appreciate all the hard work that goes into the amenities they have access to, which goes a long way!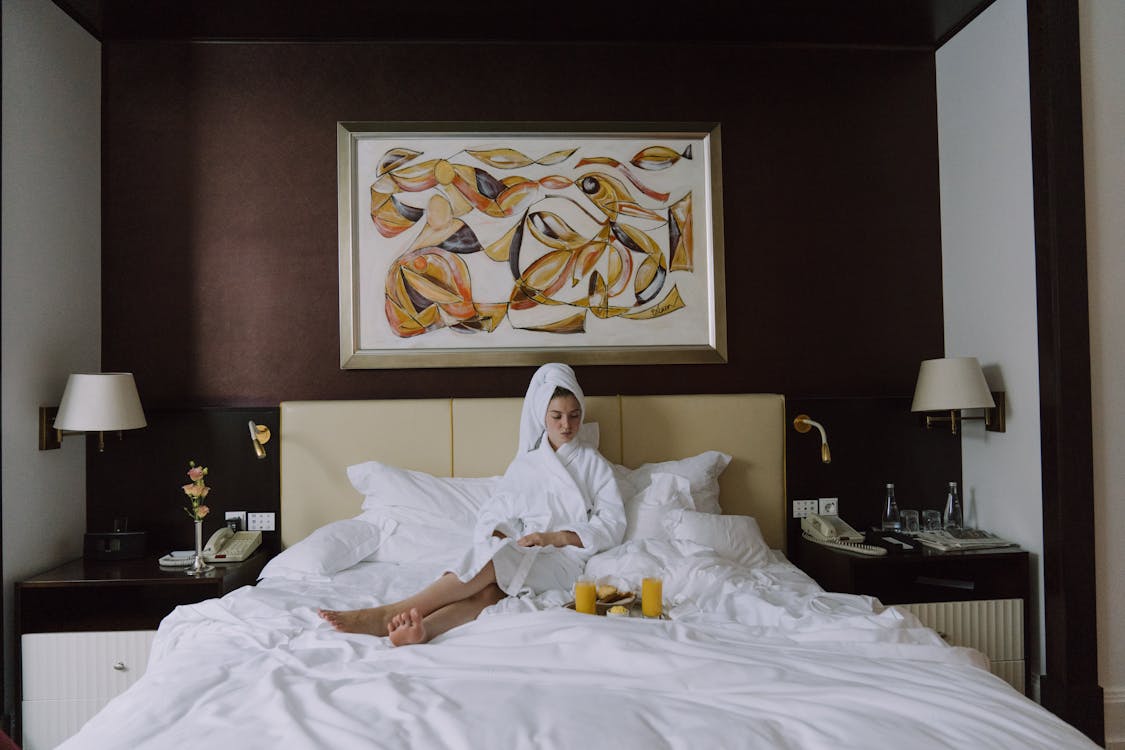 Need Quality Amenities Management? Contact CAM Today!
If you're looking for quality amenities management, you've come to the right place. At Community Amenity Management, we're dedicated to giving your guests and residents the best experience possible. With quality amenities, they'll feel right at home when visiting your property.
We provide everything from pool management and maintenance, spa service and design, facility management, training pros, aquatics, health retreats and vacations, personal chefs, catering, corporate wellness, and so much more.
Contact us today to learn more about our services. We can't wait to help you give your guests the experience they always dreamed of!
Read our other article on Benefits of Having a Certified Aquatics Instructor