Golf is one of the few sports where you can have a terrible score and still end the day with a wonderful experience full of laughter, joy, and excitement. The courses are always extremely beautiful with amazing views and it's one of the most social sports you can partake in. 
With that said, every golfer — whether you play recreationally or competitively — would love to improve their game and achieve a better score when hitting the links. There's a certain level of fulfillment and happiness that overcomes you when you earn a new low score when golfing.
That's why we're going to give you some tips when searching for a private golf instructor that can help you get the most out of your swing and teach you the ins and outs of the game.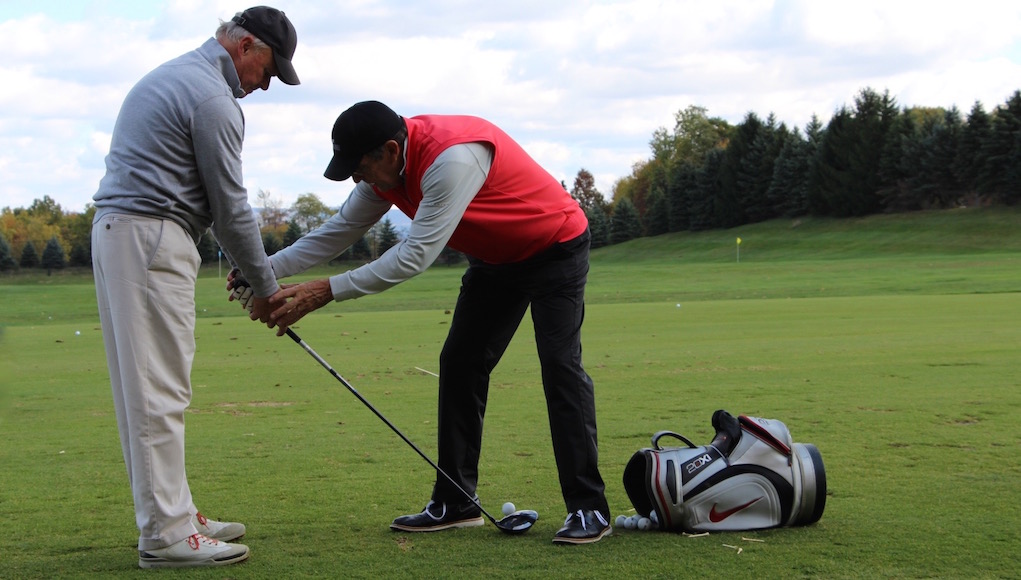 Qualities of a Good Golf Instructor
As helpful as they can be, golf instructors aren't created equal and they aren't all going to be a good fit for you. That's why it's highly important that you know what to look for in a private instructor when seeking private lessons — especially considering it's a hefty investment. 
Below, we're going to break down some of the most prominent qualities and characteristics you should look for in a quality instructor. Let's get started!
Compatibility
The first quality is compatibility — after all, you want to make sure they're a good fit. You want to get a good idea of their personality and the type of person they are. Keep in mind, you'll be spending a good amount of time with them and you want to make sure it's time well-spent. 
Experience
Experience is key when searching for a private golf instructor. The more they have, the more they know, and the more they can teach you. You want someone that's been around the block and someone that has a history of helping people reach their truest potential on the golf course.
Passion
Golf is a passionate sport and you want to make sure that your golf instructor shares that same level of passion. You'll be able to tell just how passionate they are when they step on the golf course because they're always trying to improve, but they do it with a big smile on their face.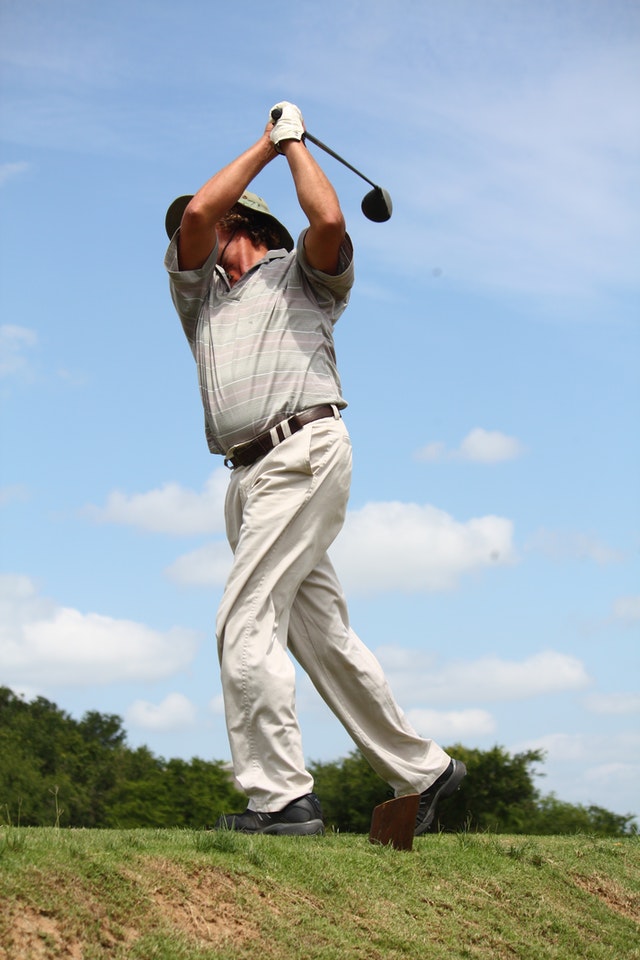 Specialty
While you want a golf instructor that can teach you a little bit of everything, everyone has their specialty — that one thing they're extremely good at. Whether it's driving, putting, hitting out of bunkers, chipping, or any other skill, find one that can help you improve your worst attributes. 
Philosophy
Most golfers have their own way of playing the game and therefore teaching the game. Some like to work with and build off the fundamentals and techniques you already have. Others ask you to do a complete teardown of your game to achieve better results. You get to pick your poison.
Communication
Golf instructors are often teaching you new things and concepts that you've never been introduced to before. If they're not able to communicate these things in ways you can easily understand, then you'll have a difficult time learning them and implementing them in your game.
Technology
While it's often just you, your clubs, and the ball when out on the golf course, there's also a number of technologies that can help you improve your game — both during practice and during real play. Your instructor should be accustomed to this technology and help you utilize it. 
Accredited by PGA or LPGA
If you want to ensure your golf instructor is the best of the best, it's important that you find one that's accredited by the PGA or LPGA. These are the ones that have a PGA membership and are regulated by the greatest golf organization in the world. You can trust these instructors.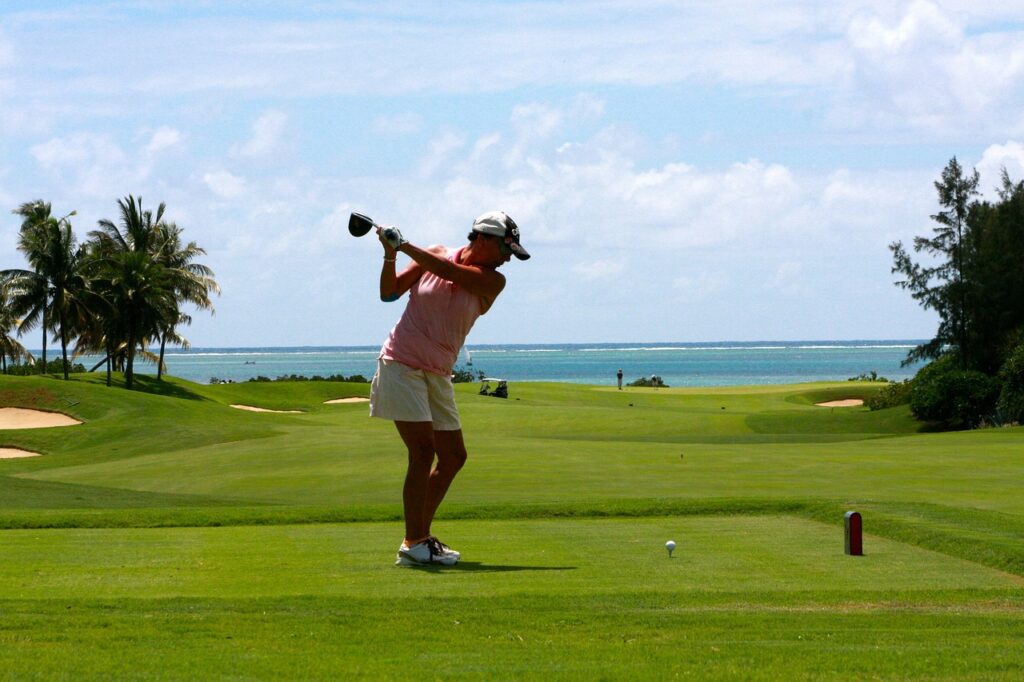 How to Find the Perfect Private Golf Instructor
By now, you understand the different qualities and characteristics you should look for in a private golf instructor. Finding someone that checks off all the boxes will ensure you get the most out of your lessons and help you become the best golfer you can be — isn't that what we all want?
With that out of the way, we're going to give you a couple more tips when searching for the right private golf instructor to ensure you're matched with the perfect one — including doing your research, asking for testimonials, checking their rates, and taking part in a trial lesson. 
Do Your Research
There are a lot of quality golf instructors out there, but there are just as many unqualified ones. When looking for a quality one, it's important to do your research, be patient, and not hire the first one you come across. Take your time and don't hire one until you're 100% sure they're the one. 
Ask for Testimonials
Ideally, your next private golf instructor will have a ton of experience working with golfers that share the same skill level as you — as well as other skill levels. Don't be afraid to ask for testimonials and talk with some of their past clients to get a feel for how they communicate.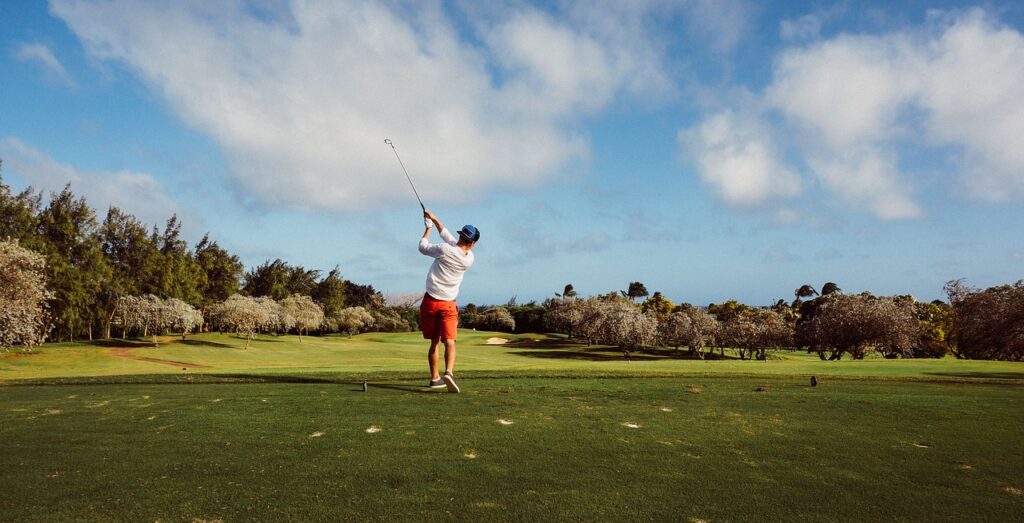 Consider Their Rates
Private golf instructors generally charge their own rates, which means they can range from inexpensive to very expensive. As a general rule of thumb, the more expensive options are the best options, but the most important thing is that you find an instructor that fits your budget.
Ask for a Trial Lesson
When you think you've found a quality candidate to be your new instructor, don't fully commit to them right away. It's perfectly normal and okay to ask for a trial lesson, that way you can feel them out and see them in action. It's a great way to be introduced to their style of teaching.
If they're still the best option for you after the trial lesson, then by all means hire them and sign up for a package of lessons. This is an exciting time for you and you'll finally get a chance to see how good you can be on the golf course. Enjoy it, relish it, and appreciate the learning experience. Check out CAM for all of your nfc amenity management needs!
Like what you read? Read our previous article on 10 Health Benefits of Swimming