According to the CDC, the average weight for a male in the United States is about 200 pounds, while the average weight for a female is 170.8 pounds. With that said, roughly half of the United States' adult population has tried to lose weight in the past 12 months – mostly to no avail.
The CDC also estimates that the most popular ways of trying to lose weight among those that tried to lose weight include exercise (62.9%), eat less (62.9%), eat more fruits and vegetables (50.4%), drink a lot more water (44.7%), avoid junk food (42.4%), and skipped meals (16.4%).
Unfortunately, making the necessary lifestyle and habitual changes to better manage your weight is much easier said than done – especially for those that don't have the knowledge or experience needed during a time like this. Luckily, you don't have to go through this alone!
A lifestyle and weight management consultant is someone who helps individuals manage their weight (whether that means losing weight or gaining weight) and create an overall healthier lifestyle – one that promotes a much more happy, meaningful, rewarding, and quality life.
Lifestyle and weight management consultants largely focus on three main areas of improvement – exercise, nutrition, and lifestyle changes. They work with clients that have either had trouble losing weight in the past or need guidance as they begin their journey into health and wellness.
Using their knowledge and experience, certified weight management consultants identify obstacles and challenges that are getting in the way of the client's current weight management efforts. Once identified, they find solutions tailored to meet the unique needs of each client.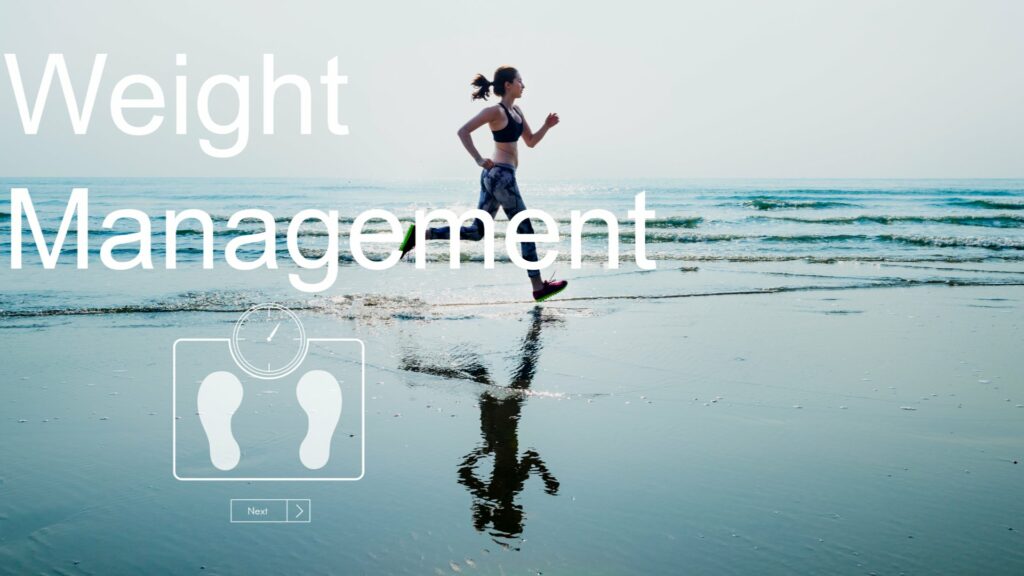 How Do You Become a Lifestyle & Weight Management Consultant?
In order to become a weight management consultant, one must first become certified – much like you would to become a personal trainer or nutritionist. In fact, many certification agencies require that you have some form of certification in fitness or nutrition, though not mandatory.
Most people complete the certification course within one month and it generally costs anywhere from $100 to $200. At the end of the course, students must take and pass a final exam before receiving their certificate. Most courses can be taken online, making it available to everyone.
Some of the topics covered in the course include physiology and psychology aspects of weight management, methods for lifestyle coaching, the relationship between fitness and nutrition, behavioral coaching, the use of supplements, and more exercise- or nutrition-related topics.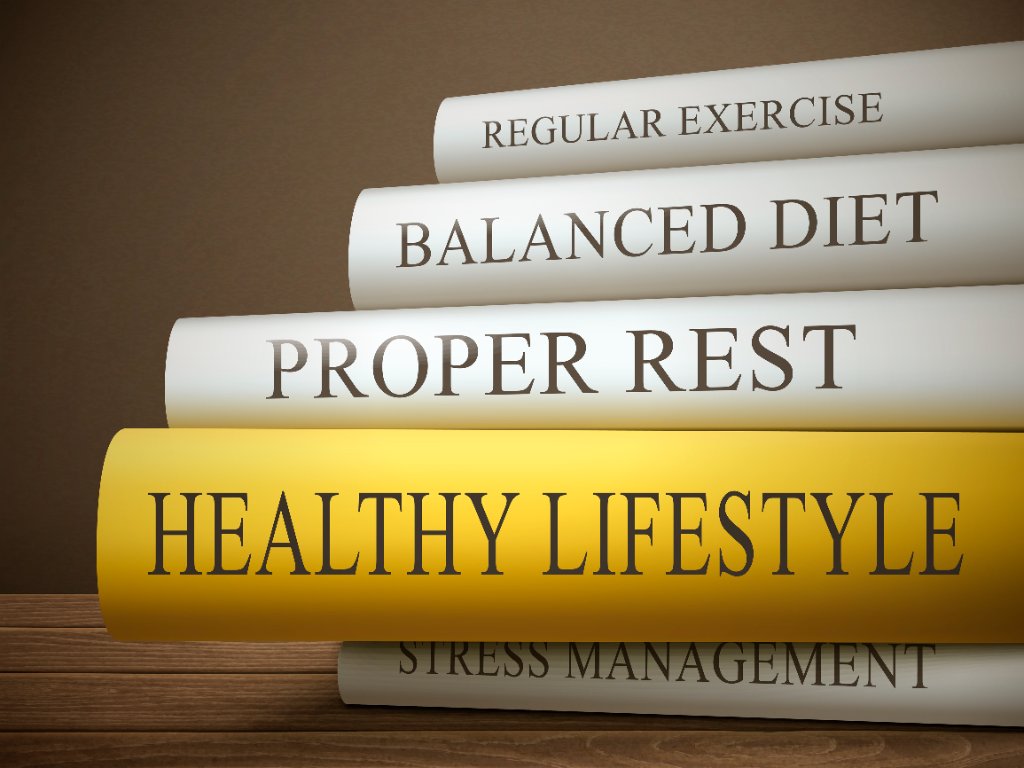 Benefits of Hiring a Lifestyle and Weight Management Consultant
While a lifestyle and weight management consultant won't necessarily write out a weekly workout plan or meal plan for you – unless they're certified trainers or nutritionists – they will help you make the necessary lifestyle changes and give you the guidance to lose weight.
Let's take a look at some of the most prominent benefits of hiring a lifestyle and weight management consultant:
They help you build real, positive, and long-lasting habits
They help improve your physical, mental, emotional, social, and spiritual health
They not only help you lose weight, but help you keep that weight off long-term and avoid unwanted weight gain
They help motivate you and hold you accountable when you start to slip
They have experience and knowledge that you don't have, which can help you along your personal weight loss journey
They keep you organized and on-track as you make progress
They're always there for you, especially when you need them the most
They help you manage stress and overcome obstacles while reaching your health goals
They're trained to help you identify and overcome any obstacles in your way
Not everyone has the tools, knowledge, and motivation to lose weight and maintain that weight, but that's where a lifestyle and weight management consultant comes into play. From the moment you wake up to the moment you go to bed, they will help change your life for the better.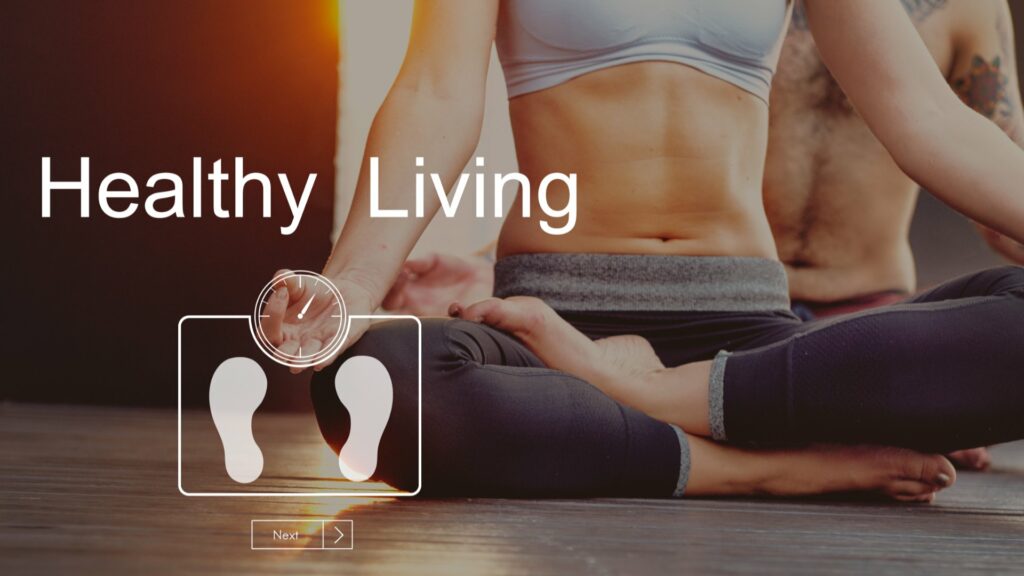 How to Hire the Right Lifestyle and Weight Management Consultant
There are a lot of certified lifestyle and weight management consultants in the world today and while they're all qualified and good at what they do, that doesn't mean you should go out and hire the first one you come across. They each come with their own, unique techniques to consider.
Let's take a look at some of the things to keep in mind when finding the right consultant for you:
Always check that they have a certification from a trusted and reliable source
If they have a website or portfolio, look at their clients' before and after photos to get a sense for their success
Read as many reviews, testimonials, and feedback from past clients as possible
If you're worried or concerned about a particular review, even if it's a bad one, don't be afraid to ask the coach about it
Ask them about their personal philosophy when helping others lose weight
Schedule an initial consultation with them to get a good feel for their personality and vibe before making a decision
Find someone with a personal training and/or nutrition background
Always go with your gut and find yourself someone that you feel comfortable with as you continue your weight loss journey
Taking all of what's listed above into consideration, you'll narrow your options down to one or two consultants that you feel most comfortable with. When you find that one, prepare for your life to change – but not without a little bit of effort and hard work on your part because nothing is free.
Contact Community Amenity Management Today!
Have you been struggling to lose weight recently? Are you losing the weight, but having a hard time maintaining that weight loss? Do you constantly find yourself reverting to old ways, even after you've seen a tremendous amount of progress with a healthy lifestyle? Don't worry, you don't need to do it alone.
At Community Amenity Management, we will connect you with a proven, experienced, certified lifestyle and weight management specialist that's ready to change your life forever. Through our prestigious and illustrious Community Fitness weight management program, our professionals are at your command.
Contact us today to learn more about our Community Fitness services and how we can help you manage your weight – with us by your side, a better lifestyle is right around the corner!