Providing amenities should be at the forefront of any business within the hospitality industry. It means a lot to your customers, guests, and clients, but also helps establish your company as a leader among your competitors. With the right amenities, your business is bound for success.
While there is a wide range of unique amenities you can offer to separate yourself from others, a gym or fitness facility is often the one with the highest demand. It's a great way to show how invested you are in your guests' health and wellness, which helps build customer loyalty.
Whether you already provide your guests with a gym or plan on opening a fitness facility in the future, you should heavily consider extending and maximizing your investment with personal training. It's something that stands to benefit both sides – your guests and the business itself.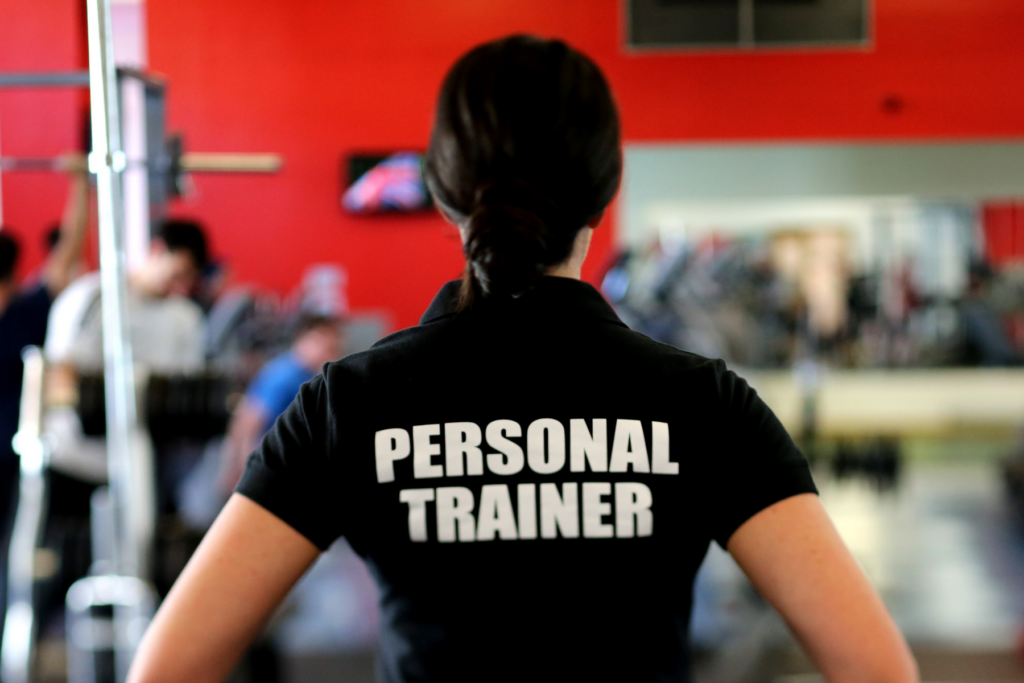 5 Benefits of a Personal Trainer for Guests
Some people are naturals in the gym. They pick up on exercises quickly, they learn on their own time, they motivate themselves, and they don't need anyone's help when reaching their fitness goals. Unfortunately, those people represent a very small percentage of people in this world.
Most people in this world struggle with their fitness journey. They don't know how to use exercise equipment, they're scared of injuring themselves, they suffer from gym anxiety, they lack motivation, or they find it difficult to stick with a regular workout routine or exercise program.
Whatever the case may be, a certified personal trainer can help and they'll do so in a variety of ways. Let's take a look at the five most prominent benefits your guests receive with a personal trainer.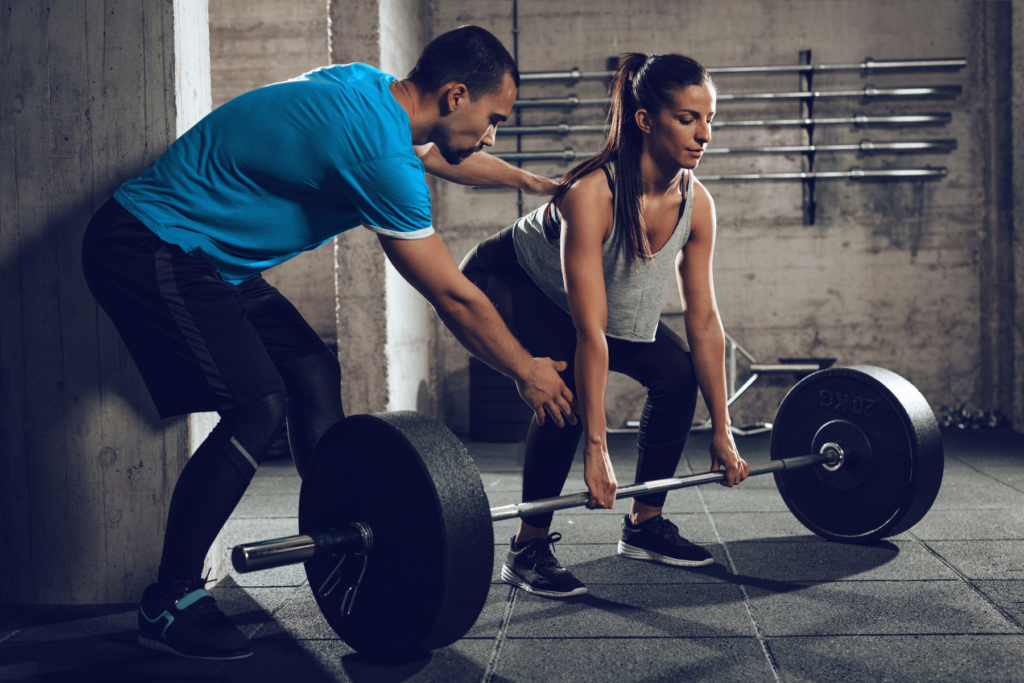 Professional Advice & Experience
One of the main reasons people don't go to the gym is because they don't know what they're doing once they get there. With a personal trainer, they have all the advice, experience, and knowledge they could need. It gives them confidence and makes them feel comfortable.
Safety & Injury Avoidance
Most injuries that happen inside the gym are a result of bad technique and poor routine, but those are two things that a personal trainer specializes in. Since no gym owner wants an injury to happen inside their facility, having a professional around can help minimize that possibility with proper form and healthy habits.
Accountability & Motivation
A lot of people out there struggle with a lack of motivation when going to the gym and often don't have someone to hold them accountable for when they don't. A personal trainer has experience working with these types of individuals and can help keep them invested in their fitness goals.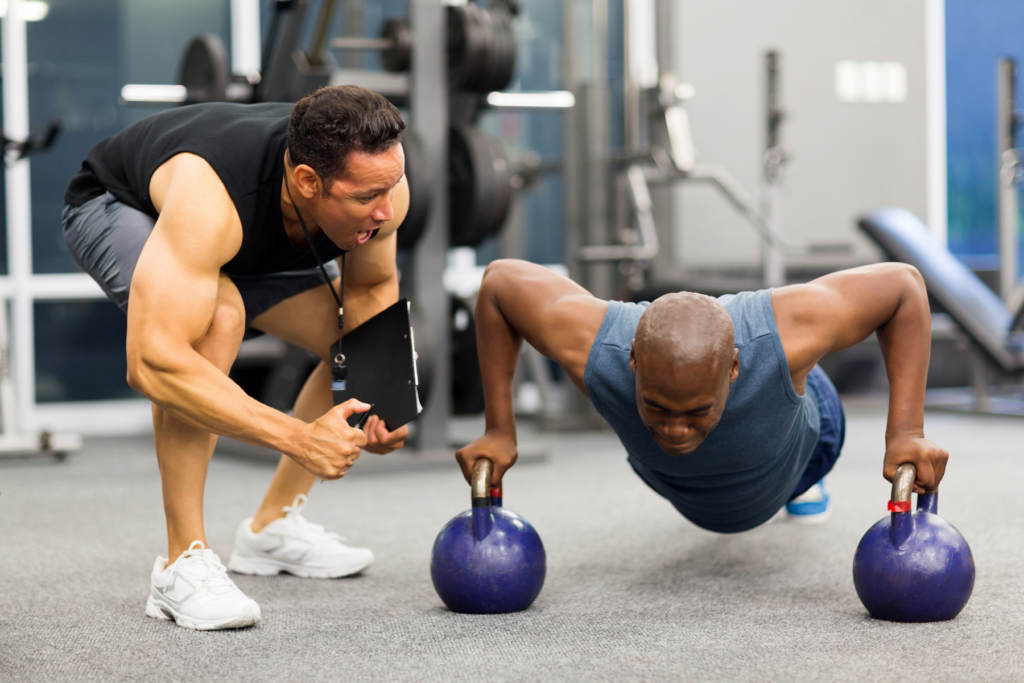 Tailored & Customized Fitness Routine
Another reason why many people don't go to the gym (or at least not enough) is they aren't seeing the results they were hoping to see when they started. With a personal trainer, their fitness goals are far more achievable and it'll give them a reason to stay dedicated.
Guests Won't Be Working Out Alone
You can't forget about the people that want to exercise, but don't have anyone to work out with. Whether they're looking for something one-on-one or a group class, personal trainers can give them the environment they need when maintaining their physical health in your unique gym.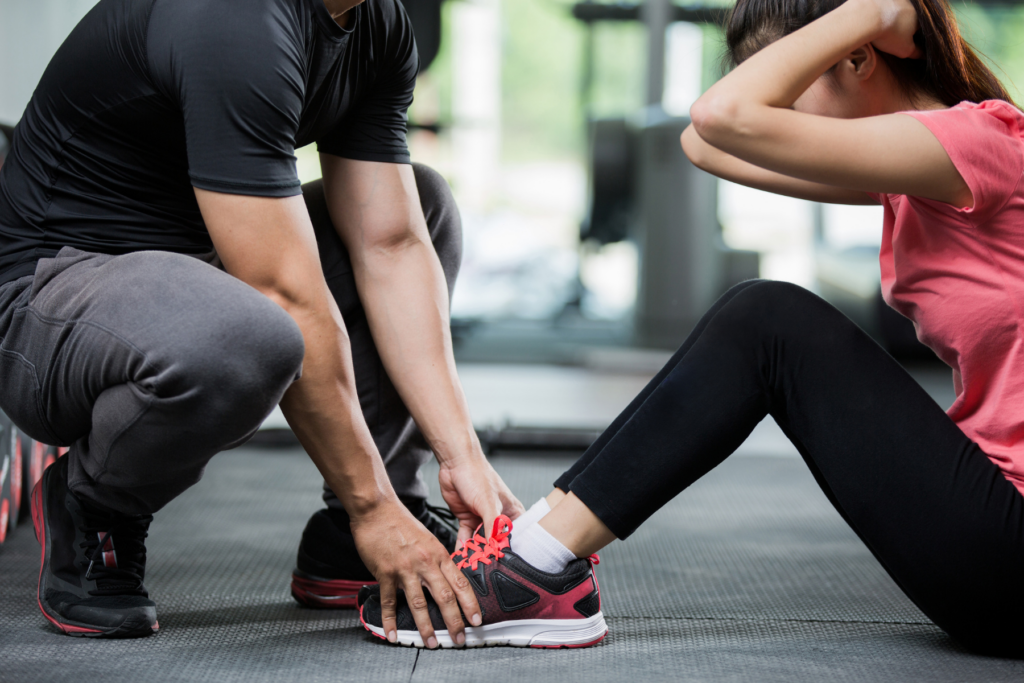 5 Benefits of a Personal Trainer for Gyms
For those that own a gym or fitness facility, the benefits go far beyond what the guests receive. In fact, providing your guests with personal trainers will have a direct and positive impact on your business in more ways than just one. Your guests will appreciate it and you won't regret it.
Isn't that the end goal, though? To give your guests the ultimate fitness experience and ensure everyone has a place inside your gym. When your guests are happy, then your business will stand to benefit and when you can do so with proven professionals by your side, that's a plus.
We've already looked at what personal trainers can do for your guests, but let's now take a look at what personal trainers can do for you and your business.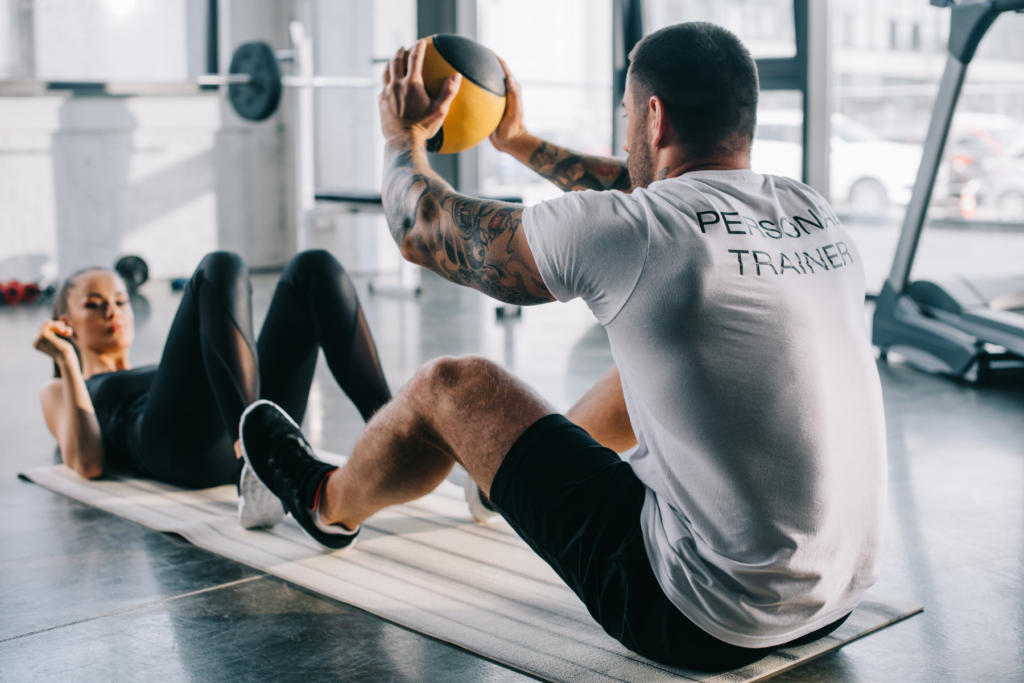 Build Credibility & Trust With Clients
If you own a gym, you want your clients to trust you so you can start to build some loyalty with them. By providing them with personal trainers, you'll build credibility with those that matter most. It'll separate you from gyms that don't offer it and it could result in new memberships.
Help Clients Reach Their Fitness Goals
Owning a gym comes with a lot of perks, but one of the most rewarding is knowing that you're giving your guests a quality environment to help them reach their fitness goals. The right environment can be life-changing for these people and that'll make any gym owner feel good.
New Source of Income & Profit
Aside from the feel-good aspect of owning a gym, there's also the financial side of it. Offering personal trainers can act as a new source of income, either through renting space out to trainers, hiring them, and having clients buy packages with them or a combination of both.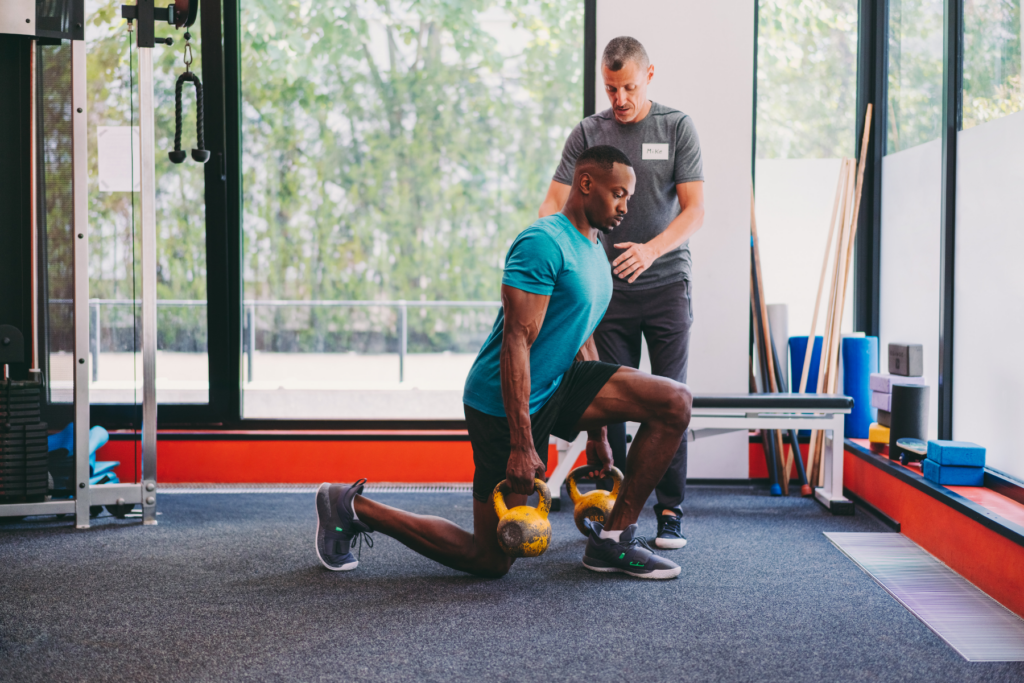 Insight, Feedback, & Analysis
Personal trainers are some of the most knowledgeable individuals when it comes to the gym and while that often manifests itself in the form of helping clients, they can also provide valuable insight, feedback, and analysis on your business – the way you operate things, floor layout, etc.
Open Your Doors to New Customers
If you're looking to increase membership numbers and bring in some new customers, then you're going to have to start reaching out to new target audiences. Luckily, there are a select group of individuals out there actively looking for personal trainers – you can be the middleman.
How Can Community Amenity Management Help?
At Community Amenity Management, we specialize in helping companies manage their amenities – including their fitness facility, spa, salon, and more. We can help you provide the ultimate experience for your guests, which can transform the way they view your company.
Contact us today to learn more about our services – we can't wait to assist you and your team!