A property management company can be the difference between profiting and losing money off your real estate investment. They handle the day-to-day operations and long-term management of the property, giving you more time to focus on other projects, investments, and hobbies.
They manage everything from collecting rent to taking maintenance requests, completing repairs, filling vacant units, screening tenants, signing and renewing leases, record keeping, budgeting, taxes, financial reports, and compliance with local or national laws and regulations.
Your property management company should be able to find a balance between making you happy and keeping the tenants satisfied. After all, both sides are after entirely different things – the tenants want a decent place to live or work, while the owners want to maximize profits.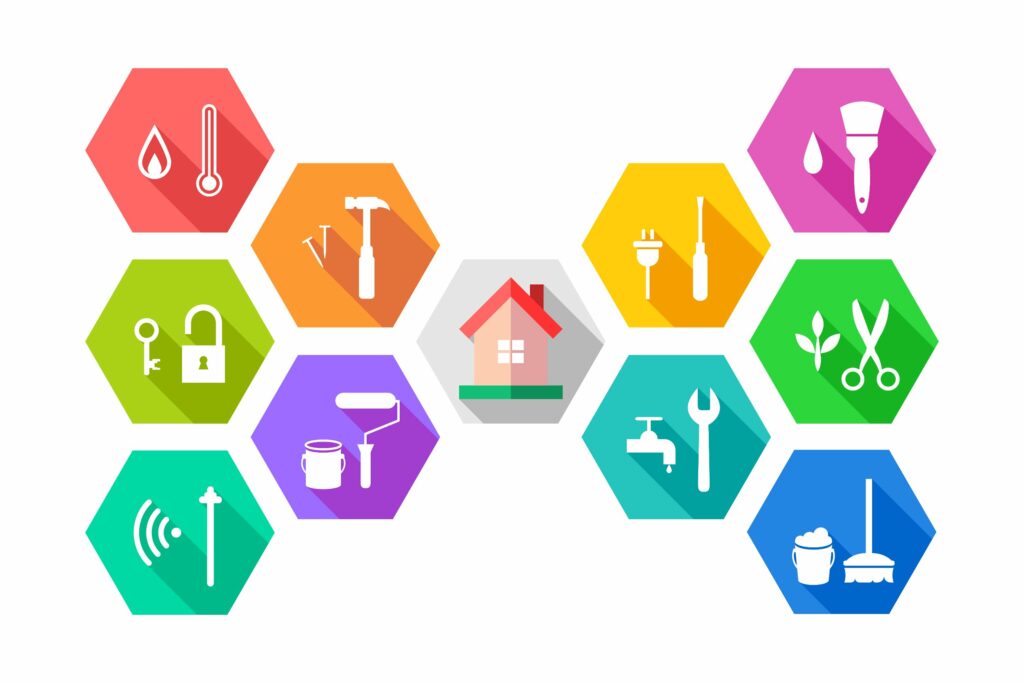 How Can a Property Management Company Get You in Trouble?
Of all the benefits and advantages to working alongside a property management company, it's not always a pleasurable experience and they can cause your property more harm than good. In fact, your property management company can get you and your property in major trouble.
Here are some of the things that can go south when you hire a bad property management firm:
Violating federal and/or local laws and regulations (for example, the Federal Fair Housing Laws)
Entering a property without consent from the tenant
Failure to disclose any health hazards or dangerous living conditions
Refusal to complete repair and maintenance requests in a timely manner
Not returning or mishandling a tenant's security deposit
Invoicing your tenant for normal wear-and-tear or unreasonable move-out costs
High turnover rate and loss of profit as a result of incompetence and/or ineptitude
Not only can these problems create a great deal of stress and frustration for the property owner, but it also damages the property owner's reputation and can make it difficult for them to do business in the future – even though it was 100% the property management company's fault.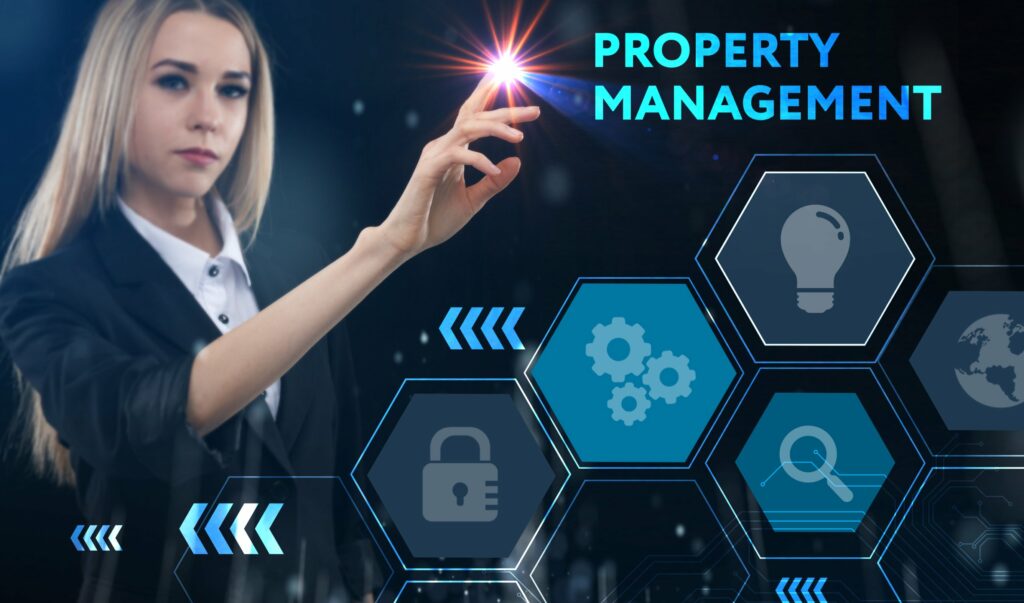 Signs Your Working With a Bad Property Management Firm
One of the main reasons property owners hire a property management company is so they don't have to be involved in the day-to-day operations. With that said, it's very easy for a property management firm's lack of performance or bad execution to go widely unnoticed.
Don't worry, we're going to discuss some of the signs you're dealing with a bad firm:
The company doesn't communicate well on a regular basis
They rarely follow-up after initial interactions
They don't have a solid understanding of laws and regulations (national and local)
The property management firm doesn't offer a full-scope of services
They have a history of high eviction rates and/or vacancy rates
They receive more complaints from tenants than normal
The company has limited availability and doesn't seem dedicated to their work
Frequent late payments from past tenants
Failure to complete routine property inspections
Doesn't provide adequate, thorough, and regular progress reports
Your rental property means a lot to you and property management companies should understand and sympathize with that – in fact, they should replicate it. After all, you're the one that's putting your hard-earned investment into their hands and trusting them to do right by it.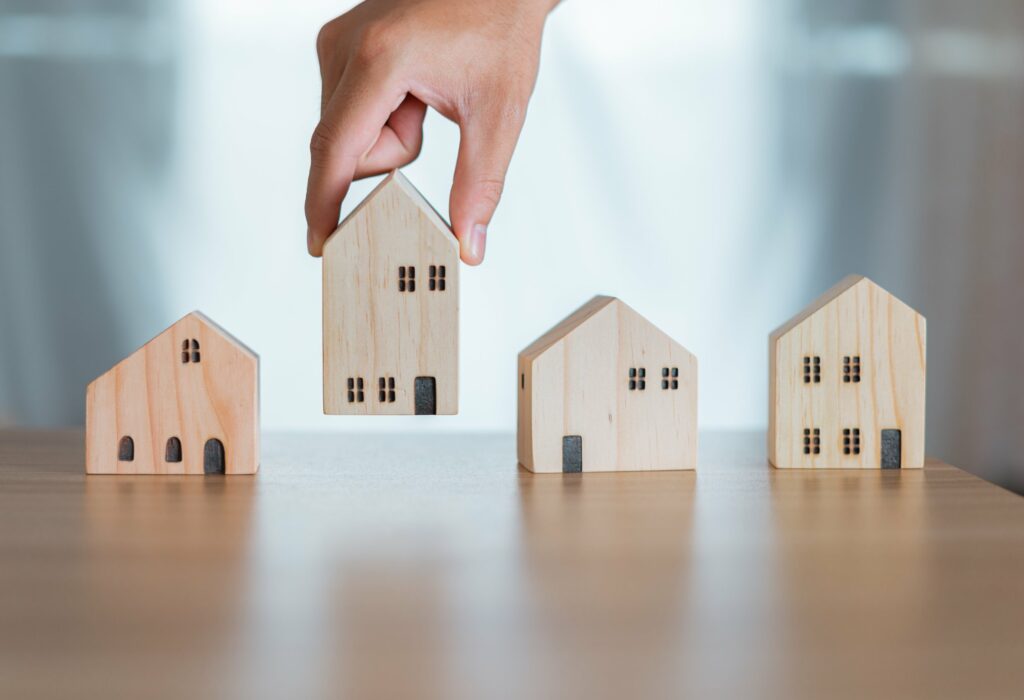 How to Deal With a Bad Property Management Company
Bad property managers can take all the life out of your real estate investment and even take the passion out of it, too. Of course, we don't want that to happen and that's why it's important you take immediate action when your property management firm is underperforming.
While most people will rush to fire a bad property manager – which is acceptable and understandable in certain situations – there are several steps you can and should take before moving on (unless their performance is that bad). Let's take a look at some of them:
1. File a Complaint Against the Company
If this is the property management company's first offense and you'd like to issue a formal warning, then filing a complaint directly with the company is often the best route to go with. You can list all of your concerns and find a reasonable, sustainable, and effective solution to the issue.
2. File a Complaint Against the HUD & BBB
If your initial complaint doesn't yield any change, then it's time to start taking more severe actions. Filing a complaint with the Department of Housing and Urban Development (HUD) and/or the Better Business Bureau (BBB). You can also send a complaint to your local city department.
3. Fire the Property Management Company
Alright, you've tried to send multiple complaints and aren't seeing the type of progress you were hoping for. If you get to a point where you don't see the issue improving, then it's time to go your separate ways and fire the property management company. Don't worry, it's all for the best.
4. Find a More Reputable Property Management Company
Once you've relieved your property management firm of their duties, you can start to search for a new property management company — a more competent one — to take their place. It might take some time and you might have to handle some of the responsibilities in the meantime, but having a good property management company is more than worth it.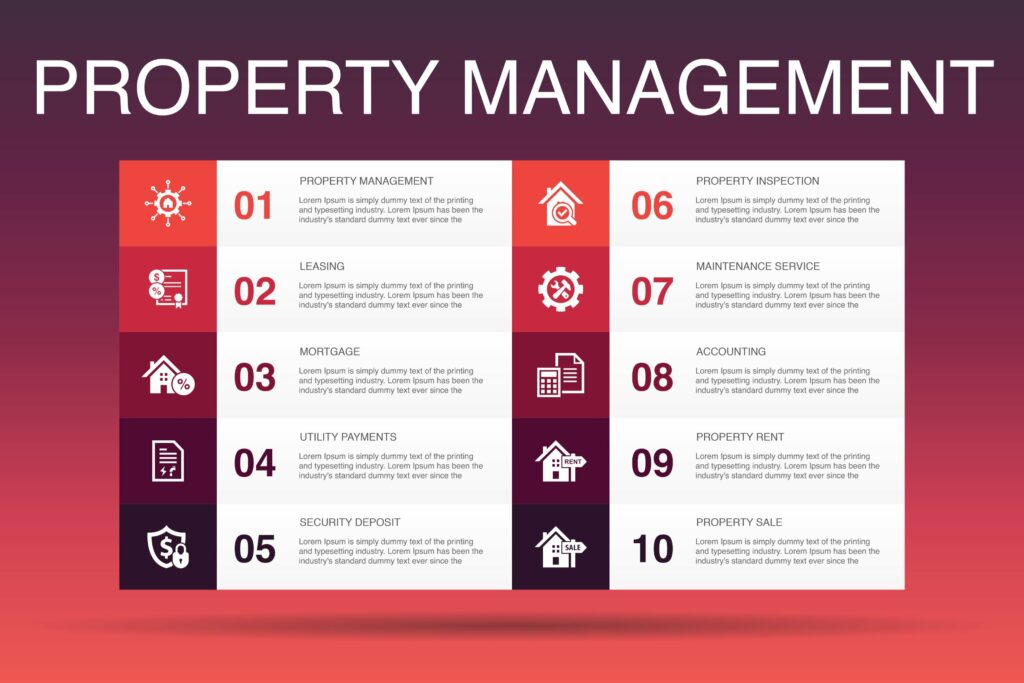 Contact Community Amenity Management Today!
Are you unimpressed by your property management firm? Are they not producing the results you were expecting when you hired them? Have they caused you more headaches than profit? Are they ruining your reputation and putting you at legal risk? If so, then contact us right away.
At Community Amenity Management, your rental properties mean as much to us as they do to you. We understand all the hard work that went into securing that investment and we want to maximize your profit with quality property management – we're exactly what you need.
To learn more about our services and how we can help uncover the true potential behind your real estate investment, contact our office immediately. We can't wait to show you what we're all about and, most importantly, show your tenants what they've been missing all these years!