Amenities are crucial to most commercial and residential properties – including apartment complexes, housing communities, hotels, motels, shopping centers, fitness facilities, resorts, spas, salons, etc. Whether you like it or not, amenities are often a deal breaker for new, incoming customers.
They not only provide convenience and value to the customer, but they give them a reason to return as a customer – if not soon, then eventually. Amenities help separate your company from the rest of the pack and will establish your business as a leader in your respective industry.
Customers today want more. They want businesses – especially those in the service industry – to go above and beyond to meet their needs. Those that don't deliver will quickly become an afterthought in that customer's mind. Eventually, you'll need to step up, improve, and execute.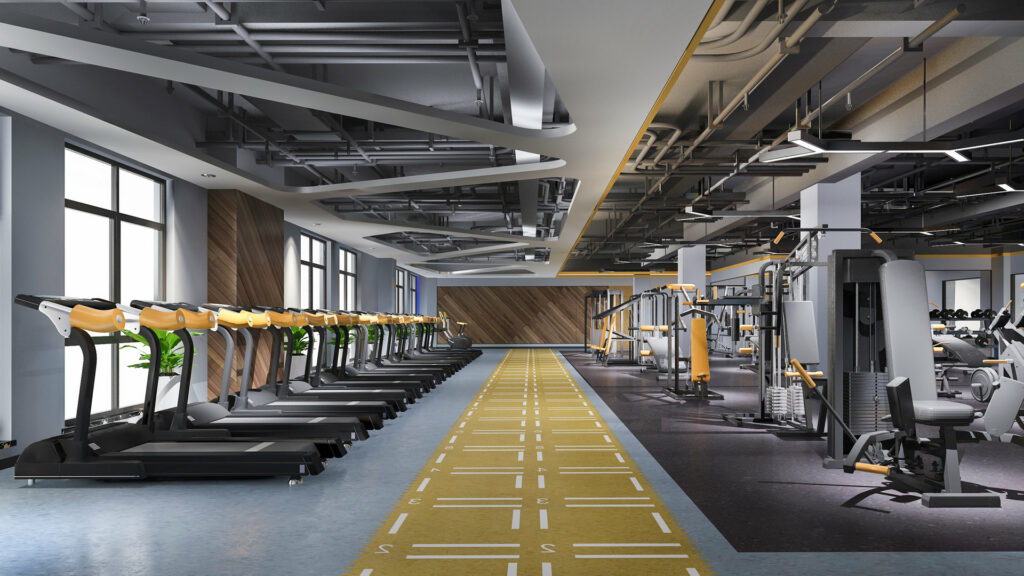 What is an Amenity Management Firm?
Amenities are necessary for most companies today, but that doesn't mean they're easy to offer and it certainly doesn't mean they're easy to manage. It takes a lot of time, energy, effort, and experience to properly manage amenities – which most companies can't say they have today.
An amenity management firm is a company that specializes in the management of amenities – including the operations, safety compliance, maintenance, training, hiring, design elements, and much more. They ensure guests, residents, and customers are given a top-notch experience.
When companies are struggling to get the most out of the amenities they provide, aren't seeing the type of results they were expecting when they introduced amenities to customers, or simply don't have the time, energy, or effort to dedicate, an amenity management firm can take over.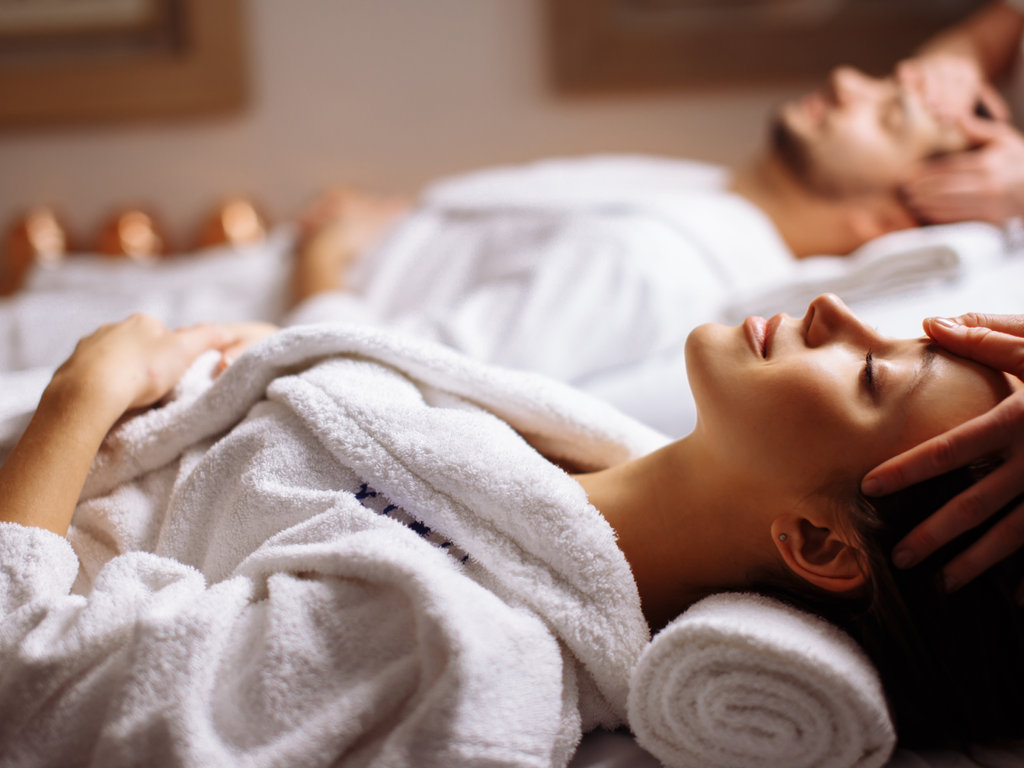 Services Included in Amenity Management
Not all amenity management firms are the same. Some of them specialize in the management of a specific amenity, while others offer a wide range of amenity-related services. The key is finding the amenity management firm that satisfies your needs, desires, goals, and vision.
Here are some of the most popular services often included in amenity management today:
Not everyone needs an amenity management firm that can do it all, but it certainly helps – especially if you plan on expanding your amenity offerings in the future. The more they do, the more experience they'll have and the more experience they have, the more you stand to benefit.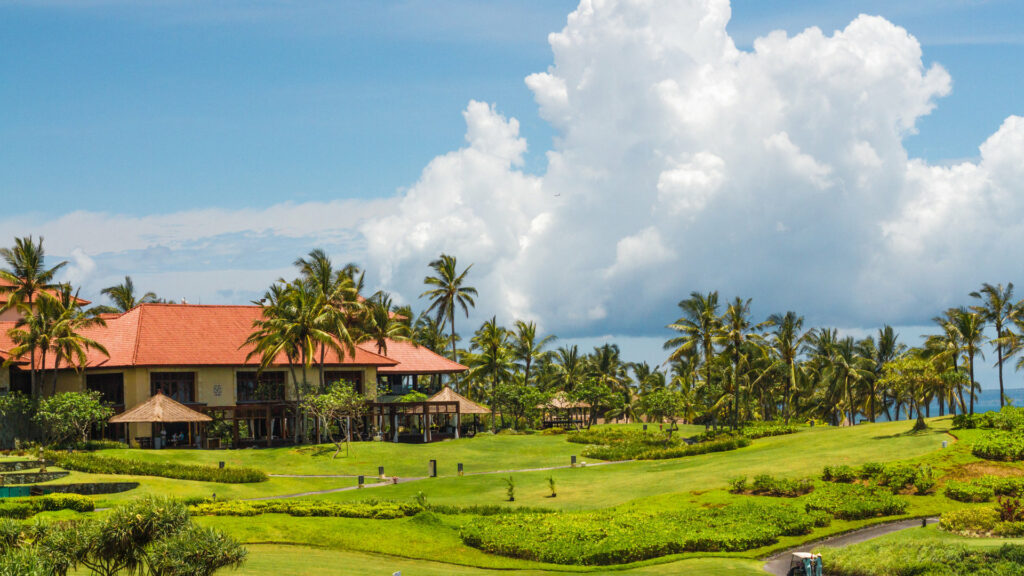 Benefits of Hiring an Amenity Management Company
Hiring an amenity management firm might seem like an added expense, especially when you're already paying for the amenity itself, but it's an expense that sees quite a return on investment. At the end of the day, you gain a lot when you give up responsibility to a company like ours.
Let's take a look at some of the most prominent benefits of hiring an amenity management firm:
Improved guest experience and overall guest satisfaction
Owners and employees have more time, energy, and effort to spend elsewhere
Amenity management firms have decades of experience and knowledge
Your company is represented by certified and licensed professionals
You'll establish your company as a leader in your industry
Real-time advice and recommendations about what you can do to improve
Valuable perspectives from people that know what they're talking about
Just think about all the time you spend thinking about, planning, ordering, operating, and worrying about the amenities you offer. Now imagine all that weight being lifted off your shoulders, giving you added time, energy, and effort to spend elsewhere in your company.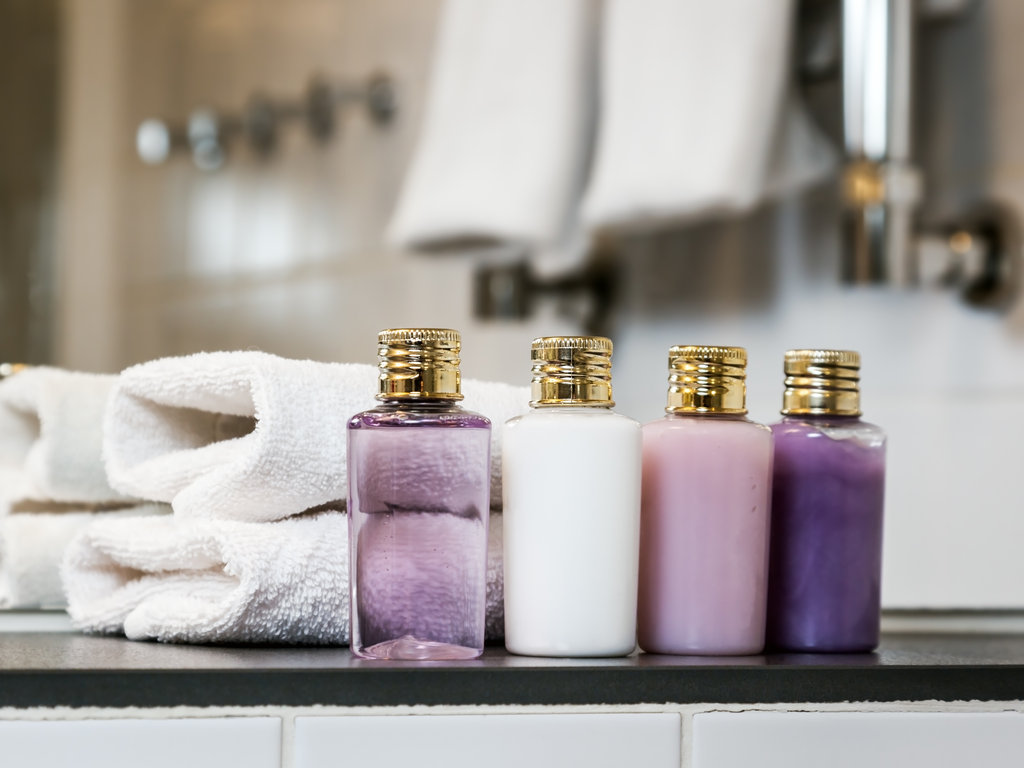 Basic Amenities You Should Provide Guests
In the extravagant world we live in today, amenities come in all different types and forms. There are dozens of different amenities you can offer – everything from a fully-functional gym to free wifi for guests. Anything that adds value to their experience can be considered an amenity.
Let's take a look at some of the most basic and common amenities companies offer today:
Gym or fitness facility
Swimming pool and/or aquatics center
Sports-related activities (basketball court, tennis court, etc.)
Complimentary toiletries and other essentials
Free WIFI for customers and guests
Reserved parking and car charging stations
Private spa and other salon or wellness-related services
Chefs, catering, and other food-related services
Game room or working stations
Pet-friendly amenities, such as a dog park or pet washing station
It's not always a matter of offering as many amenities as possible. Instead, it's about knowing your guests and what they consider valuable to their experience. In some cases, a pool might be a no-brainer. In other cases, a pool might not be worth the money, time, energy, and effort.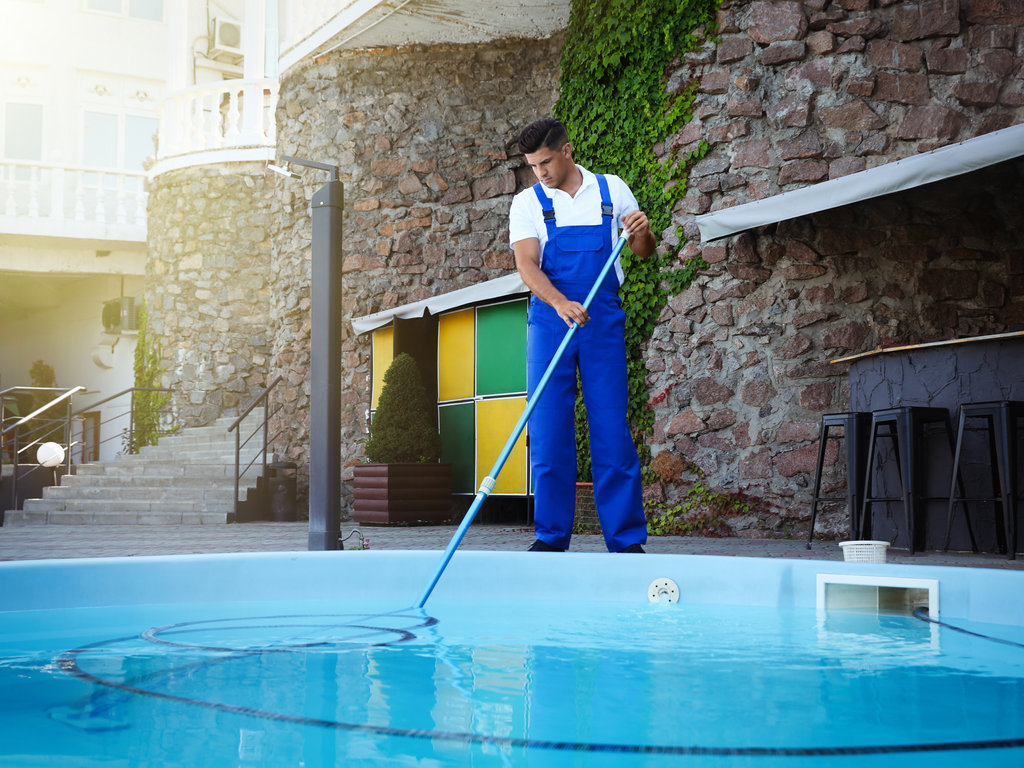 Do You Need Help Managing Amenities?
Amenities provide a lot of value to guests and customers, but they can be a pain to manage – especially since you want to provide value, but you don't want to provide disappointment. When you hire an amenity management company, you can rest easy knowing you're in good hands.
At Community Amenity Management, we take pride in helping our clients give their customers the best experience possible, no matter what type of property you own. We understand how beneficial amenities can be, but only when managed properly. Don't worry, that's where Community Amenity Management saves the day.
Contact us today to learn more about our exceptional services and how we can help you get the most out of the amenities you offer.