Over the past few years, we've seen customer expectations and customer behavior shift in ways that require a direct response from the businesses they frequent. Customers today are much more demanding and far pickier about who they choose to do business with.
For companies that are looking to impress their customers, they must go above and beyond the norm when providing the ultimate experience on a daily basis. That not only means making an investment in your business' offerings but also making changes to the way you operate.
That's why amenities are often at the heart of a business's success, especially those within the hospitality industry. It shows how much you care about your guests and helps separate yourself from your competitors. If you take your amenities seriously, they won't go unnoticed among guests.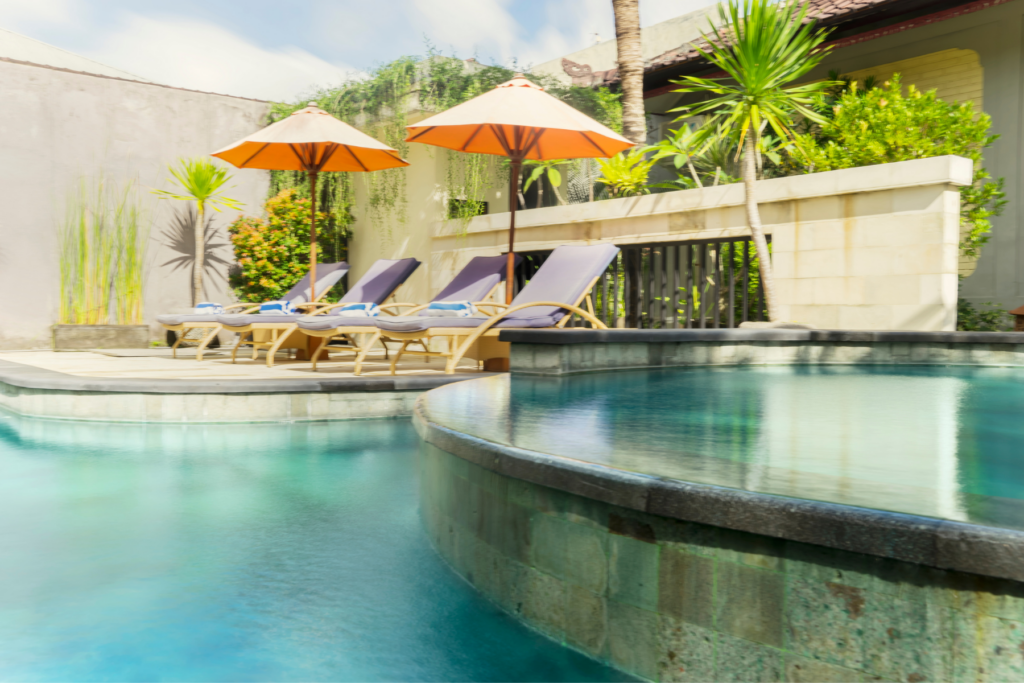 5 Benefits of Hiring an Amenities Management Company
As important and necessary as amenities are in business today, managing those amenities won't come easy to everyone, and mismanaging them can do more harm than good for your business. Of course, that's where an amenities management company can save the day.
An amenities management company is responsible for helping you create, manage, and maintain all the amazing amenities you offer clients, customers, and guests. They can be a valuable addition to your business' identity and help you gain the trust of those you serve.
Don't worry if you're new to the amenity management industry. We're going to detail five of the most prominent benefits of hiring an amenity management company below, so stick around!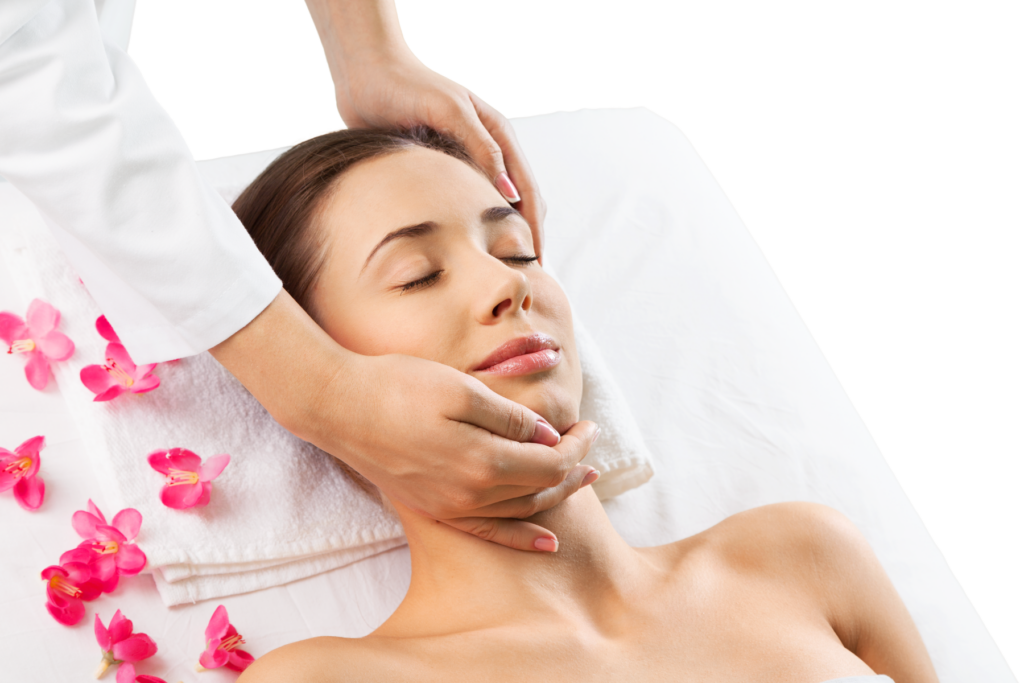 Intense Focus on Client & Customer Needs
Your clients deserve to be pampered – after all, isn't that the goal behind providing amenities? With an amenity management company by your side, you can rest assured that you're doing everything you possibly can to give guests the best experience – one competitors can't match.
Gives You More Time & Energy to Spend Elsewhere
Managing amenities isn't easy. It takes a lot of time and energy that you and your employees might not have to give. With an amenity management company by your side, that massive weight is lifted off your shoulder – giving you a ton of time and energy to spend in other areas.
Years of Industry Experience & Knowledge
Whether you're introducing amenities to your guests for the first time or are looking for ways to manage your amenities more efficiently, an amenity management company has the experience and knowledge you need. They can give you valuable insight, feedback, analysis, and advice.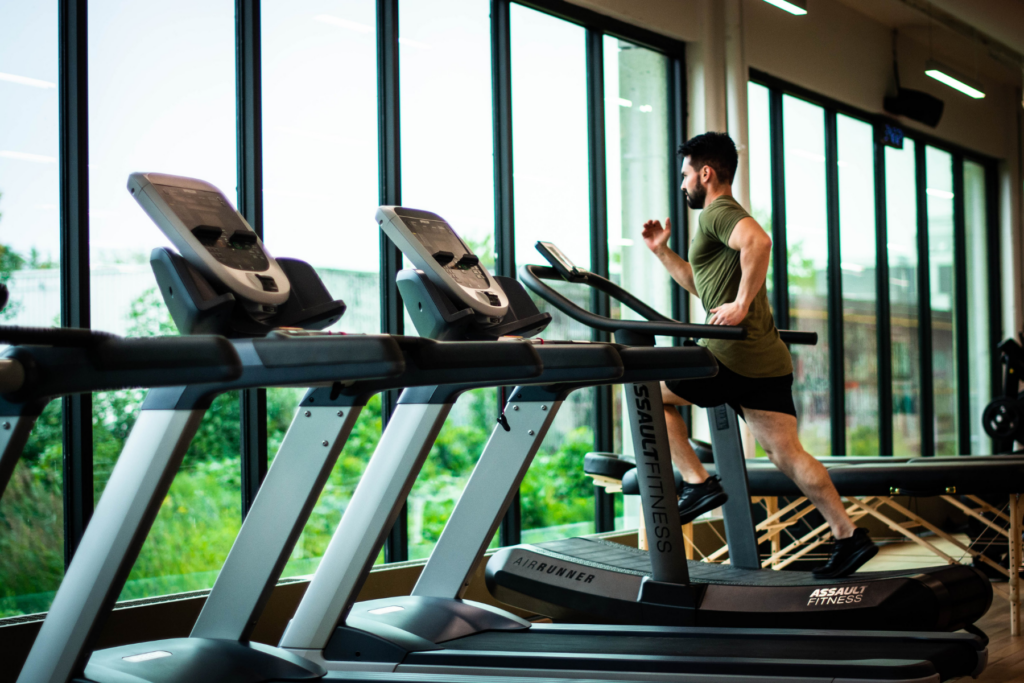 Certified, Licensed, & Professional Representation
An amenity management company will help get you in front of true professionals in the industry – we're talking certified, licensed, and trained professionals. Whether you need personal trainers, swim instructors, a salon team, or spa professionals, they can help you find them.
Build Credibility & Establish Yourself as an Industry Leader
Customers today want to know that they're getting the most bang for their buck and amenities are one of the easiest ways to ensure that. They'll make you a preferred option among new customers and you'll notice that current customers are willing to stay with you long-term.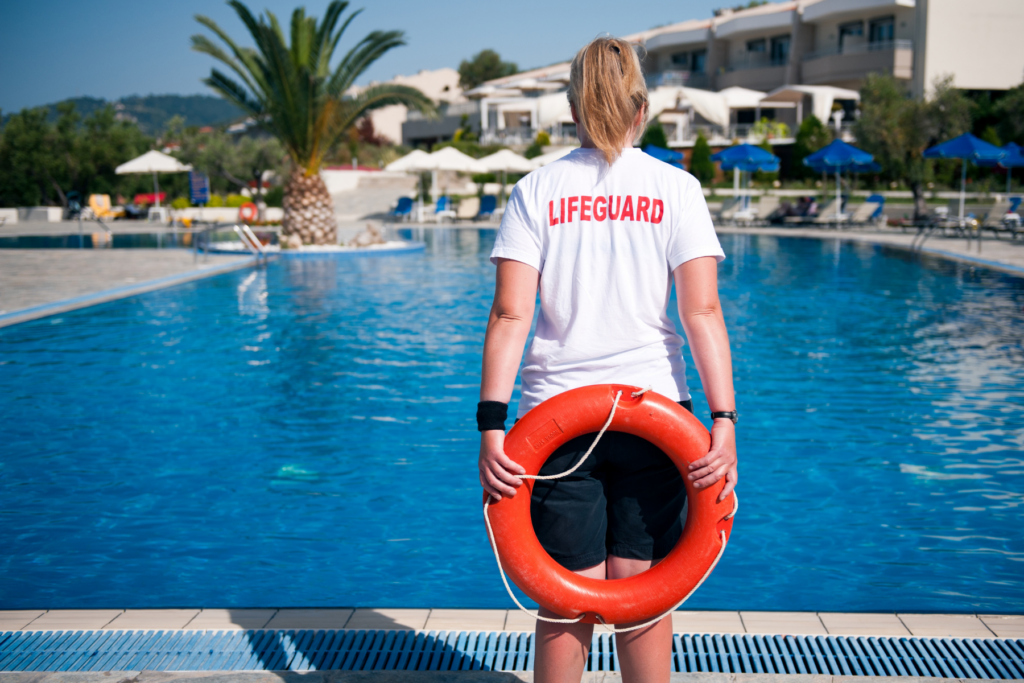 5 Services Provided By an Amenities Management Company
It's clear that an amenity management company can help your business in a variety of ways, but you might still be wondering what types of services they provide and what they specialize in. While all amenity management companies are unique, they do share similar services.
Some amenity management companies specialize in specific types of amenities, while other companies specialize in all types of amenities. Choosing the right company will largely depend on what amenities you provide or want to provide your guests – it's different for everyone.
With that said, let's go over five of the most popular and beneficial services provided by an amenity management company, that way you know what to expect in your search for one.
Spa & Salon Management
In order for a spa to be successful, it needs to be unique. From the staff to the services and the overall ambiance of the place, our spa professionals can help you maximize your space. We'll ensure that guests receive the experience they were hoping for when they first walked in.
Personal Training & Fitness Management
It's common for a hotel, workplace, resort, motel, or even apartment complex to offer guests and residents a gym or exercise area. Unfortunately, a lot of guests are often unimpressed by these areas. With an amenity management company, you won't have to worry about that.
Pool Management & Staffing
An amenity management company can also help you manage and maintain your pool or aquatics center. They provide certified aquatics instructors, certified pool operators, lifeguard staffing, safety plans, maintenance for health department compliances, and much more.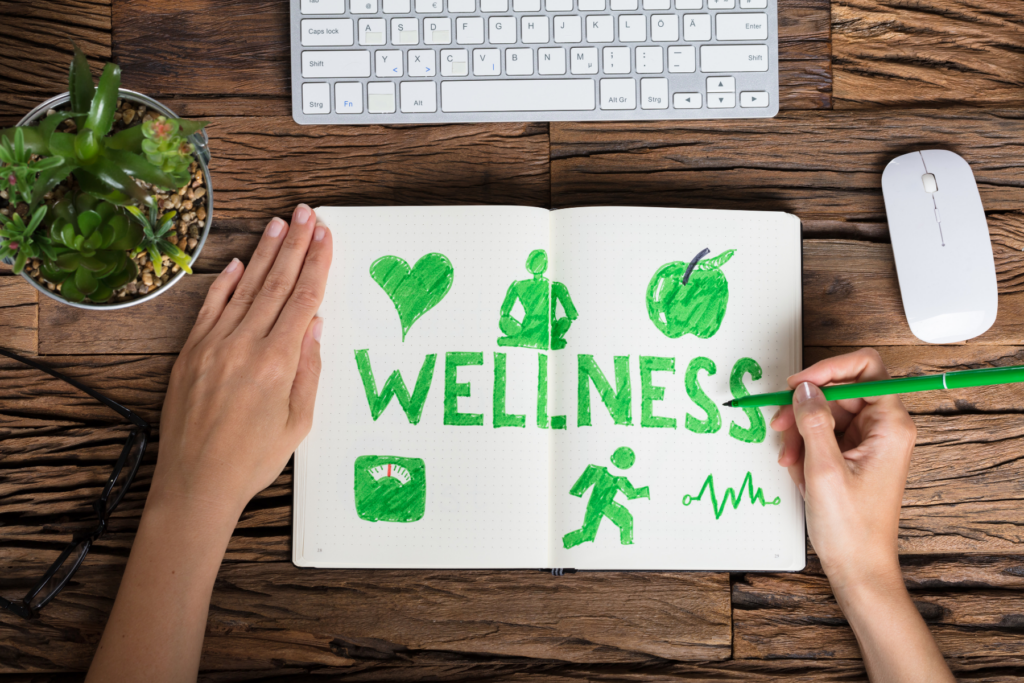 Corporate Wellness Programs
A corporate wellness program goes a long way in improving employee morale, productivity, efficiency, and overall happiness in the workplace. An amenity management company can help you create, manage, maintain, and even improve upon your corporate wellness program.
Private Health Retreats & Vacation
Often an overshadowed service by amenity management companies, they can also help clients plan the perfect private health retreat or vacation that's designed to help them relax in style. They'll help plan out the smallest of details to ensure everything is accounted for beforehand.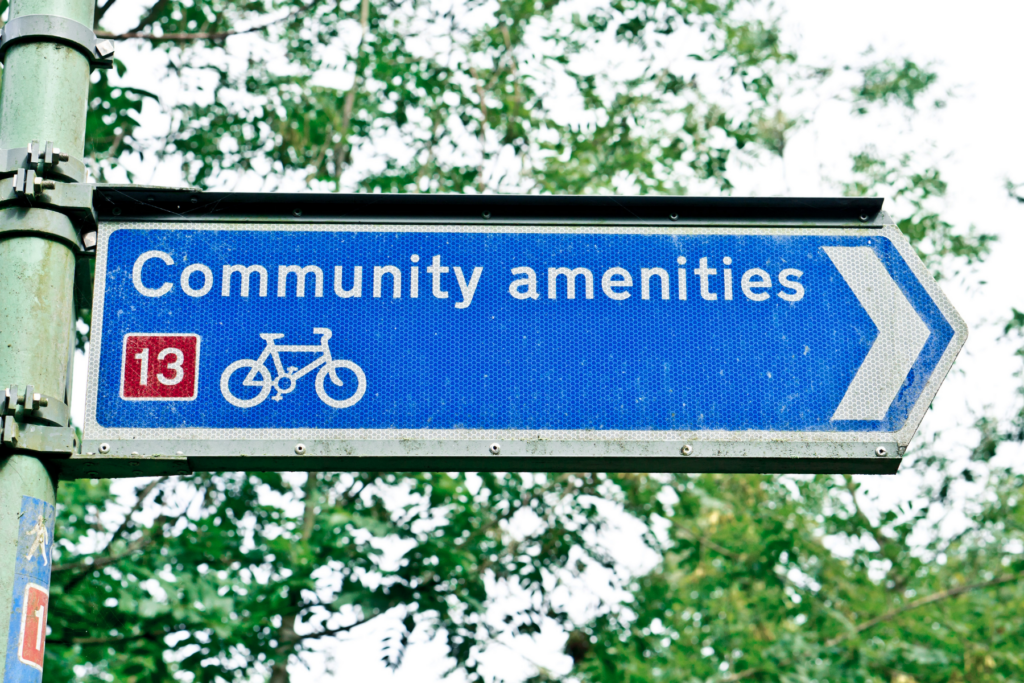 Contact Community Amenity Management to Learn More!
Are you having a hard time managing your amenities? Are you interested in adding some new amenities for your guests to explore? Do you feel like you or your guests aren't getting the most out of your current amenities? Don't worry, you're not alone and there are people ready to help.
At Community Amenity Management, we specialize in helping companies like you better manage and maintain their amenities. We've teamed up with a wide range of professionals from different backgrounds to ensure you have the knowledge, experience, and passion you need.
To learn more about our services or to schedule an appointment with one of our representatives, don't hesitate to contact us today. We can't wait to help you maximize the benefits of amenities.