Amenities are a must-have for any real estate asset -- whether you own a hotel, a motel, a residential community, or any other entity in the hospitality industry. They not only provide value and comfort to your tenants or guests, but they're what separate you from your competition.
With that said, amenities could make or break your company's success. It's one of the first things you'll be asked about when talking to potential customers and will likely be the deciding factor when choosing between you and a competitor. Without these amenities, you'll always fall short.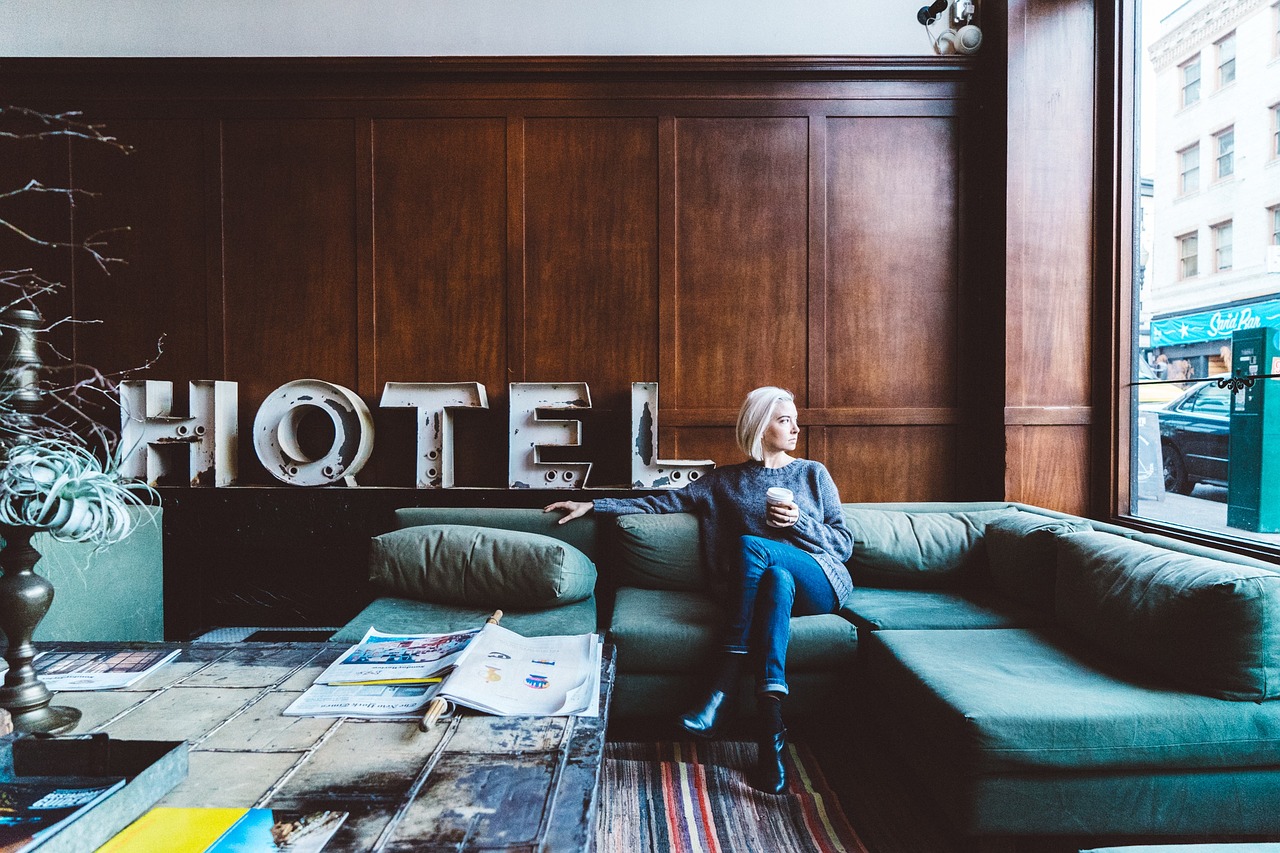 So, what is amenities management?
Despite how necessary amenities are to a company's success, not everyone offers them and many companies don't offer enough. While there are several reasons for this, most companies don't have the means or overhead to maintain and manage these amenities on a daily basis.
That's where companies like ours come in. With quality amenities management services -- like the ones offered at Community Amenity Management (CAM) -- you don't have to stress about the day-to-day struggle of managing all the amenities, you provide for your guests and tenants.
Instead, those amenities are our responsibility. We're dedicated to ensuring your guests are given a quality and enjoyable experience that can't be duplicated elsewhere. Whether it's employee training, spa services, pool management, or catering, you can count on CAM.
Popular Types of Amenities
The great thing about offering amenities at your property is the fact that there are no limits to what you offer. The more creative you are, the more impressed your guests are upon arrival. Don't be scared to try something that hasn't been done before, you could end up setting a trend!
Below, we're going to mention some of the most popular amenities you should consider offering. These are the amenities that most of your competitors will offer, so it's imperative that you offer as many as possible. Of course, we can always help with the management side of things.
Spa & Salon
Providing your guests with spa and salon services is a great way to promote relaxation, healing, and stress relief. They generally provide massages, facials, manicures, pedicures, exfoliation, aromatherapy, haircuts, tanning, waxing, and much more. The more you offer, the merrier.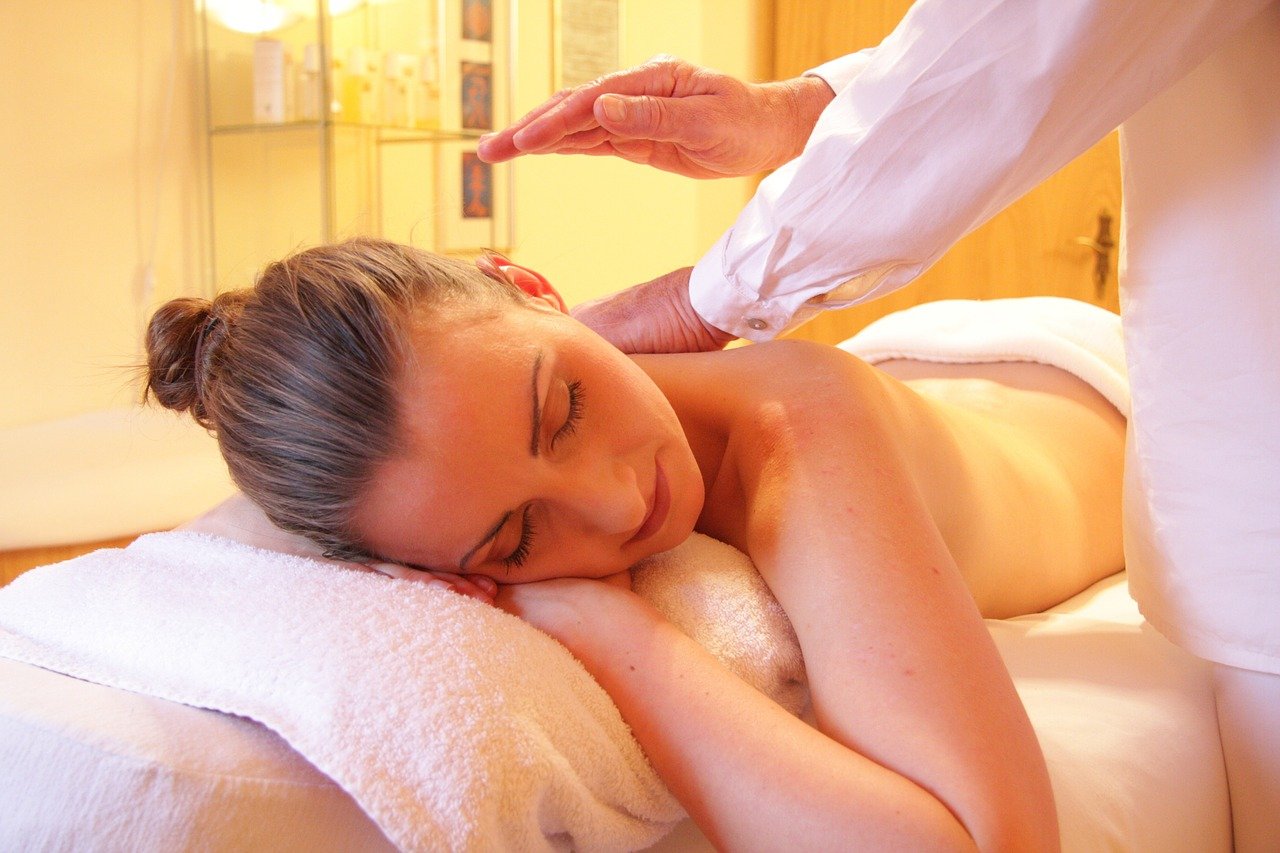 Parks & Walking Paths
Having a park, walking path, fitness trail, playground, or picnic area gives your guests an opportunity to enjoy the outdoors on a sunny and blue sky day. There's nothing better than staying active in the great outdoors and spending some quality time with your loved ones.
Swimming Pool & Hot Tub Access
What's more relaxing than enjoying a day out by the pool with your family? It's not just the perfect way to sit back and relax, but it's also a great way to stay healthy with physical activity. Add in a hot tub and your guests will be able to wind down after a long day of fun and games.
Fitness Center
For those that can't go a day without some exercise, a fitness center can be a major selling point -- whether they're on vacation or looking for new apartments to call home. It doesn't have to be the size of a normal gym, but as long as it has the essentials, they'll be more than happy.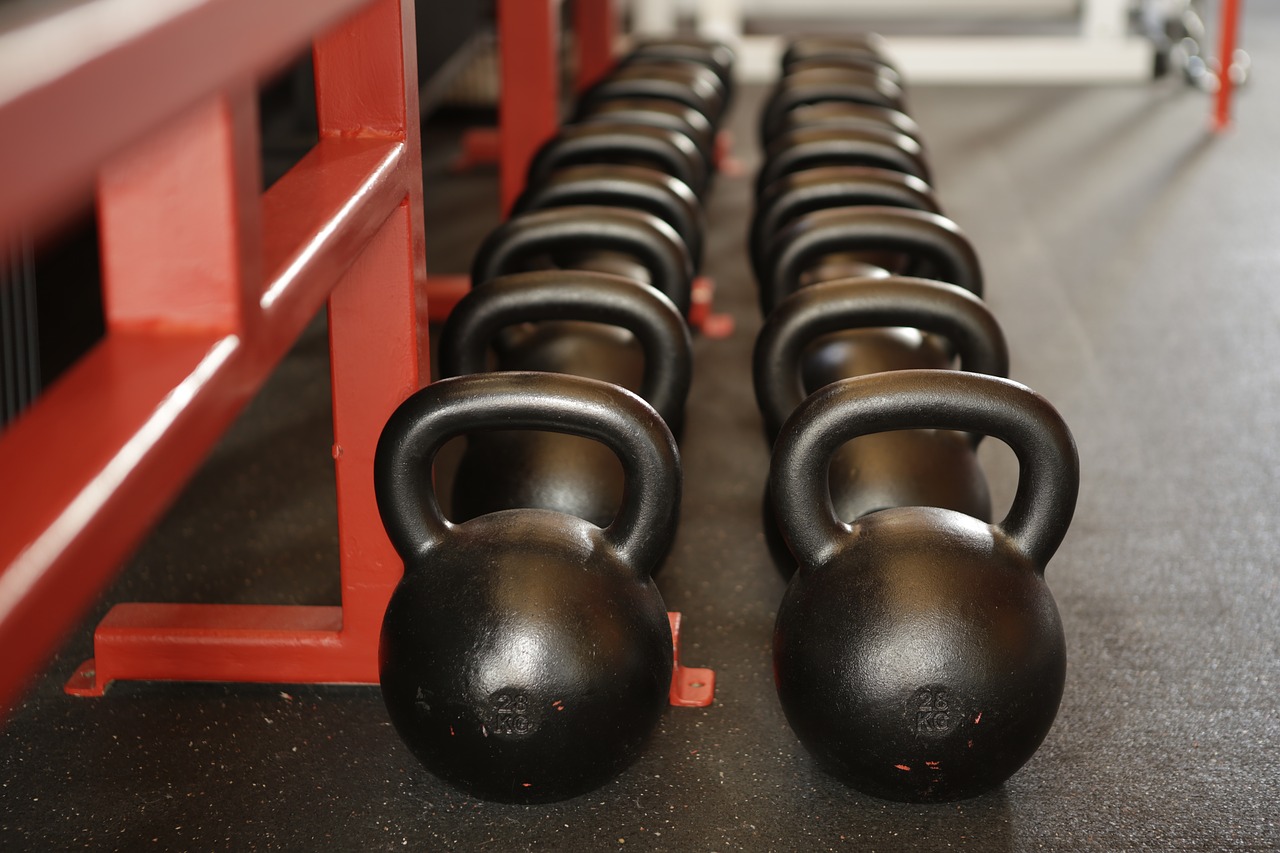 Benefits of Offering Amenities
Amenities are what bring your company full circle. It's not just about separating yourself from the competition and establishing yourself as a leader in your industry, but it's about providing a memorable and unforgettable experience to the many people that invest their money in you.
Below, we're going to discuss some of the major benefits you receive when offering amenities. These are benefits that every company can enjoy, so long as they put in the time and effort to offer them. Again, if you're having an issue managing these things, CAM is here to help!
Good Amenities Provide Comfort
Making sure your guests are comfortable during their stay is incredibly important. You not only want them to one day return (or stay, if they're living there), but you want them to recommend your property to anyone they know. With quality amenities, they'll be left with no other option.
Adds Value & Desirable Features
Amenities add value and desirable features to your property. That not only means you can charge more for your hospitality, but it also means customers won't complain about the higher cost. They know their stay will be well worth the extra investment if you have quality amenities.
Public Amenities Create Enjoyment
If you want to provide an enjoyable experience at your properties, amenities are the way to go. They give your residents and tenants something to do when they're bored. Whether they're by themselves, with friends, or with family members, they won't be stuck lounging around all day.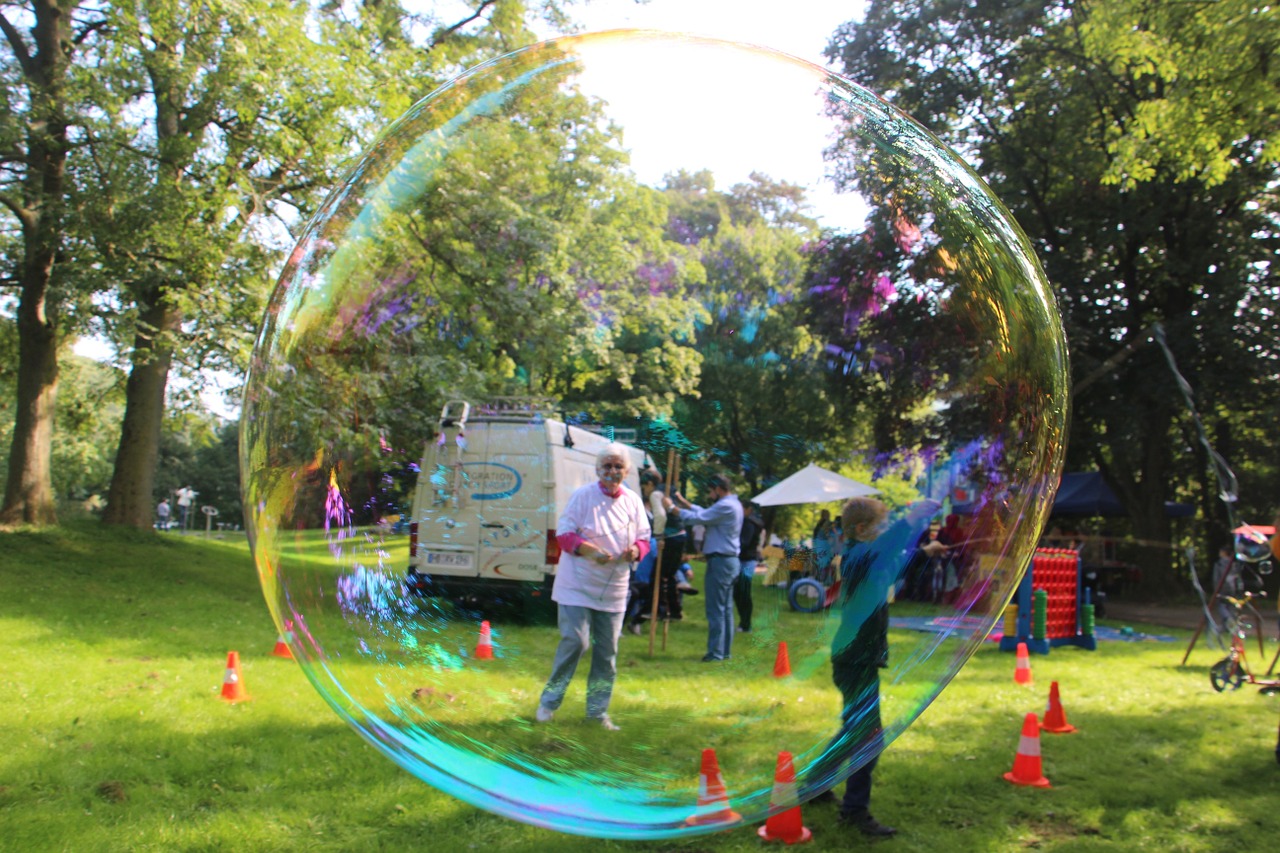 Basic Amenities Provide Convenience
Another benefit of providing basic amenities to your guests is convenience. Whether you're providing a pool, spa, fitness center, or catering, they won't have to waste time going elsewhere to receive these things. Instead, they have them all in the comfort of their own home or building.
Social Amenities Bring Tenants & Residents Together
Social amenities are one of the few things that will bring your community together. It forces people to be in the same area as one another, which is an easy way to spark conversation among the other tenants and residents. Who knows, they might meet their next best friend!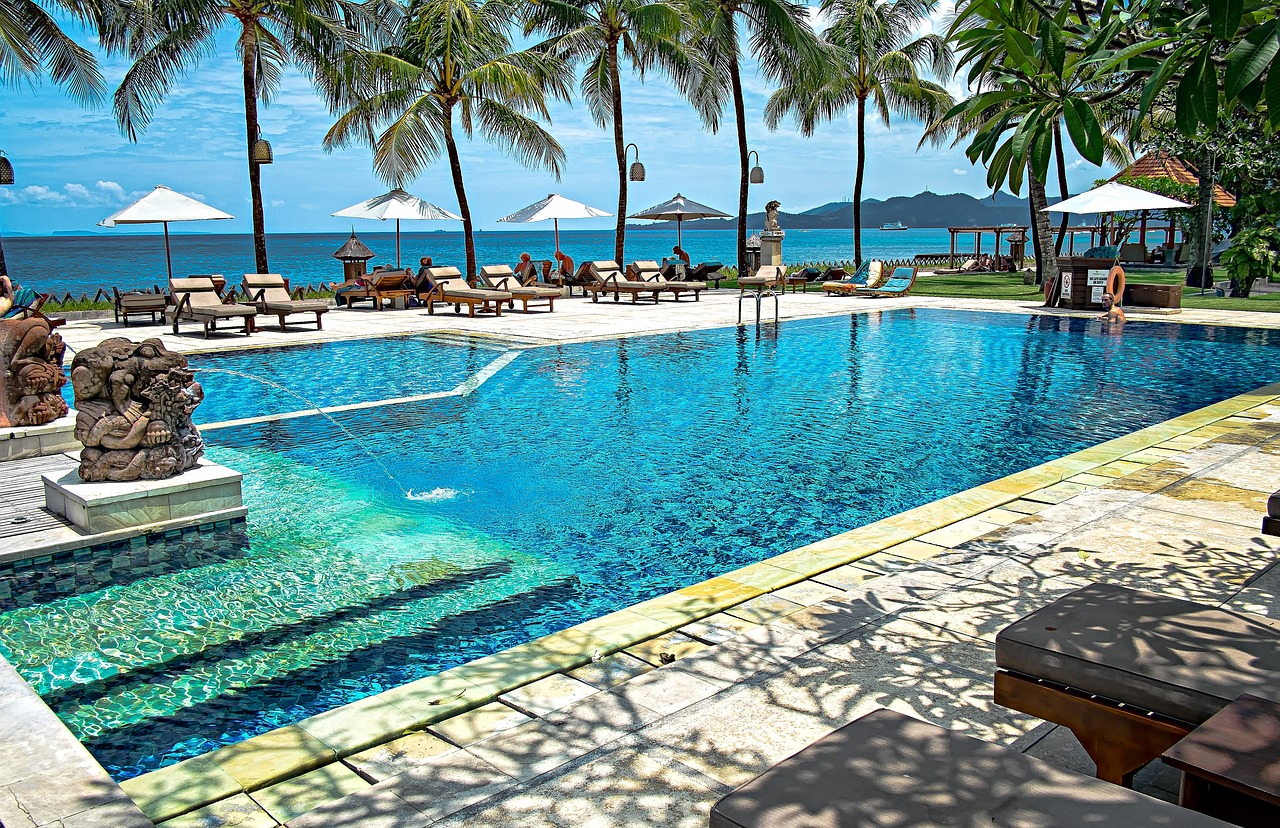 Looking for Quality Amenity Management?
Are you interested in offering amenities, but don't have the means or overhead to do so? Are you worried that managing and maintaining your amenities will take away from your ability to focus on other, more important things? Do you simply need help managing your amenities?
Don't panic, we're here to help. At Community Amenity Management, we specialize in giving your guests the best experience possible. With employee training, spa services, pool staffing and management, facility management, personal chefs, and catering -- we've got you covered!
Contact us today to learn more about our services. We can't wait to give your tenants the experience they were hoping for.