The idea of a spa dates back to the mid-1320s when one of the first known health resorts opened in Spa, Belgium. Now nearly 700 years later, the spa industry continues to grow and evolve at an incredible rate, bringing peace and serenity to clients all around the world.
In fact, the spa industry is expected to grow by 13% each year between 2021-2028, eventually reaching around $170 billion by 2028. That means it's a good time to be a spa owner, but it also means there's no better time to start a spa business than right now – if you haven't already.
Whether you already own a spa business or are planning on opening one in the near future, you shouldn't underestimate the importance of quality and well-thought-out spa design plans. Every little detail is more important than the next and it could make or break the success of your spa.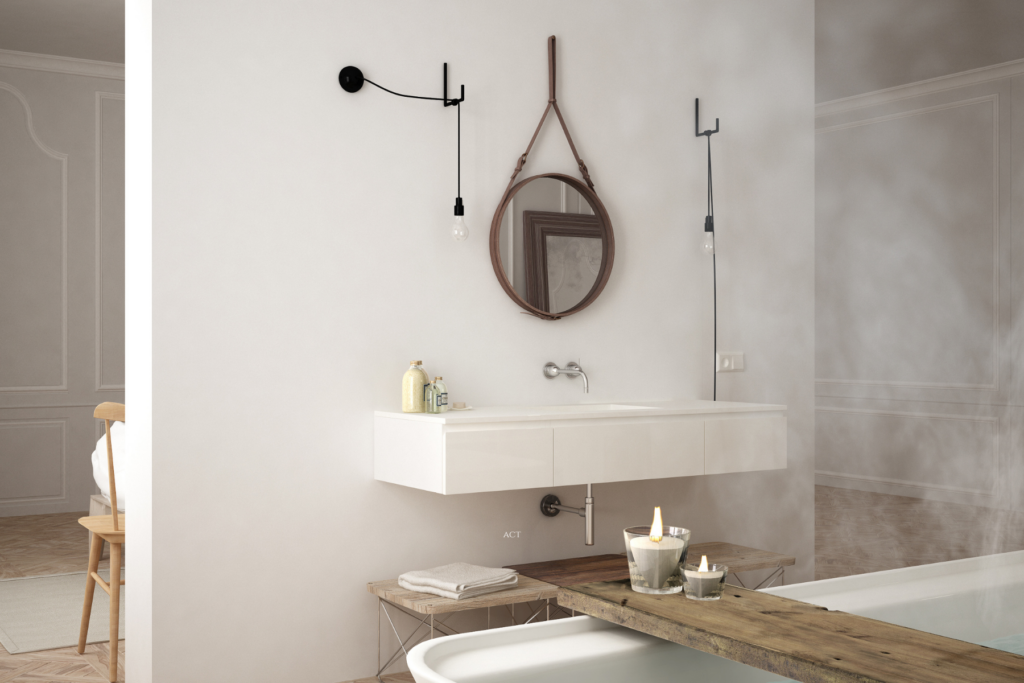 What Makes a Spa Design Plan So Important?
If the spa industry thrives on any one thing, in particular, it's customer experience. Through tender, love, and care, spas around the world deliver an incredible experience to those that walk through their doors. Their primary goal is to promote health, wellness, beauty, and relaxation.
There are two major things that play a role in that customer experience – service and design. Clients expect best-in-class services from trained staff members, but they also expect a welcoming, comfortable, and luxurious design elements to make them feel like royalty.
While many spas understand the importance of quality service, not enough understand the importance of a quality spa design plan. Quality service will always turn first-time customers into returning customers, but it's the quality design of the spa that initially attracts those customers.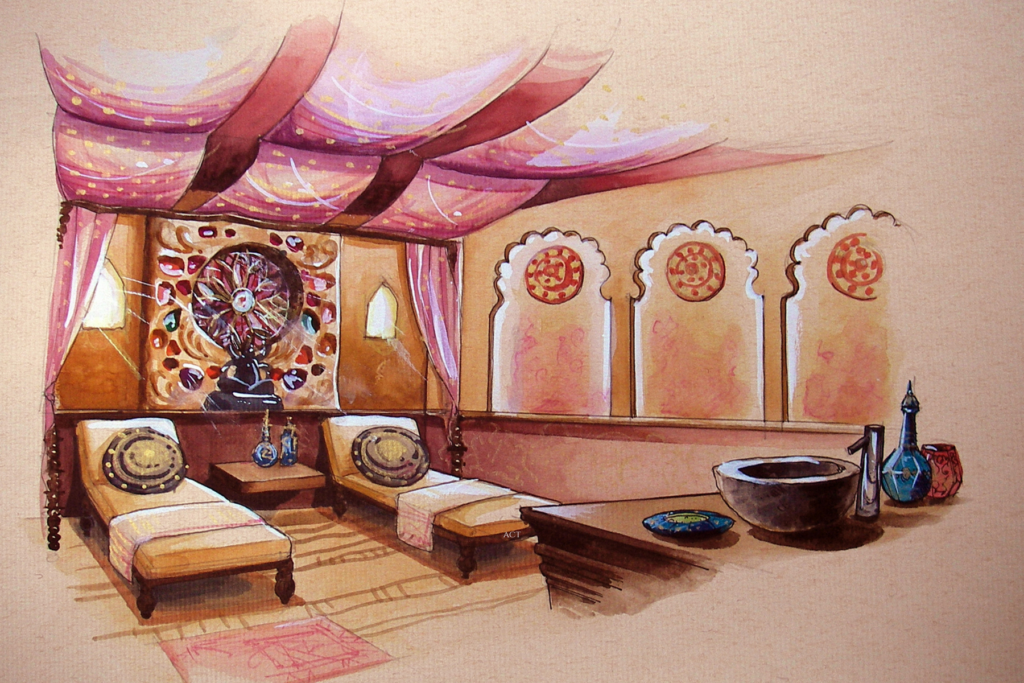 Major Spa Design Elements & Considerations
Whether you're planning on redesigning your current spa or planning on opening a new spa, putting together a quality design plan early on in the process goes a long way in helping you and your team stay organized and prepared. You shouldn't underestimate this step in the process.
When everything is carefully considered, you can have a successful opening day and an even brighter future as you continue to grow your business. By making a memorable first impression, you can attract customers early and often. Before you know it, business will be booming.
There are a variety of things you'll want to consider with your design plan, including the purpose of your spa, the equipment needed, the location, the building type and a lot of land, the floor plan, the layout, and the interior design elements. Don't worry, we'll break it all down for you below!
Purpose & Equipment
Before you can really dive into the design process, you must first determine and commit to a defined purpose of your spa. The purpose and overall vision for the spa is something you'll want to incorporate into the spa design. You'll also want to define what services you'll be offering.
In addition to the overall purpose of the spa, you'll want to determine the type of equipment you'll need to operate at capacity. You'll need the space for this equipment and you'll also need the equipment's style (color, materials) to match the design elements throughout the rest of the spa.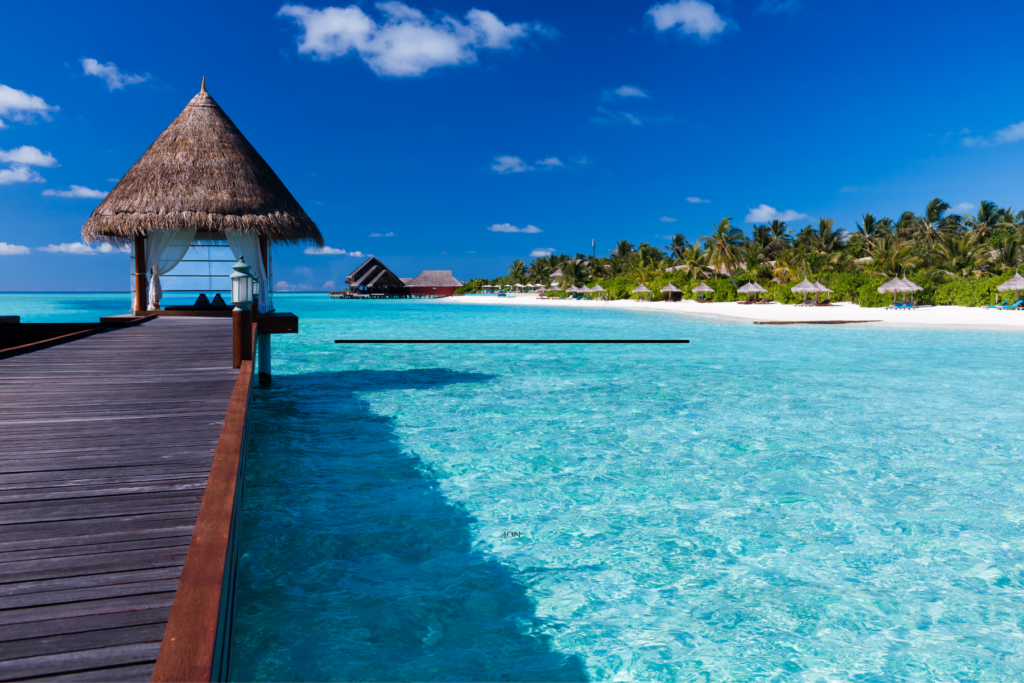 Location of the Spa Business
Another major factor in the design process – as well as your business plan as a whole – is the location of your spa. You might not think it plays a role in the design, but it's best that your spa is located in a quiet, welcoming, friendly, and calm area. It'll help set the overall vibe of your spa.
Not only that, but you have to consider whether or not your spa will sit on its own lot of land or in a small community of other businesses – there are pros and cons to both. It would also help if the location offered spectacular views, which will contribute to the overall mood and vibe of the spa.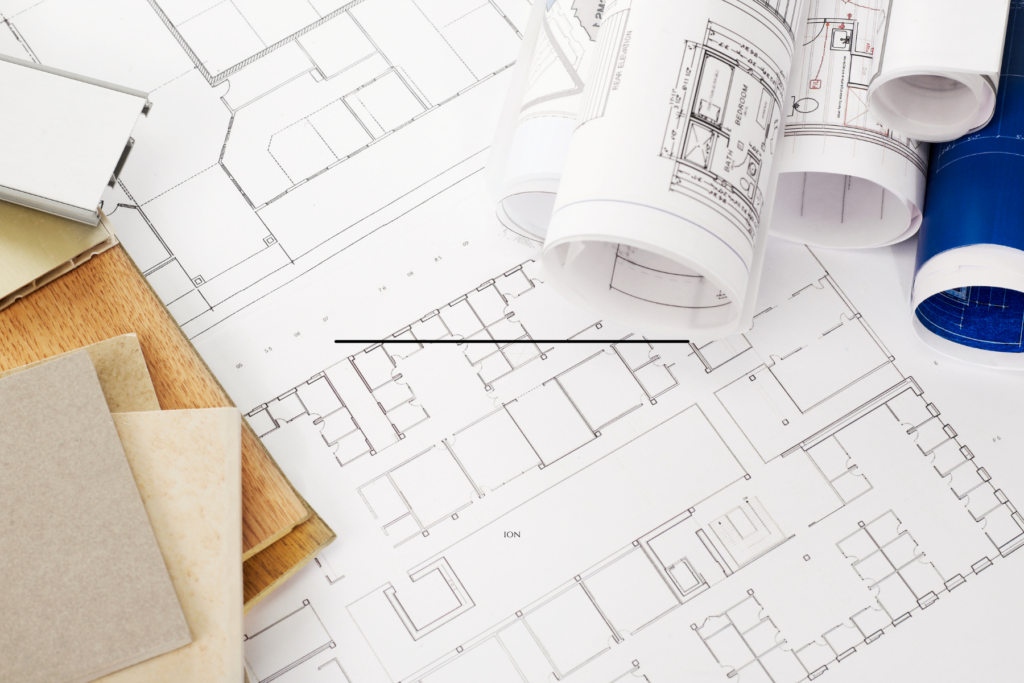 Spa Floor Plan & Layout
Now that you've defined your purpose and location, you can start to design everything around it – starting with the spa's floor plan and layout. Coherence is very important here and you want everything to flow nicely – from the treatment rooms to the equipment, electrical, and plumbing.
The goal here is to maximize efficiency, limit the amount of traffic, and create a space where customers and staff members can thrive. You should also think about capacity and how many people you plan on serving at one time, that way you're prepared for when things get busy.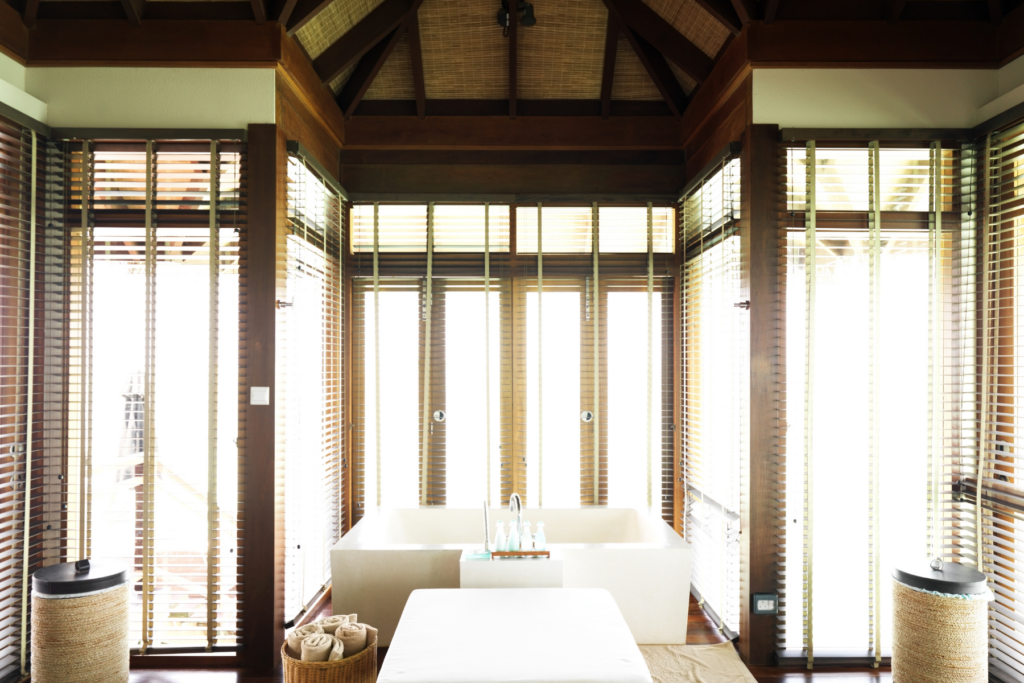 Interior Design Elements
With the floor plan and layout configured, it's time to bring the space together with quality and luxurious design elements. Attention to detail is very important here, but you want to be careful because too much interior design can overwhelm guests. Instead, you want to find a balance.
From the floors to the walls, ceilings, lighting, decor, and art, everything needs to be coherent and clean. You should also find ways to incorporate your spa's business name and logo, that way guests remember who you are. It's a great way to increase customer awareness.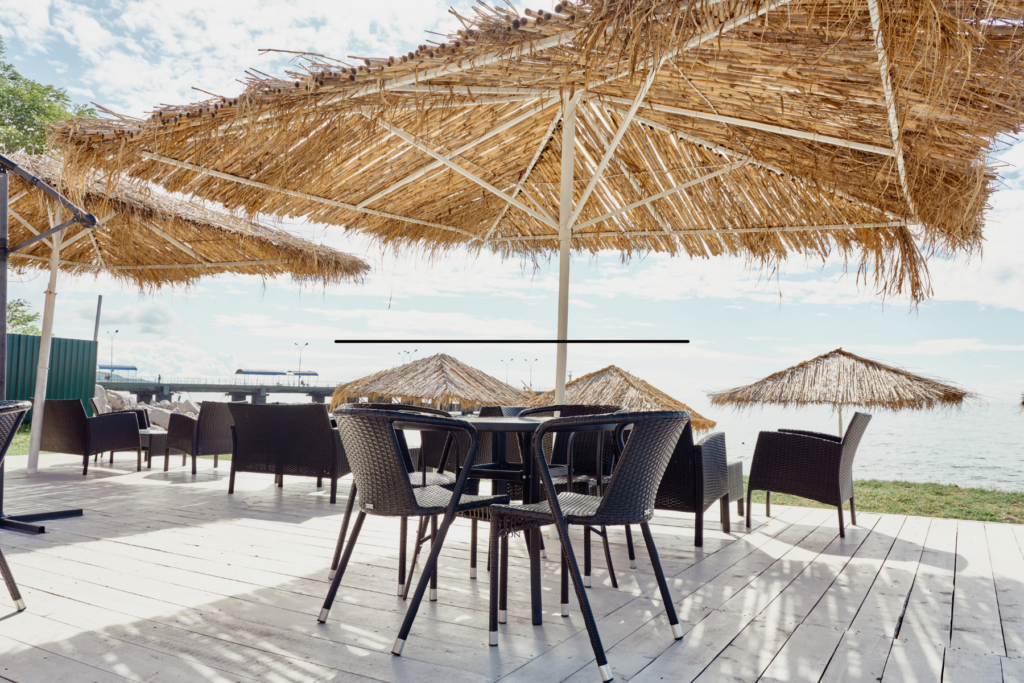 How Can Community Amenity Management Help?
At Community Amenity Management, we understand how important both service and design are to the success of your spa business. It's not only what attracts and brings in customers, but it's what gives those customers a reason to return time and again. It's the livelihood of your spa.
That's why we're dedicated to helping spas around the world maximize the customer experience they provide on a daily basis. From top to bottom, we can help your spa thrive at a time when customers need it the most with our pool management services. The experience you provide means a lot to them.
Whether you need help strengthening your service or enhancing your design, Community Amenity Management is here to assist you with all of your needs. Together, we can ensure your guests receive the best possible experience when visiting your spa. Contact us to learn more!
Read our other article on Personal Chef vs Private Chef: What's the Difference & Why Does It Matter?