Maintaining a healthy mind, body, and soul is essential to living a quality, happy, meaningful, and rewarding life. Of course, that requires a lot of time, energy, and effort between eating a healthy and well-balanced diet, exercising regularly, managing stress levels, and getting enough sleep.
The CDC estimates that only about 53% of adults (over the age of 18) in the United States meet the Physical Activity Guidelines for aerobic physical activity. Likewise, only about 23% of adults meet the Physical Activity Guidelines for both aerobic and muscle-strengthening activity.
Meeting the Physical Activity Guidelines means getting at least 150 minutes of moderate physical activity every week and two days of muscle-strengthening activity. It might sound like a lot, but moderate physical activity could mean walking, jogging, swimming, and/or dancing.
Physical activity, exercise, and other fitness-related activities are essential to staying healthy long-term – not just physically, but mentally, emotionally, spiritually, and socially. Unfortunately, not enough people are taking part and those that are don't have any professional support.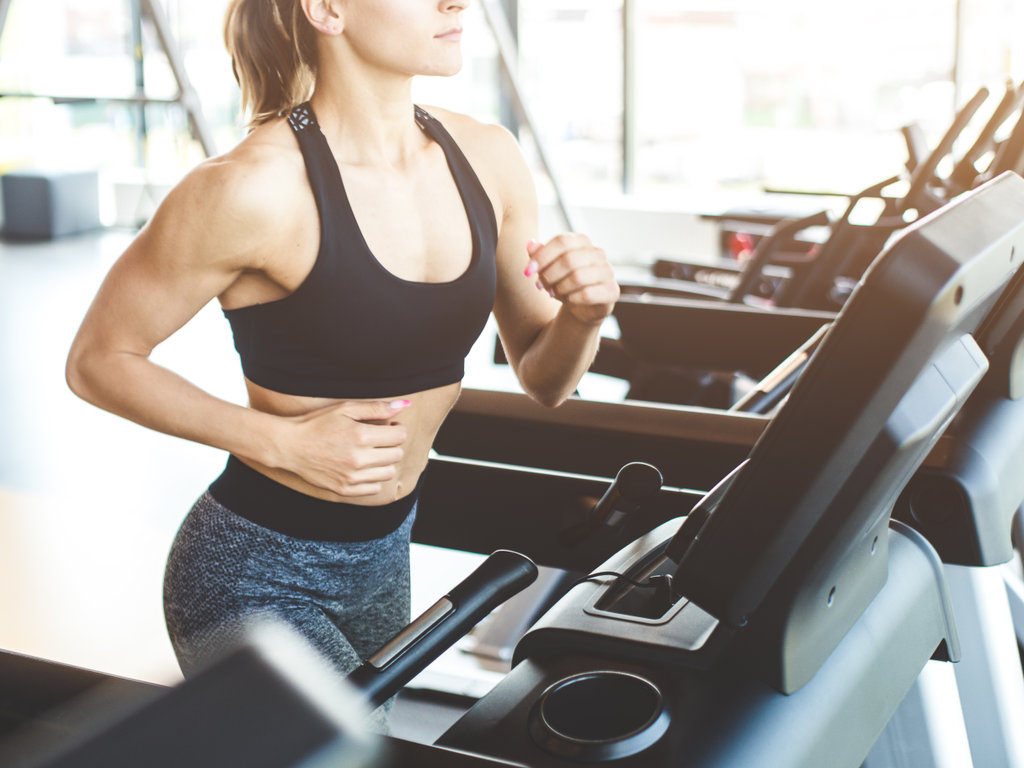 What is Community Fitness?
Community Fitness is a company initiative by Community Amenity Management – your favorite amenity management firm. It's a collection of professional fitness superstars and athlete extraordinaires with a similar goal in mind – spread the joy of fitness to those that need it most.
Our team of fitness and lifestyle consultants, professionals, specialists, and therapists work with clients in New York City. We help clients achieve their personal and professional fitness goals by providing the necessary tools, resources, knowledge, experience, and pro-level support.
We take pride in our refreshing and unique approach to fitness, health, and wellness. With a strong emphasis on science, practicality, and efficiency, our professionals specialize in getting the most out of each and every individual. When our clients set a goal, it becomes our goal, too.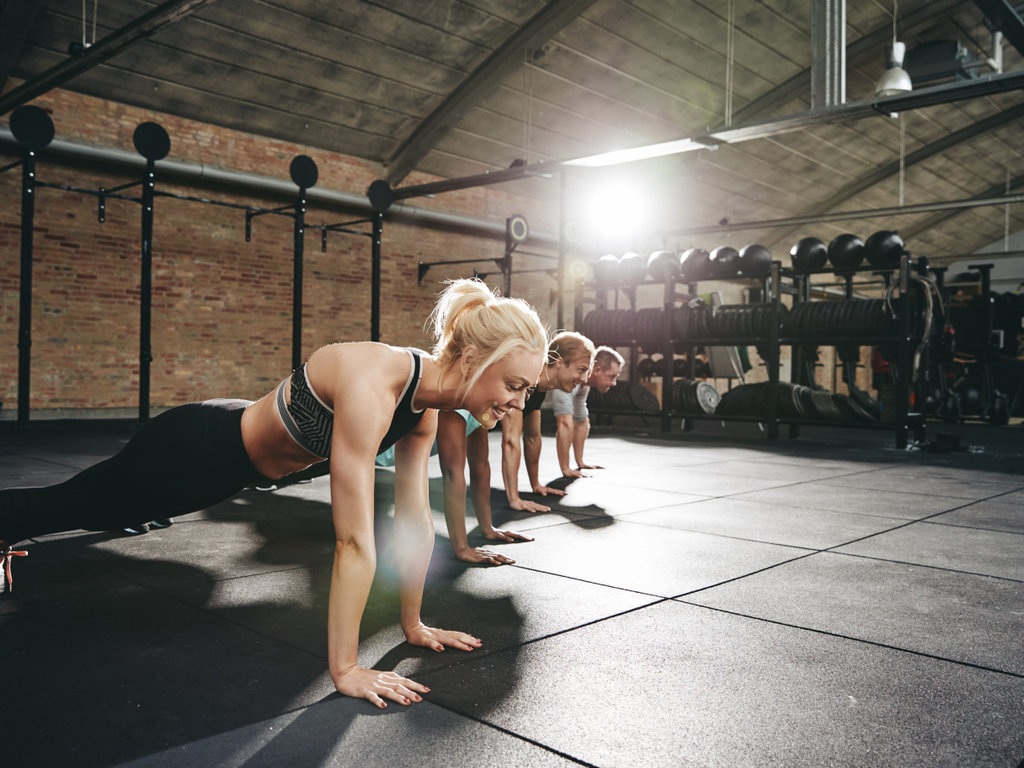 Why Was Community Fitness Established?
Earlier, we mentioned how only 53% of adults meet the guidelines for aerobic activity and only 23% meet the guidelines for both aerobic activity and muscle-building activity. Those numbers are staggering to us and it's something that motivates us to help clients reach their fitness goals.
With that said, Community Fitness isn't just designed for those that are focused on improving their physical and mental health through exercise. We're also designed for those that want to excel in sport and take their skill, talent, and aptitude to the next level – a professional level.
Our team of professionals have been there. They know what it takes to succeed – not just from a health standpoint, but a skill standpoint. The determination, hard work, confidence, the love for practice – these are things our training professionals instill in you to ensure desirable results.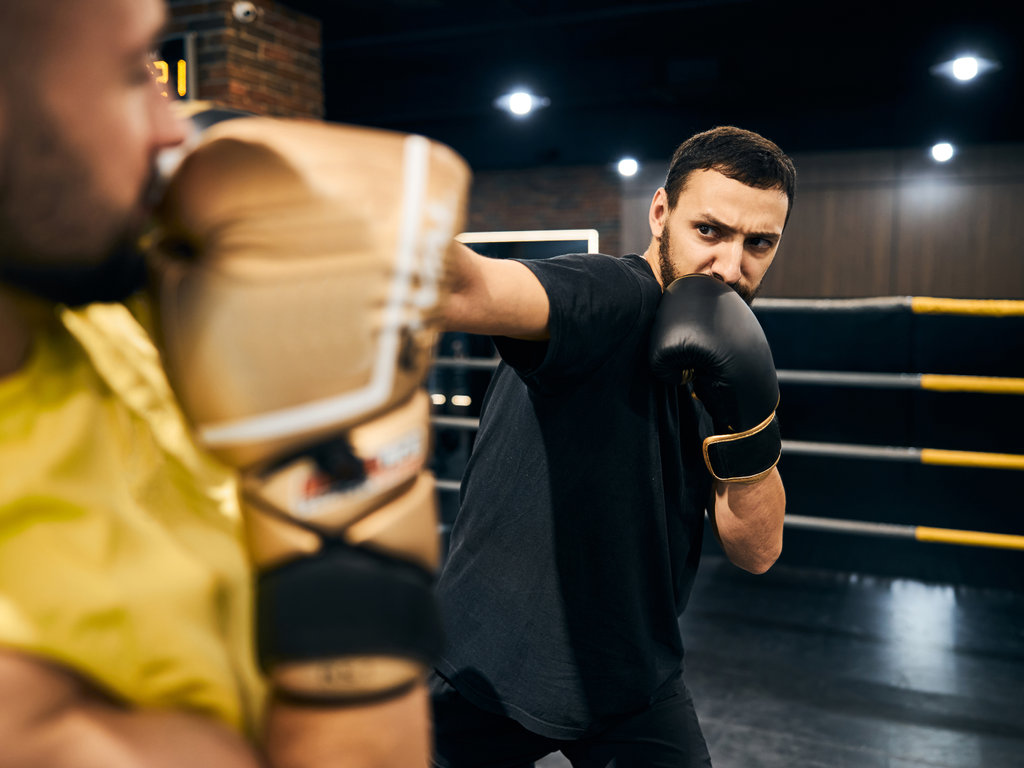 Our Training Pros Have Different Backgrounds
What makes Community Fitness unique? Aside from our vision of excellence for each and every client, we've assembled an illustrious, one-of-a-kind team of professionals that come from a variety of backgrounds – in sport, fitness, science, medicine, management, and much more.
Let's take a look at some of the health and fitness areas we specialize in at Community Fitness:
General Training – whether you're looking to maintain your weight, weight loss, build muscle, or simply stay healthy, our training professionals help you get there with effective exercises.
Boxing – aside from being a great way to release stress, boxing has a variety of health benefits. It's a great workout, good for your heart, and improves hand-eye coordination.
Cycling – some people cycle for fun, while others cycle for friendly competition. Either way, outdoor or indoor cycling is a great way to exercise your core and lower body, while also improving mental health.
Strength Training & Conditioning – this type of training is essential for injury prevention, but it also helps improve recovery, enhances performance, and improves overall health.
Golf – some people want to improve their swing for those relaxing weekends with friends or family, while other people are trying to compete professionally. Either way, we'll help.
Pilates – this is something a lot of people aren't aware of, but it comes with a wide range of benefits. Injury prevention, flexibility, stretching, core exercise, pilates does it all!
Tennis – whether you're trying to finally beat your brother or looking to compete on the tour someday, our tennis professionals will put you in a position to succeed.
Yoga – one of the best ways to release stress and relax the mind, body, and soul, yoga can help put you in a peaceful place while stretching the body and preventing injury.
It doesn't matter which specialty you're interested in, we will connect you with a proven and experienced professional – ready and willing to help you excel. With our team by your side, your goals are more attainable than ever before and we're excited to witness your excellence.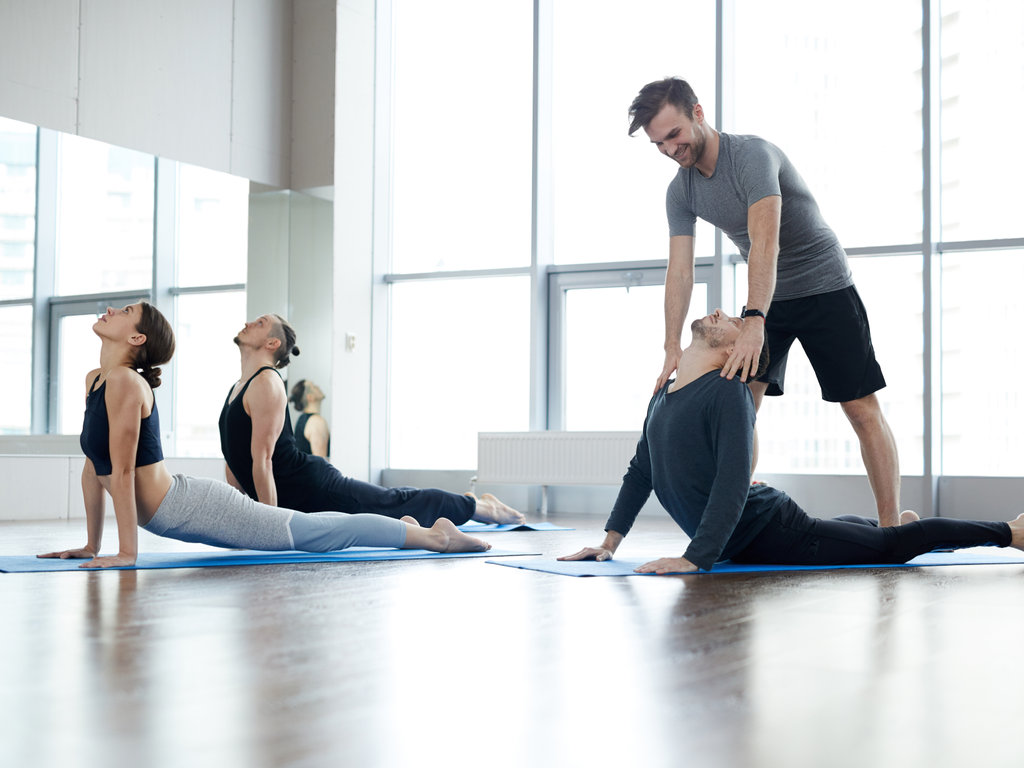 Services Offered Through Community Fitness
At Community Fitness, we understand that each individual has unique needs, wants, goals, and desires. We firmly believe there's no cookie-cutter solution to achieving your goals – instead, it takes a personalized, tailored, custom, and human-based approach. That's when you succeed.
Let's take a look at some of the most popular services we offer our clients:
Personal Training – one-on-one, custom fitness programs and exercise programs designed to help clients reach their health, fitness, and lifestyle goals (weight loss, build strength, etc.).
Group Fitness Classes – similar to personal training, but with a group of friends or family members. It's a great way to lose weight and stay in shape. You can also join a class if you're interested in meeting new people.
Consultation – whether you're a business looking for advice or an individual looking to improve their life, our professionals can help guide you.
Facility Management – if you own gyms or have a fitness facility in your property, we can help you succeed with quality facility, gym, and amenity management.
We take pride in our versatility and creativity. That's why we take a detailed look at what your goals are, what it's going to take to reach them, and how we can help you achieve that. There's a lot to discover, analyze, and execute, but we'll be with you every step of the way – guaranteed.
Contact Us to Learn More About Community Fitness!
Community Fitness is on a mission to help clients understand their true potential by giving them the necessary guidance and training – whether it be short-term or long-term. Our team is ready and willing to help you take that next step, so contact us today to speak with a representative!