Owning a residential community is an extremely rewarding experience, especially if you're actively making the most out of it – both for you and your guests. The better experience they're given, the better your company looks and the more interest you draw from potential residents.
As an owner, your main goal is to oversee the success of your community, and while there are plenty of factors that play a role in accomplishing that, one of the most beneficial to you and your guests is the amenities. They tell a lot about your vision and overall commitment to your guests.
Residential amenities show value. They show quality. They show camaraderie and passion. If you want to show your guests you care about them and want them to have the best experience possible, then you'll go above and beyond what's normal with most residential amenities.
Read more: The Benefits of Having an Amenities Management Company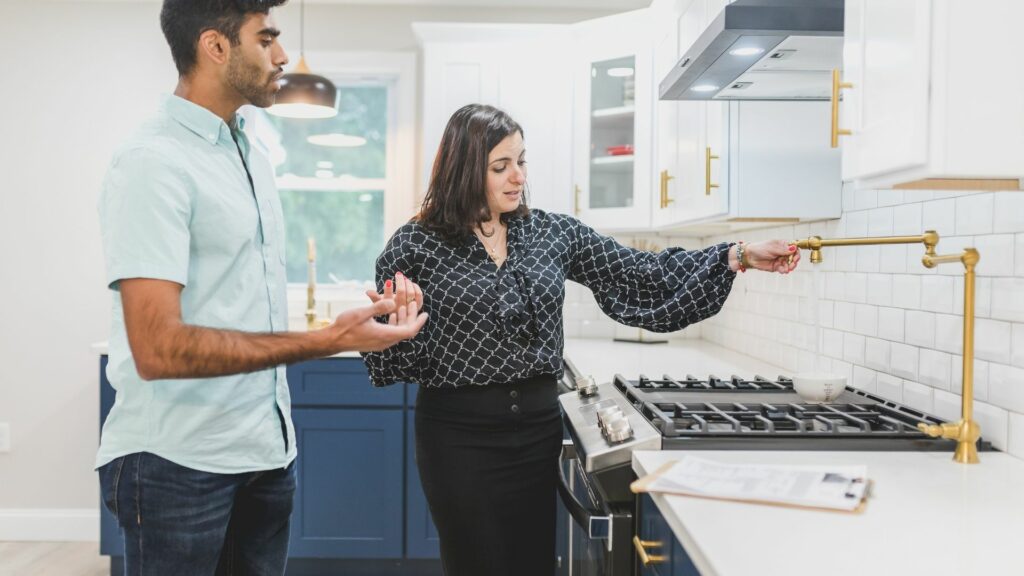 What Are the Best Residential Amenities?
In the world we live in today, residents are demanding more and more from their community and it's imperative that owners deliver if they want to avoid high turnover rates among residents. While apartment amenities aren't going to solve that problem entirely, they will carry a lot of the weight.
The good news is there are a lot of different residential amenities to choose from. Some of them are more traditional, while others are more creative and unique. They all have their place in a residential community, but that doesn't mean you have to offer all of them – that would be tough.
With that said, we're going to highlight some of the best apartment amenities that you should heavily consider providing your residents as soon as possible if you're not already.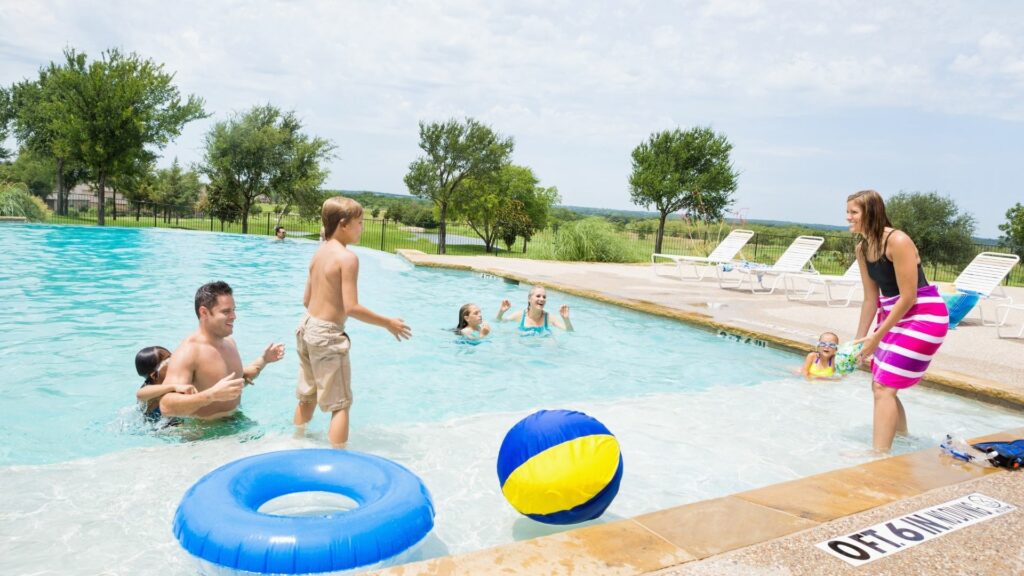 Swimming Pools
Who wouldn't love access to a pool every day? It's the ultimate way to relax on a day off – or whenever you get off of work. Even if you live in a colder area, you can provide your residents with an indoor pool – something they'll appreciate to the fullest. The opportunities are endless.
Fitness Center
One of the most popular community amenities today is a fitness center. It doesn't have to be a state-of-the-art fitness facility, but you should at the very least provide your residents with the essentials. It's good for their health and will go a long way in helping you sell units faster.
Pet-Friendly Amenities
Did you know that 70% of households in the United States own a pet – that's over 90 million pet owners. If you think you're going to attract new residents without providing a dog park, pet washing station, and poop stations, then you're in for a rude and unfortunate awakening.
Free Wi-Fi
In the digital world, we live in today, people rely on the internet for virtually everything. 93% of households use the internet and it's often a major expense that depletes a household's monthly budget. Providing free wi-fi, even if only in common areas of the community, will help greatly.
Work Stations
We live in a world where most people work from home and it's important that your residential community accounts for that. Providing work stations equipped with internet, computers, printers, conference rooms, coffee or espresso station, snack area, and reading areas.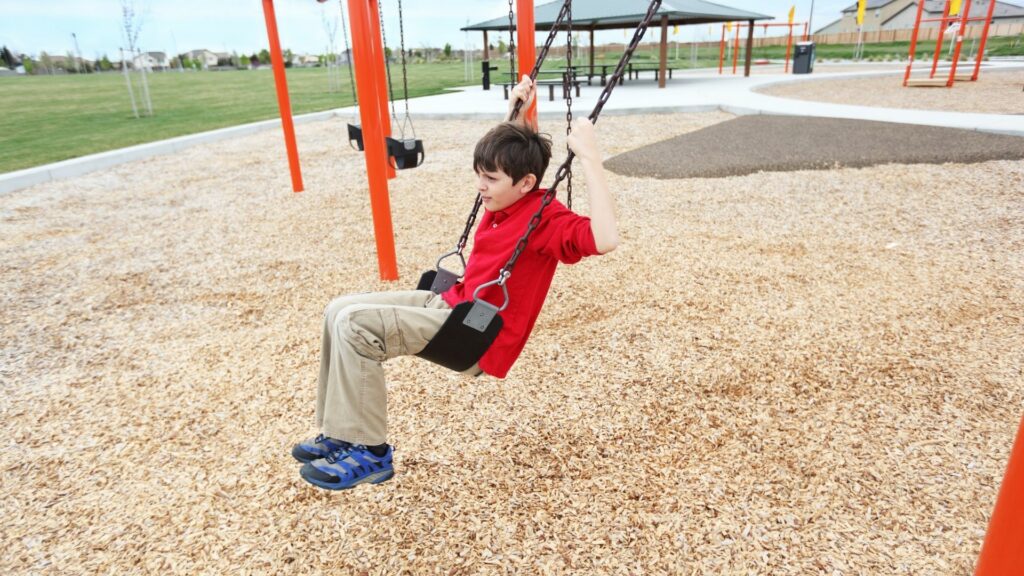 Green Space & Parks
A great way to increase resident morale and community value is by adding green space and park areas for families to enjoy. This can include outdoor kitchens, picnic areas, campfire pits, playgrounds, walking trails, gazebos, and other outdoor areas that improve social morale.
Sports & Recreation
Speaking of outdoor areas, let's not forget about the sports! Whether it's a basketball court (outdoor or indoor), tennis courts, baseball fields, soccer fields, or even racquetball courts, you'll win the hearts of families that want to give their children a world of outdoor opportunities.
Private Spa & Salon
If you own a luxury apartment community, providing access to a private spa and salon is the best way to pamper them with luxury apartment amenities. You can provide everything from massage therapy to facials, manicures, pedicures, hairstylists, nail technicians, and more for all-inclusive luxury apartment communities.
Lounge Area & Game Room
When they're not outside playing sports or exercising in your fitness center, they can sit back and relax in the lounge area and game room. Equipped with everything from television and sofa to a pool table, foosball table, darts, and arcade games, residents will never be bored.
Electric Car Charging Stations
We mentioned how we live in a digital world and while wi-fi plays an important role in that, so do charging stations for electric vehicles. Did you know that there are over 1.7 million electric vehicles on the road today and that number is only going to continue to increase in the future.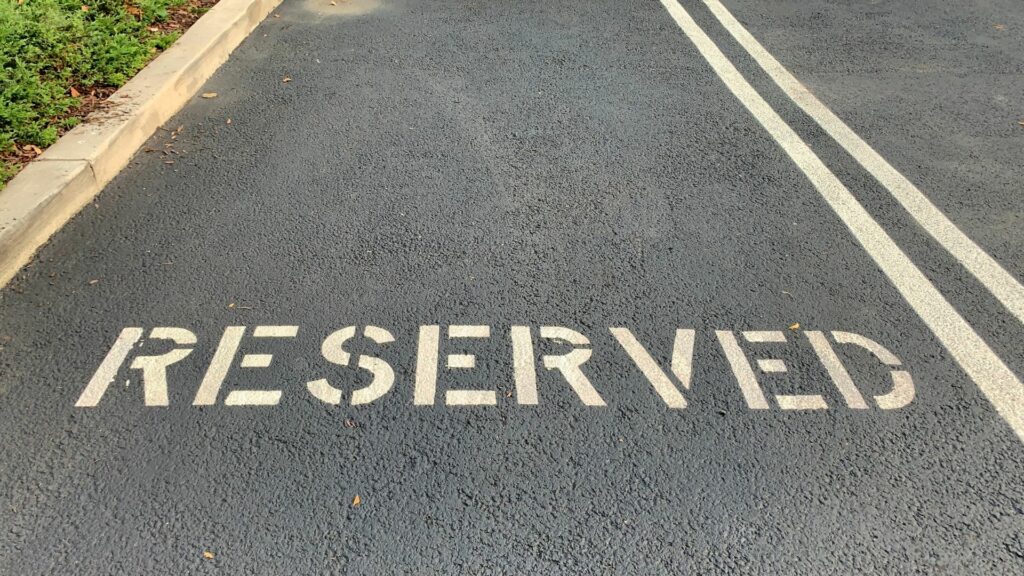 Reserved Parking Spaces
One thing residents absolutely hate is having to look for a parking spot. This frustration and stress can be saved with reserved parking spots, that way they know they'll always have a spot available. And while you're at it, make it covered parking to protect cars from outdoor elements.
Trash Service
Trash service is that extra little touch that most residents don't expect, but they 100% appreciate. Most trash services go door-to-door and pick up any trash that's sitting by the door. This saves the resident from having to walk over to the community dumpster every day.
Community Garden
The final residential amenity we're going to highlight is a community garden. It's rare than some of the other amenities on this list, but it can be a welcoming addition to your community. There's nothing wrong with a little nature, especially if you plant tasty fruits and vegetables.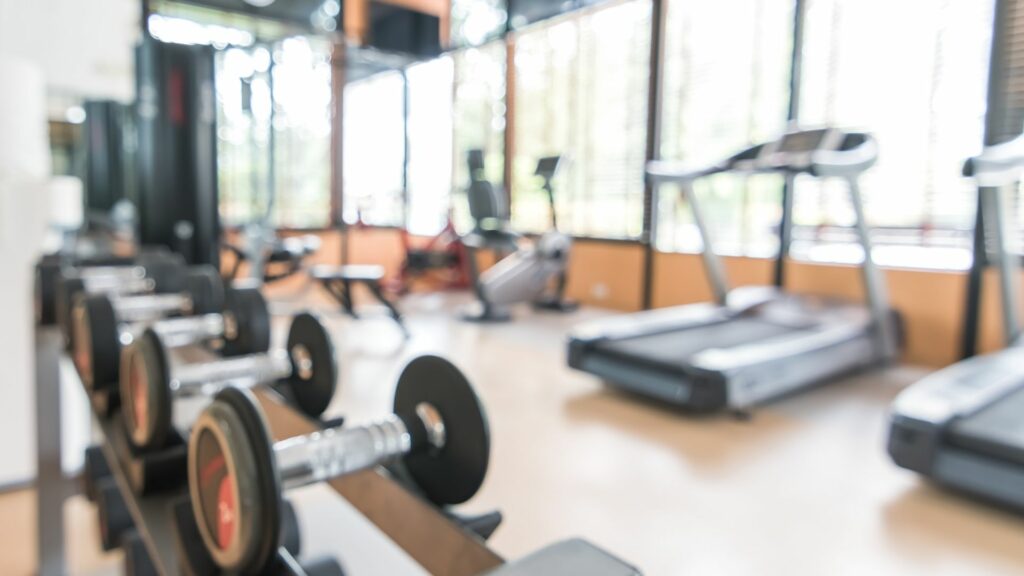 Do You Need Helping Managing Your Amenities?
Amenities are all the rage today and are required in the eyes of residents, which means residential communities and property managers must deliver and comply. While they come with plenty of benefits and rewards, they also come with a great deal of responsibility. Don't worry, we're here to help.
At Community Amenity Management, we specialize in amenity management and are dedicated to ensuring your residents receive the best experience possible. To learn more about our services and how we can help you better manage your amenities, contact us today!