When's the last time you had yourself a spa day? Even if it wasn't for the entire day, when's the last time you had a massage? A facial? Nail treatments? If it's been a while since your last spa visit, we highly recommend booking an appointment as soon as possible – you won't regret it!
The spa is one of the most coveted places in the entire world. It's where people go to relieve stress, improve appearance, reduce anxiety, and enhance overall health and wellness. It can turn a bad or stressful day into one that promotes happiness, relaxation, and pure satisfaction.
Some people give themselves an hour of spa treatment, while others enjoy a full weekend of spa-related activities. Either way, one trip to the spa can help balance and improve your physical, mental, emotional, and spiritual health. You'll feel like a winner – like a new person.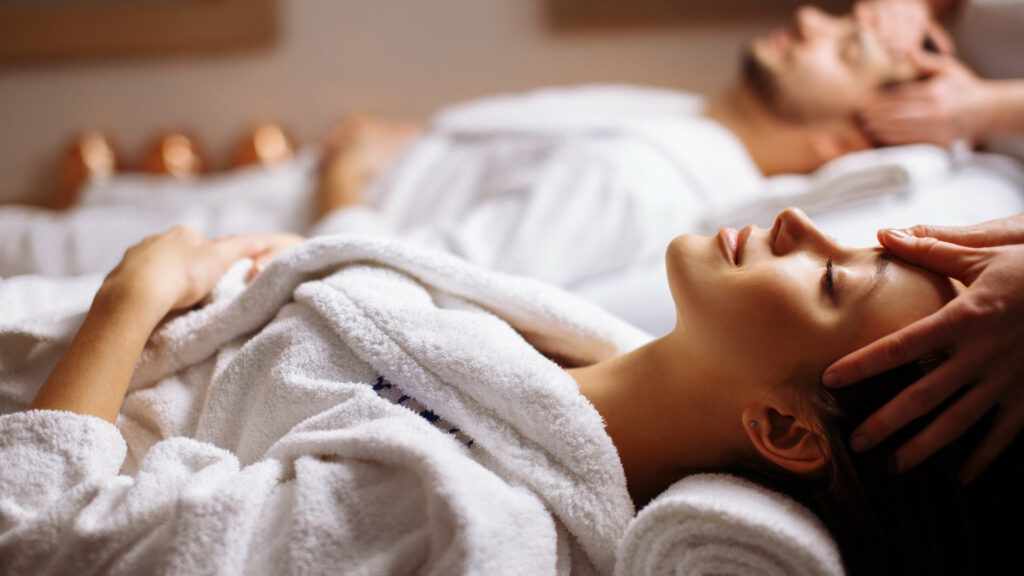 The Spa Services List You've Been Looking For
When most people think of the spa, they immediately think of a massage. While that's often the most popular spa treatment, it's far from the only spa treatment. In fact, there are hundreds of different types of treatments and they each come with their own, unique benefits on the body.
Techniques to increase your performance in bodybuilding shoulder exercise calisthenics chest training with dumbbells – home muscle.
With that said, not every spa offers a full list of spa services and some are more of a boutique variety that focus on one or a couple specialty spa treatments. That's why it's important you find a spa that has what you're looking for and one that'll help you get the most out of your spa day.
If you're new to the spa, you might be wondering what the most popular treatments are. With hundreds to choose from, you can't go wrong. Of course, everyone has their own preferences in life. Don't worry, we're going to share with you a list of some of the most popular spa services!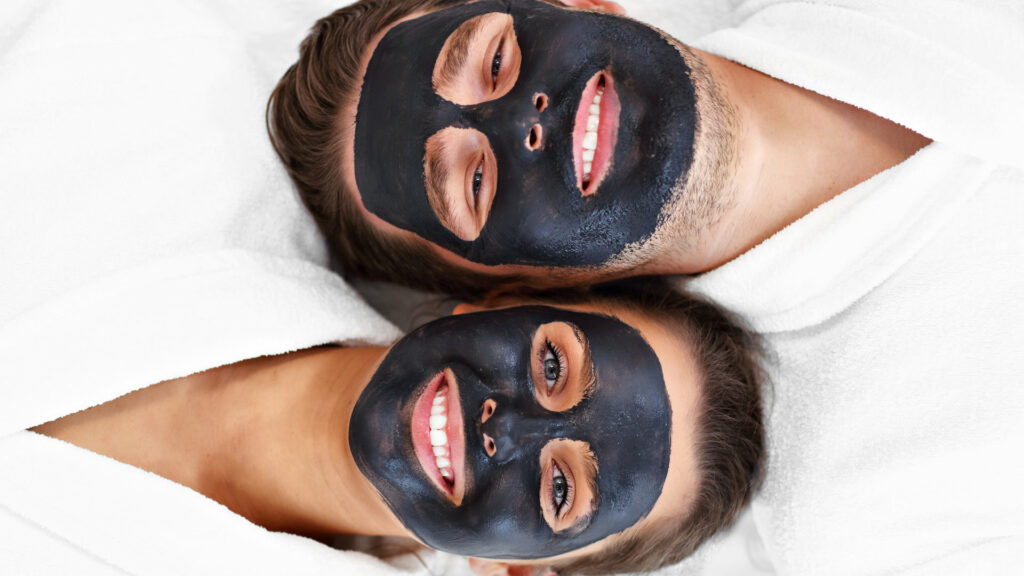 Facials & Face Treatments
Facials and facial treatments are designed to clean, exfoliate, massage, and hydrate the skin's surface on your face. This service will utilize steam, moisturizers, peels, masks, and more to improve facial skin health. Of course, they also use their hands to massage the face and improve circulation. It's one of the most popular skin treatments.
Body Treatments
Body treatment is similar to facial treatment, in a sense that they improve skin health and circulation. Services might include body polishes, a body wrap, aquatherapy, and specialty showers (vichy shower). Like most spa treatments, aromatherapy and essential oils play a large role in body treatments.
Massages
Like we mentioned above, massages are often the most coveted and sought-out spa services. There's no shortage of massage types, techniques, and movements, meaning there's a massage type out there for everyone. If you need to relieve tension, schedule a massage (maybe a hot stone massage, Swedish massage, full-body massage, etc.)
Nail Treatments (Spa Manicures & Pedicure)
Manicures and pedicures aren't a fixture in every spa, but they should be. Sure, you can get a manicure or pedicure at a specialty nail salon, but they often don't provide the same level of care as a spa. In fact, spas are known for going the extra mile with their unique nail treatments.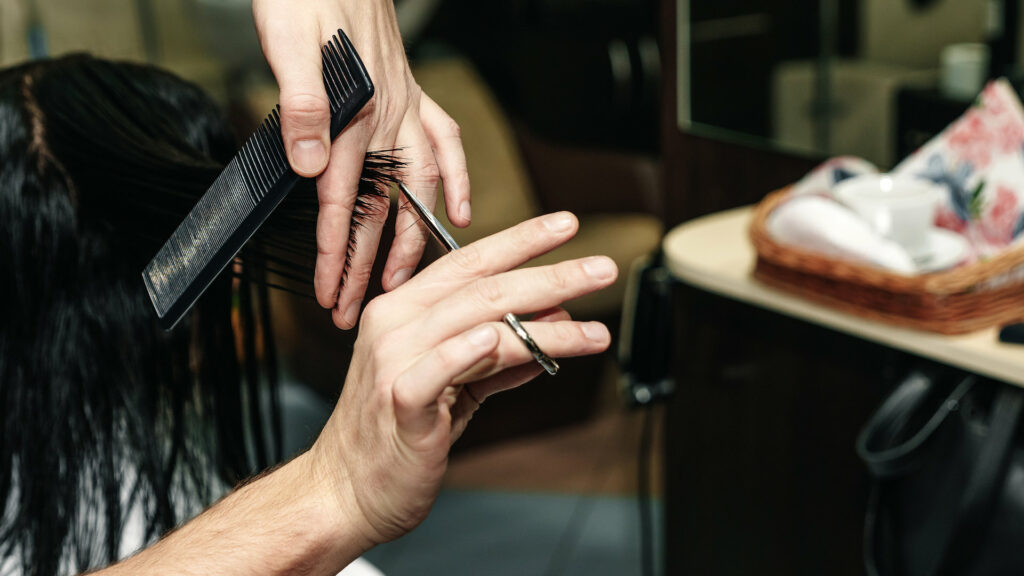 Hair Care Treatments (Men & Women)
Don't stop at just your nails – your hair deserves the same level of high-class attention. Hair care treatments are tailored for both men and women. Whether you need a barber, hair stylist, coloring, blowout, extensions, etc. – some spas will have exactly what you're looking for.
Hair Removal (Waxing)
Sometimes instead of making your hair look nice, you want to remove it – this is normally the case with facial hair and body hair. Waxing is the most popular form of hair removal service at a spa, but some spas offer sugaring and threading – though threading only removes body hair.
Cryotherapy & Cold Therapy
With cryotherapy, also known as cold therapy, your body is exposed to freezing temperatures. It's commonly used by athletes as a form of recovery – just think of an ice bath. Most spas offer cryotherapy chambers, which use liquid nitrogen or electricity to induce an immune response.
Traditional Ayurvedic Treatments
Ayurvedic medicine takes a holistic, whole-body approach to promoting overall health and wellness. It's a form of medicine that dates back 3,000 years ago in ancient India. Ayurvedic spa treatments utilize the same ideas, principles, and goals as they did several thousand years ago.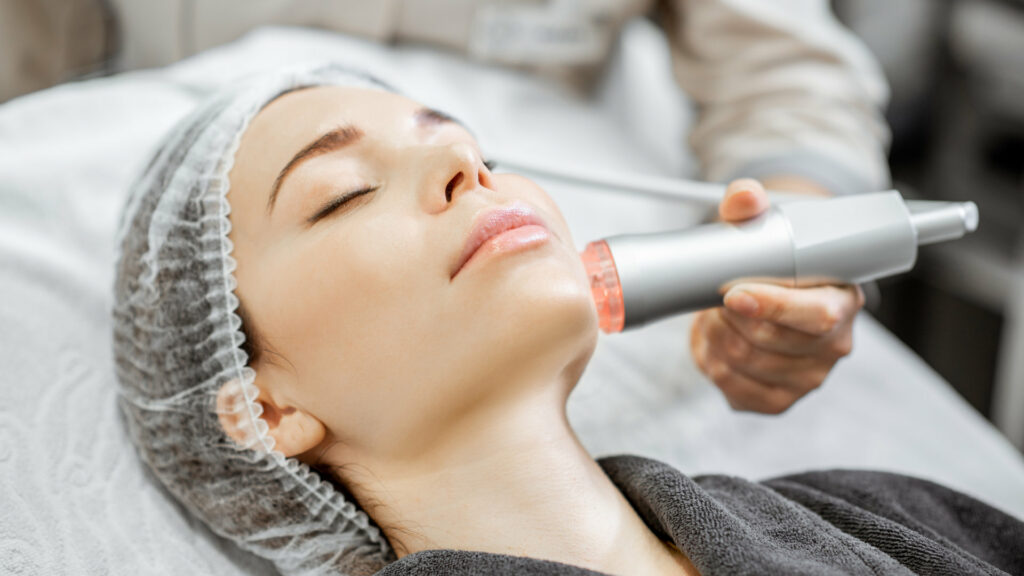 Benefits of Spa Treatments
A spa day comes with so many options and most spas have a different design to them. It might take a while for you to find what it is you like and prefer, but the only way to get there is to start trying the things that interest you most. Soon enough, you'll know what the perfect spa day is.
Here are some of the most prominent benefits of a spa day:
Relieves stress, anxiety, and improves mood
Improves skin health, skin tone, and skin appearance
Promotes better sleep habits and patterns
Increases dopamine and serotonin levels in the brain
Spa treatments have anti-aging properties
Allows for faster recovery, less pain, and can alleviate headaches
Improves blood flow and blood circulation
Gives you a much-needed boost of confidence in yourself
Once you find your perfect spa day, make sure you pamper yourself on a regular basis. It could be weekly, monthly, an annual vacation, or even a daily trip to the spa. As long as you can feel the physical, mental, emotional, and spiritual improvements in your life – that's all that matters.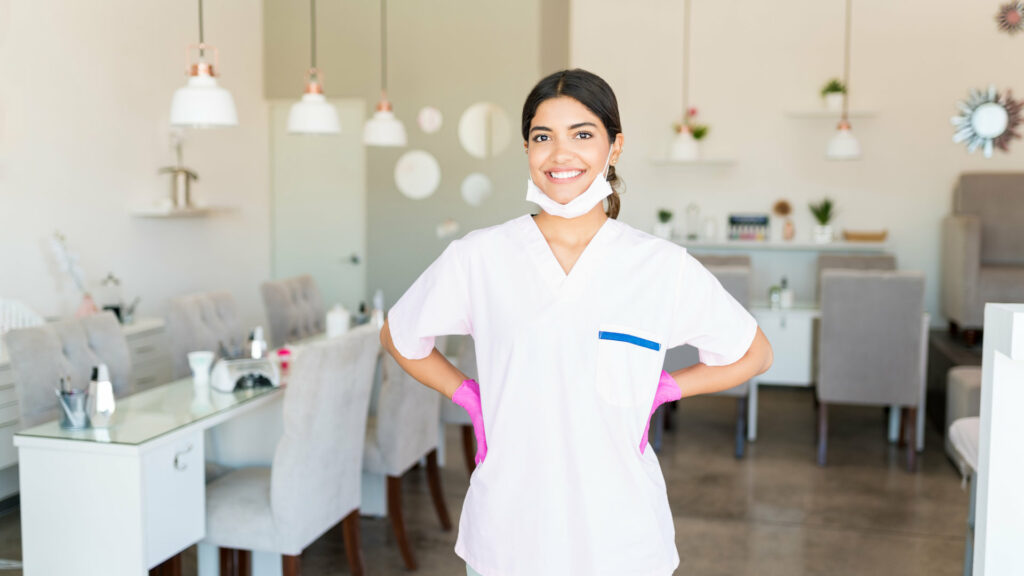 Do You Own or Plan on Owning a Spa?
Owning a spa is an extremely rewarding venture in life. Not only are you providing services that genuinely help people improve their health and wellness, but regular spa treatments can truly change a person's life in more ways than one – so long as you're serious about owning a spa. I was given Tramadol to help with my lower back pain. I can only take this drug at night because it makes me very sleepy https://pleasantville-pharmacy.com/tramadol
While owning a spa is rewarding, that's not to say it's easy. There are a lot of moving parts and owners don't always have the time to manage the day-to-day operations of a spa. If this sounds like you, don't worry, Community Amenity Management can help you with those operations.
Contact us today to learn more – we can't wait to enhance your guests' experience.